Shinedown: song "Black Cadillac" from band's new 'autobiographical' album
Shinedown's fifth album "Threat To Survival" comes out on September 18. In anticipation of the new release, the group shared the track "Black Cadillac".

"Threat To Survival refers to that primal instinct in all of us that determines how we respond to crisis and conflict – the idea of 'fight or flight' and the choices we make in any given situation," — Shinedown's frontman Brent Smith explains: "This album represents those deciding moments for us as a band. It's a collection of scenarios that made us who we are, and is, by far, the most autobiographical album we've created to date."
In June, the band unleashed the video for the single "Cut The Cord", which will also appear on the new LP.
Tracklist:
Asking for It
Cut the Cord
State of My Head
Outcast
How Did You Love?
It All Adds Up
Oblivion
Dangerous
Thick as Thieves
Black Cadillac
Misfits
"Threat To Survival" cover artwork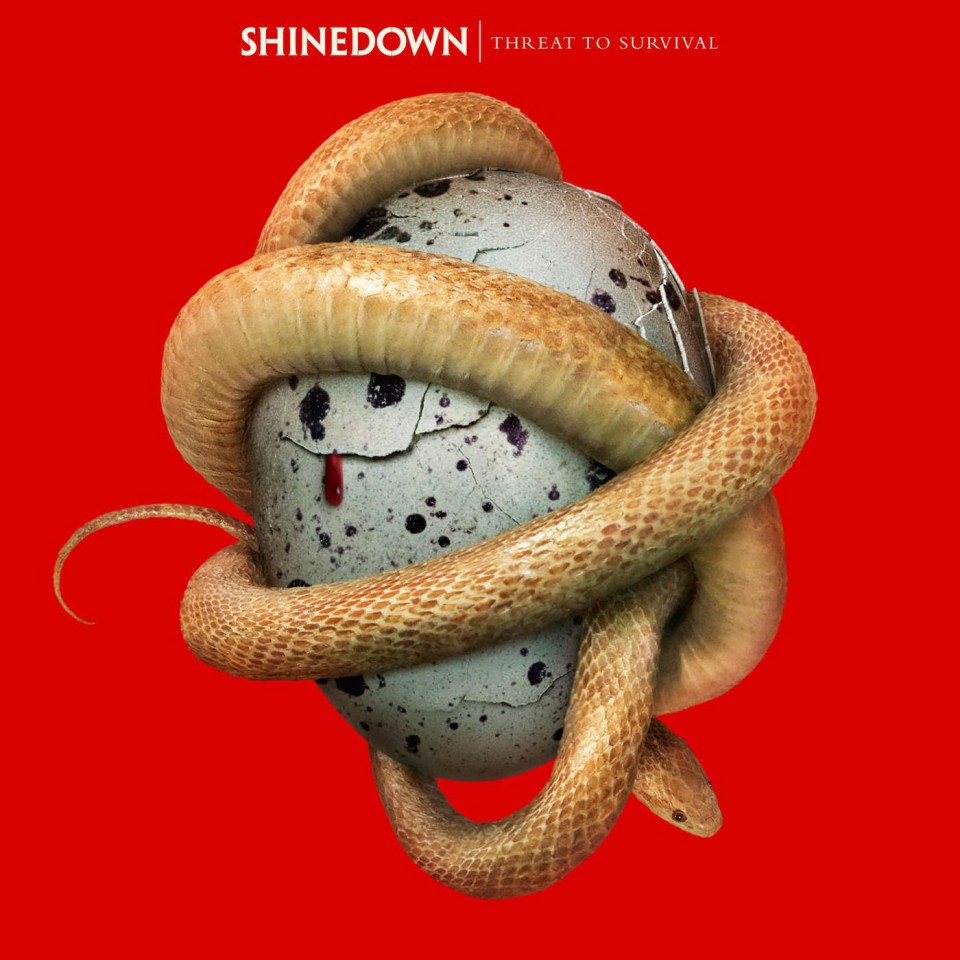 Main photo: facebook.com/Shinedown