Rammstein is back: The band posted short message on Facebook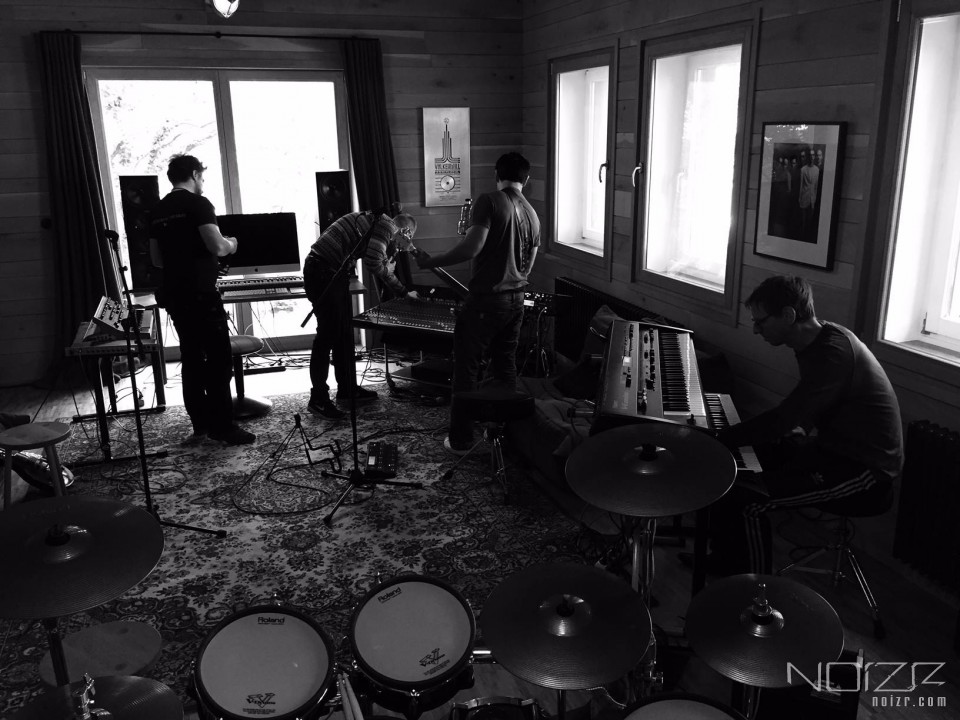 The German metal band Rammstein has posted on Facebook a photo with the band members signed by laconic message: "Back on!" (Ger. Es geht weiter!).

Also, the group presented the video "Benzin" from the new live album "In Amerika", which, apart from the full concert recording in New York in 2011, also included a documentary about the making of the album "Liebe Ist Für Alle Da" and documentary about the band "Rammstein In Amerika".
"Rammstein In Amerika" premiere was held in Berlin's cinema Kino International on September 23, two days before the album's release on DVD and Blu-Ray. The event was attended by band members, their colleagues and relatives, the creators of "In Amerika", as well as the six lucky tickets-winners. Photos from the premiere are posted below.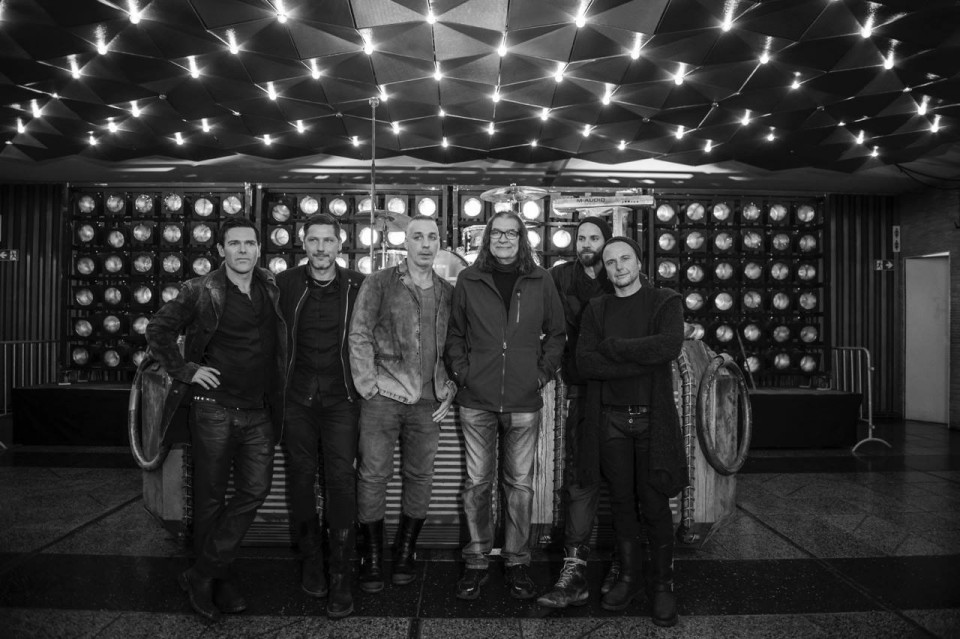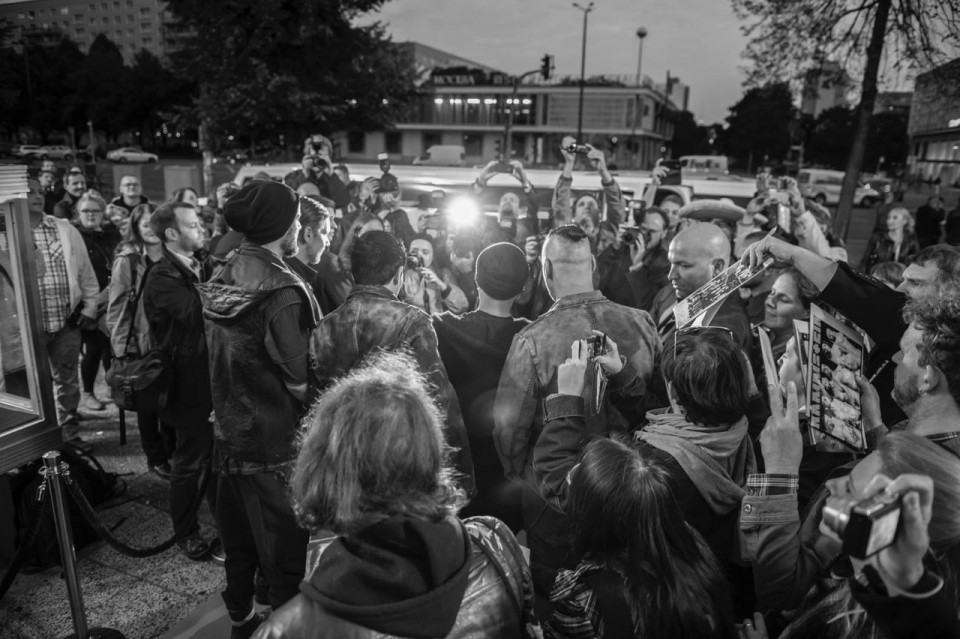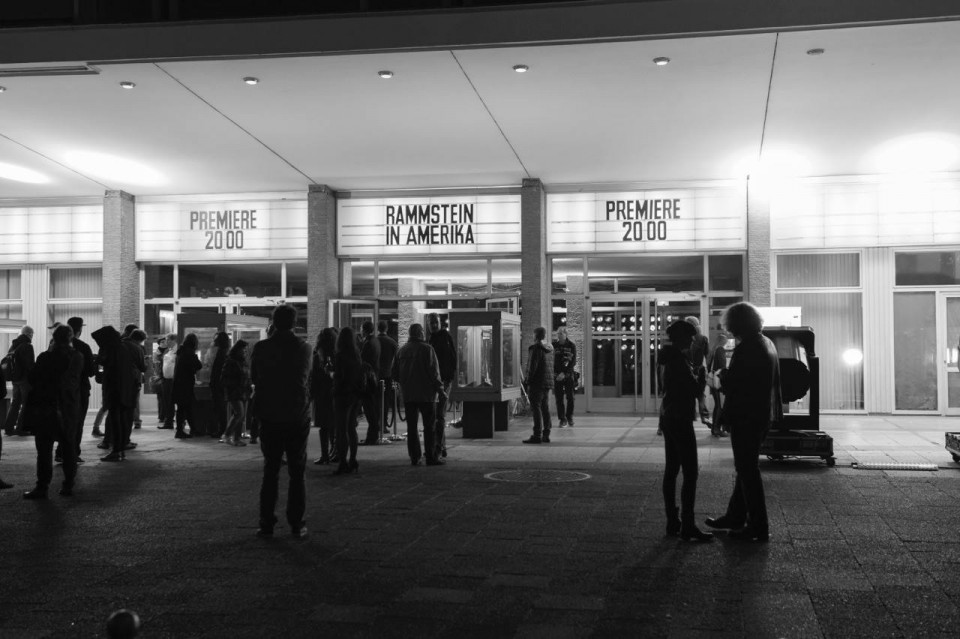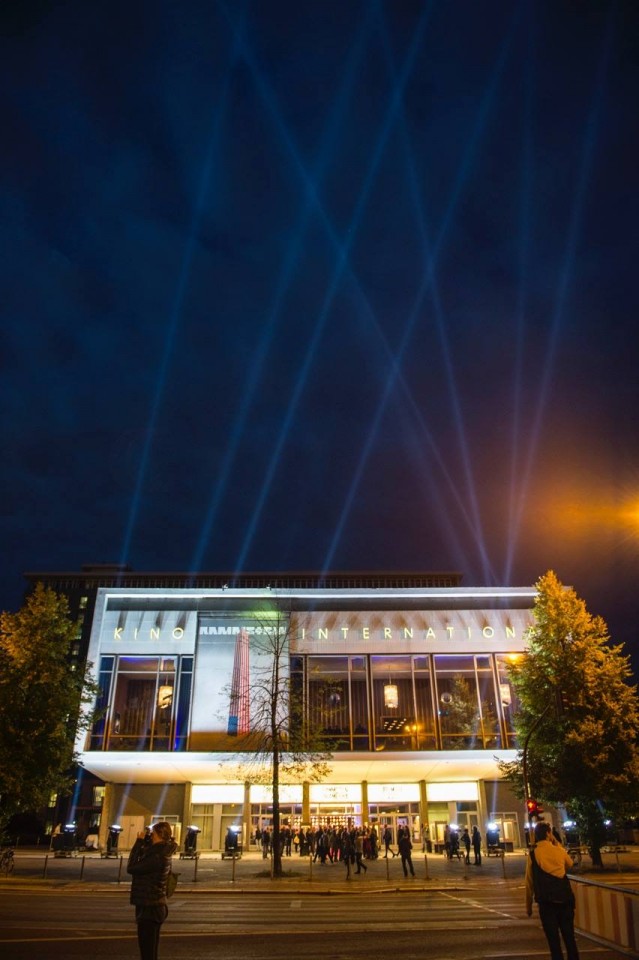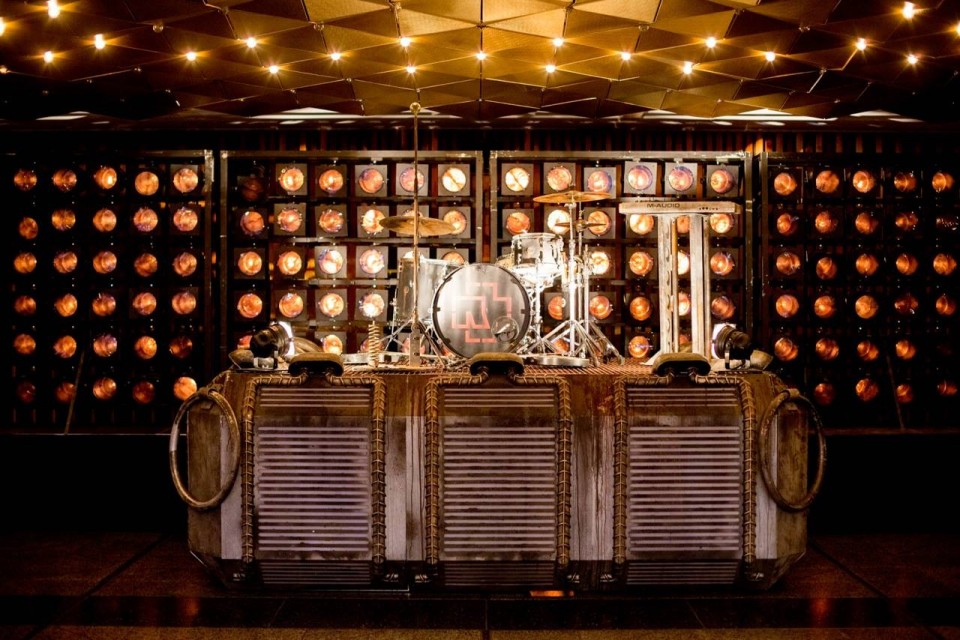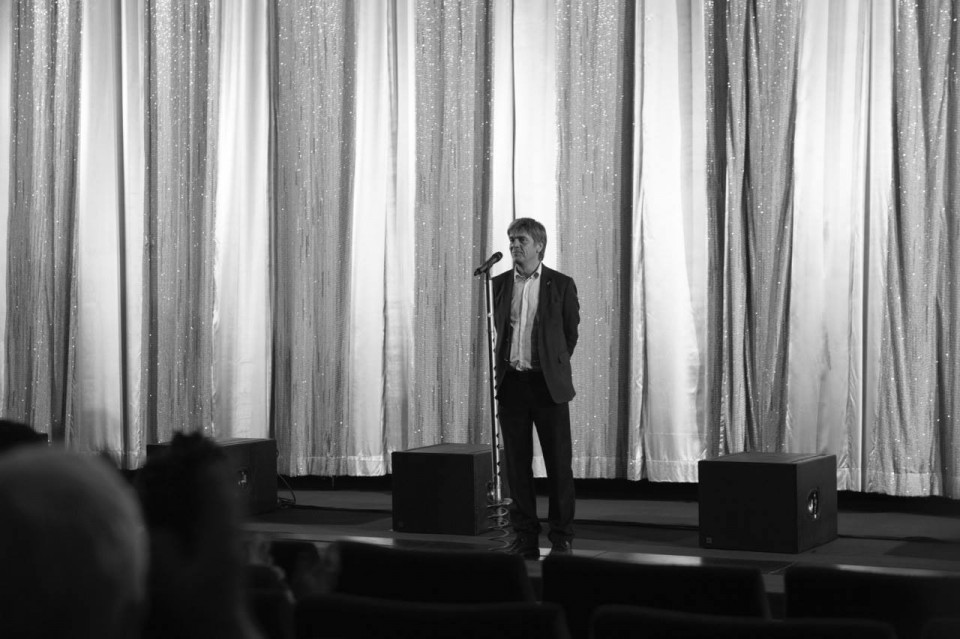 Above: Wolfgang Bergmann (ARTE)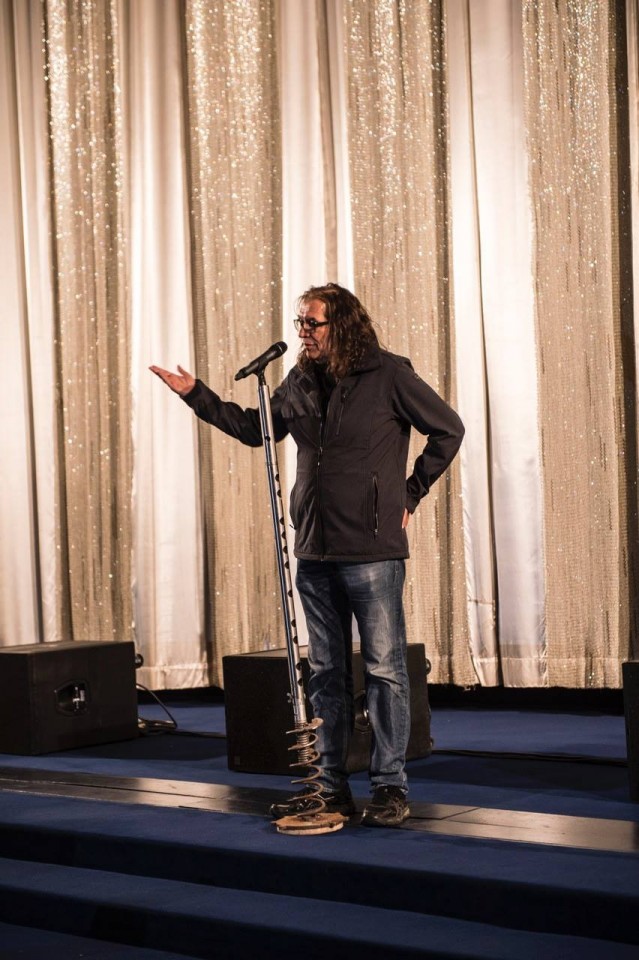 Above: The director Hannes Rossacher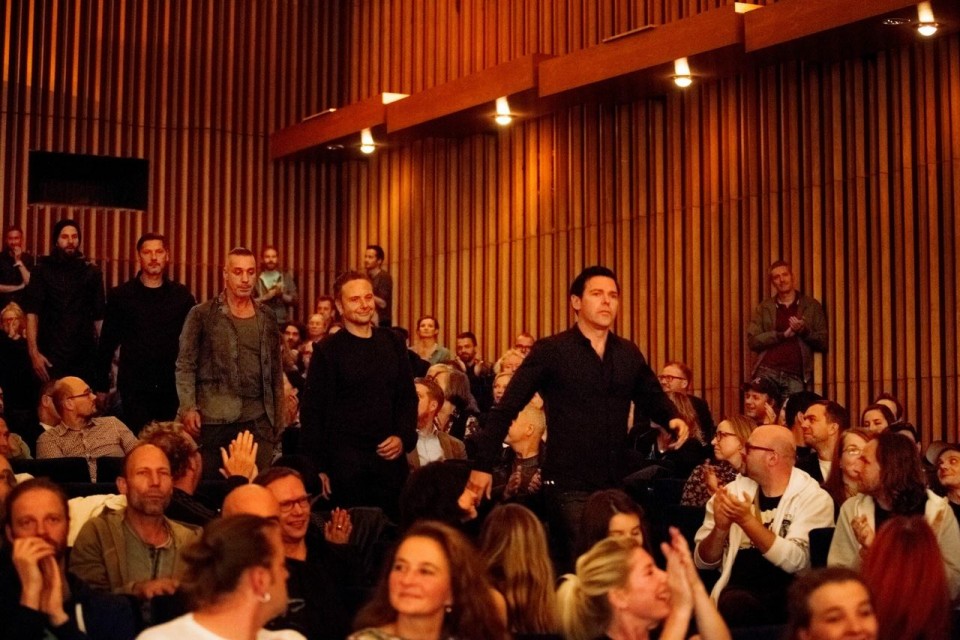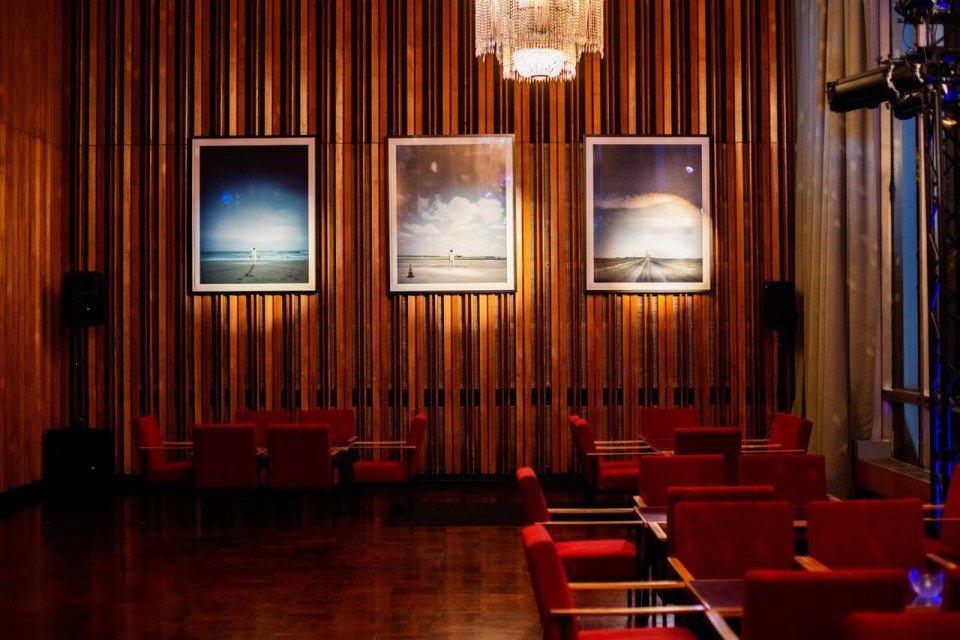 Photos: facebook.com/Rammstein