​Ragnarok to release new album in May 2019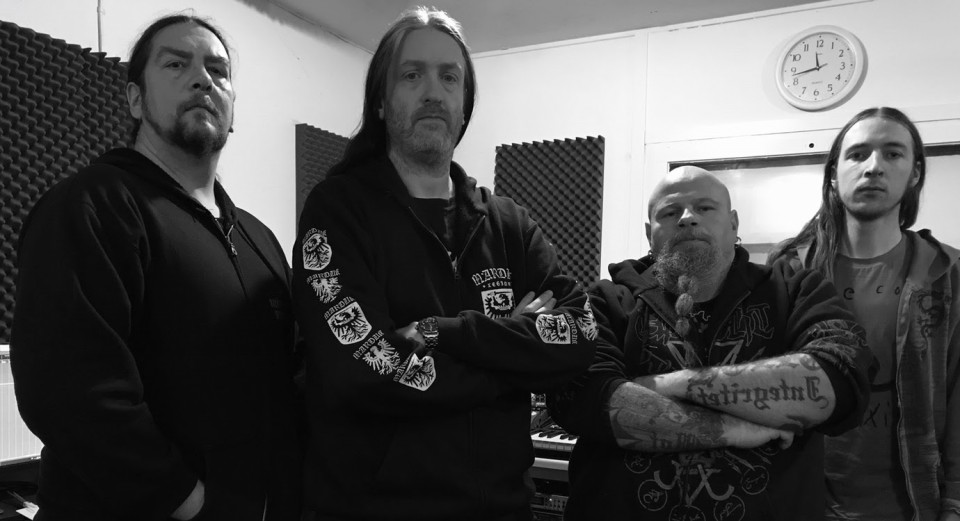 Twenty five years after having been formed by iconic drummer Jontho, veteran Norwegian black metallers Ragnarok have entered the studio to record what will be the band's ninth full-length album. An untitled yet album is expected to be released during late May 2019 on Agonia Records.

According to a press release, work on the album is progressing well, with all instruments already recorded, and vocals set to be laid in January. As with Ragnarok's last three albums, "Psychopathology" (2016), "Malediction" (2012) and "Collectors of the King" (2010), the band has chosen to record in Sweden's Endarker Studio, with Devo of Marduk once again producing, because, as Jontho, who has now switched roles from drummer to frontman, explained:
"Why change something that works? We know the studio so well by now and how good the facilities are, and, after three albums, Devo really understands what Ragnarok wants and how we work. He's a great producer and we're really looking forward to seeing what he does the new material."
Ragnarok will head for Canada later this month to appear at the Messe des Morts Festival in Montreal, and have been confirmed to appear at next year's legendary Inferno Metal Festival in Oslo, Norway on April 19.