​New Amorphis' album features Eluveitie's frontman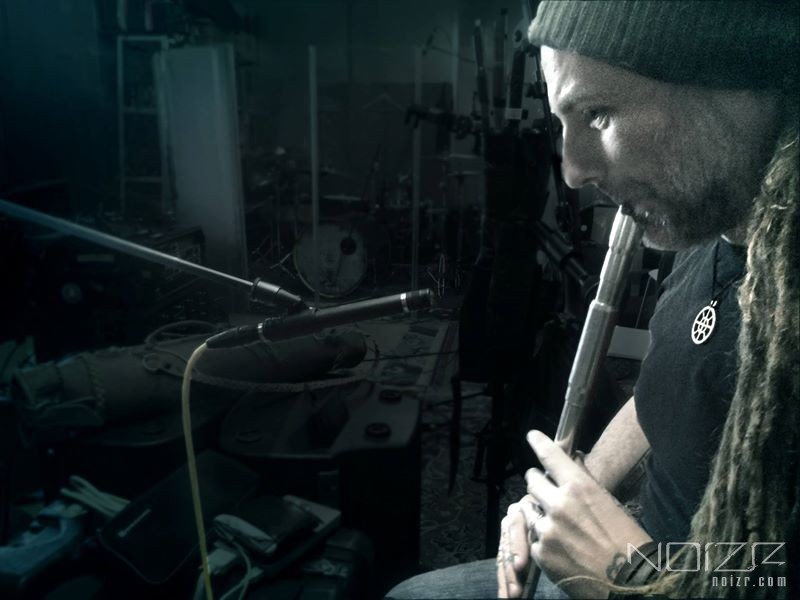 Amorphis' new album "Under The Red Cloud" was recorded with Eluveitie's frontman Chrigel Glanzmann. Last month, the musician recorded a couple folky lines for some songs.

These folk tracks were recorded in Eluveitie's own rehearsal room between two festival shows.
Chrigel comments: "After what I've heard so far 'Under The Red Cloud' will be yet another milestone in Amorphis' artistic career — a truly dynamic, vivid and vigorous album! And I'm super happy to contribute some Celtic tones to it! Keep your eyes and ears open!"
"Under The Red Cloud" comes out on September 4 via Nuclear Blast. More information about the upcoming album and tour dates can be found here.