My Dying Bride to release new album this September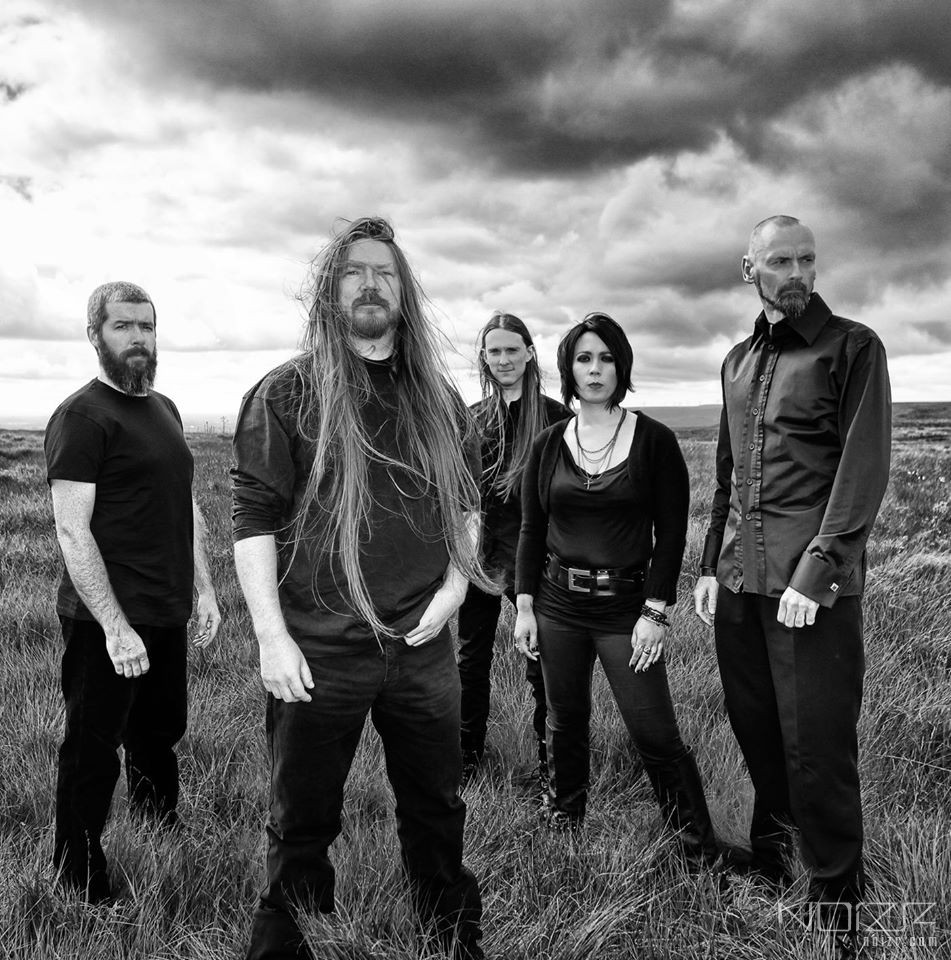 The British gothic/doom band My Dying Bride announced the release of their twelfth album "Feel the Misery". It will come out on September 18 via Peaceville Records.

The album was created with My Dying Bride's original guitarist Calvin Robertshaw, who returned to the band in 2014 after a 15-year break. "Feel the Misery" was recorded at the British Academy Studios, where all of the group's classic early albums were produced. Mixed by the band's longtime studio engineer and producer Rob 'Mags' Magoolagan in Futureworks studio in Manchester, UK.
The band comments: "Contained within are all the grandeur and mastery of the melancholic one would expect to find on a recording from this group of musicians."

"Eight new compositions detailing the path of life through dark doors and the burdens we all must endure simply to make it to the end, My Dying Bride have returned with a foreboding new album which may enlighten, delight and consume the soul in one epic sitting."
"Feel the Misery" will be released on CD, vinyl and special edition, which includes 2 CDs, 2 10-inch vinyls in deluxe earbook format, with exclusive music and expanded booklet.
Tracklist:
And My Father Left Forever
To Shiver In Empty Halls
A Cold New Curse
Feel The Misery
A Thorn Of Wisdom
I Celebrate Your Skin
I Almost Loved You
Within A Sleeping Forest
"Feel the Misery" cover artwork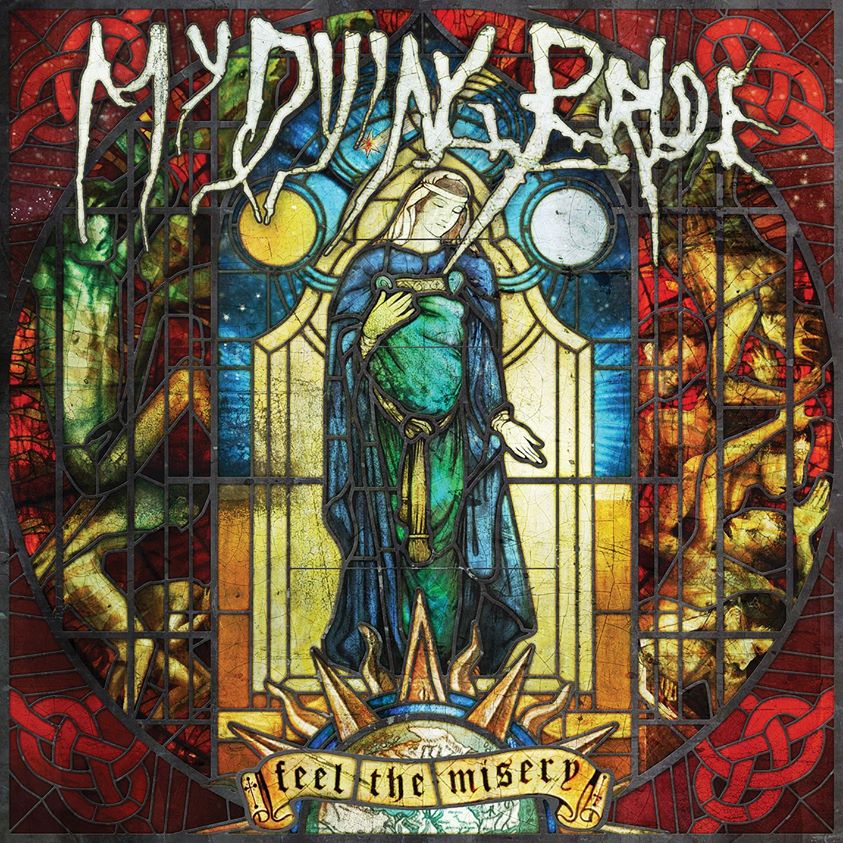 See also:
Paradise Lost "The Plague Within" album sampler is posted online
Hamferð: live video "Deyðir varðar", recorded during the solar eclipse