Motörhead announce new album release and tour in celebration of their 40th anniversary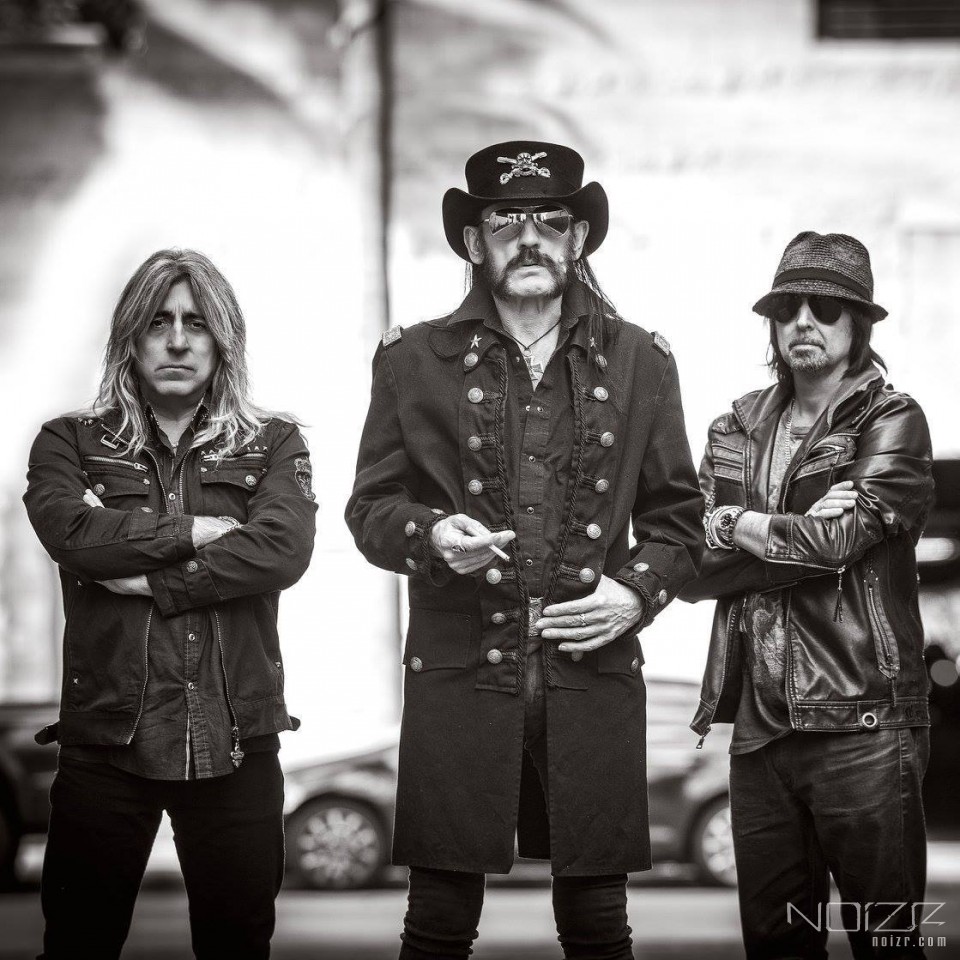 The British hard rockers Motörhead announced the release of their twenty-second studio album "Bad Magic". The band will go on tour in support of a new record and in honor of their 40th anniversary.
"Bad Magic" comes out on 28 August via Motörhead Music and German independent label UDR Music. The album will be available on standard CD, in digipack, on vinyl, in a limited edition box set and digital.
Motörhead tour begins with Anthrax in North America in mid-August. Later, you can listen to the band at Motörhead's MotörBoat festival, where Slayer and Anthrax will also perform. The European tour will open the concert on November 15 at "Le Zenith" in Paris and will close the show on December 6 at "Hartwell Arena" in Helsinki, Finland. More dates will be announced later on the musicians' website.
Tracklist:
Victory Or Die
Thunder & Lightning
Firestorm Hotel
Shoot Out All Of Your Lights
The Devil
Electricity
Evil Eye
Teach Them How To Bleed
Till The End
Tell Me Who To Kill
Choking On Your Screams
When The Sky Comes Looking For You
Sympathy For The Devil
Album cover artwork