Misþyrming unveils "Algleymi" full album stream
Recording label Norma Evangelium Diaboli shared a full stream of the second album "Algleymi" of Icelandic black metallers Misþyrming. The record is set to release on May 24.

"Algleymi" was recorded and mixed by the band at Black Metal HQ, Iceland, then mastered by Jamie Gomez Arellano (Ulver, Opeth, Sunn O))), Ghost) at Orgone Studios, United Kingdom.
Read also: Inside the Producers' Studio. Pre-recording feat. Jamie Gomez Arellano
The cover art was created by the Netherlands artist Manuel Tinnemans, who has previously worked with Deathspell Omega, Entombed A.D., Lychgate, and others. The full stream "Algleymi" will be made public during week of release. The album is available for order here.
Earlier, Norma Evangelium Diaboli announced the release of Deathspell Omega's record "The Furnaces of Palingenesia", which will also be released on May 24 this year.
Read also: "Never stop the madness". Interview with Misþyrming
Misþyrming were formed in Reykjavik, Iceland, in 2013. Two years later, the band released their debut album "Söngvar elds og óreiðu" via Terratur Possessions, which then landed 9th place on Noisey's Top 100 albums of the year. In 2016, the biggest European metal magazine Metal Hammer named Misþyrming as one of the Top 10 Icelandic bands.
Check out also: Deathspell Omega shares "The Furnaces of Palingenesia" full album stream
Tracklist:
Orgia
Með svipur á lofti
Ísland, steingelda krummaskuð
Hælið
Og er haustið líður undir lok
Allt sem eitt sinn blómstraði
Alsæla
Algleymi
"Algleymi" cover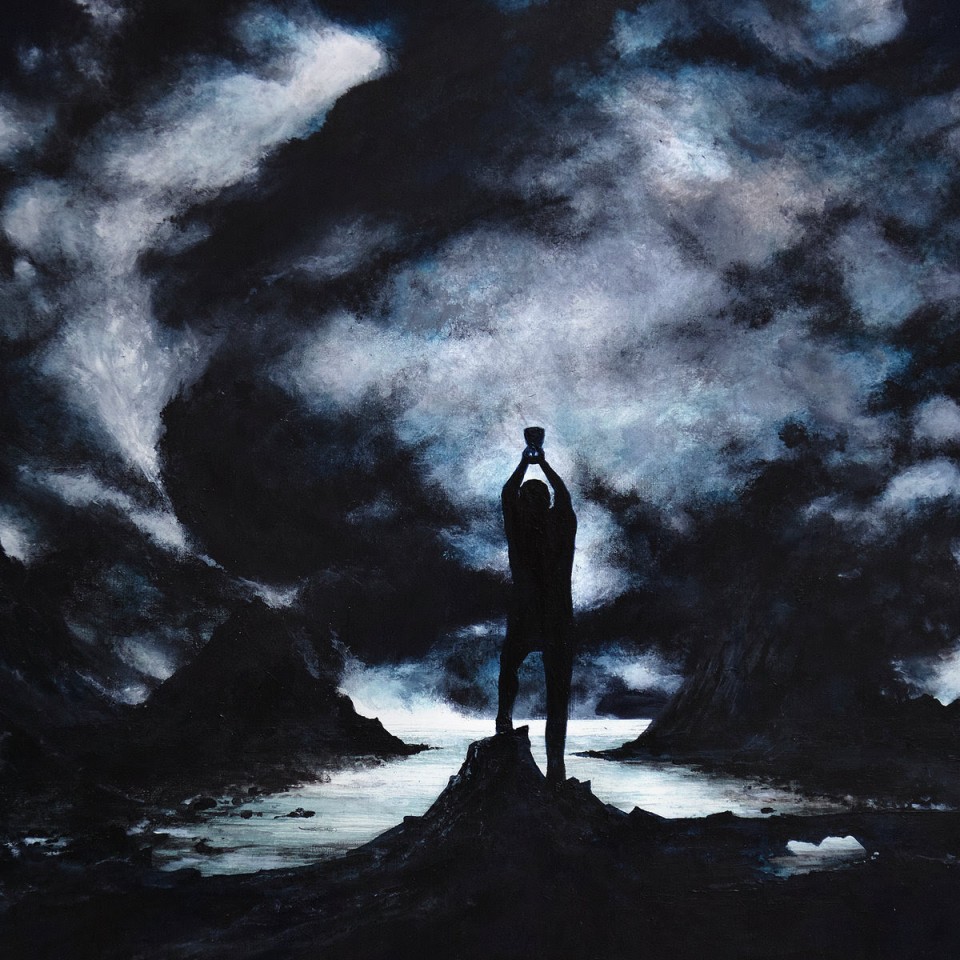 Photo by Verði Ljós