​Jimi Hendrix's early recordings with Curtis Knight will be released in late March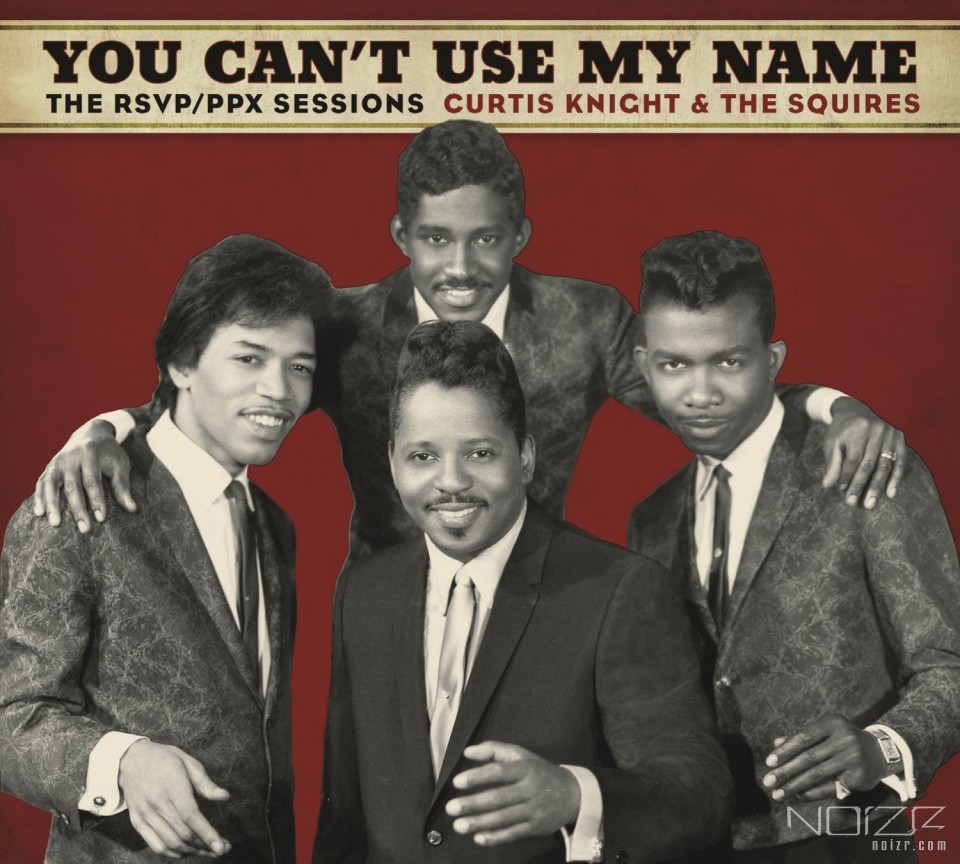 Curtis Knight & The Squires' album "You Can not Use My Name", including tracks recorded with Jimi Hendrix from 1965 to 1967, will be released in March, 24th. This information was published in the musician's official community on Facebook.
"You Can not Use My Name" was mixed and prepared for release by sound engineer and producer Eddie Kramer, who previously worked with AC/DC, The Rolling Stones, Led Zeppelin, Triumph, Kiss, David Bowie, Anthrax and other bands. It is reported that the album will feature 14 tracks, some of which ("Station Break," the full version of "Knock Yourself Out [Flying On Instruments]," "No Such Animal") have not been published before. The album also includes the 1967 recording of "Gloomy Monday" with dialogue between Hendrix and producer Ed Chalpin The album will be available on CD and vinyl.
Track listing:
How Would You Feel
Gotta Have A New Dress
Don t Accuse Me
Fool For You Baby
No Such Animal
Welcome Home
Knock Yourself Out [Flying On Instruments]
Simon Says
Station Break
Strange Things
Hornet's Nest
You Don't Want Me
You Can't Use My Name
Gloomy Monday