​Immortal's new album "Northern Chaos Gods" to come out in early July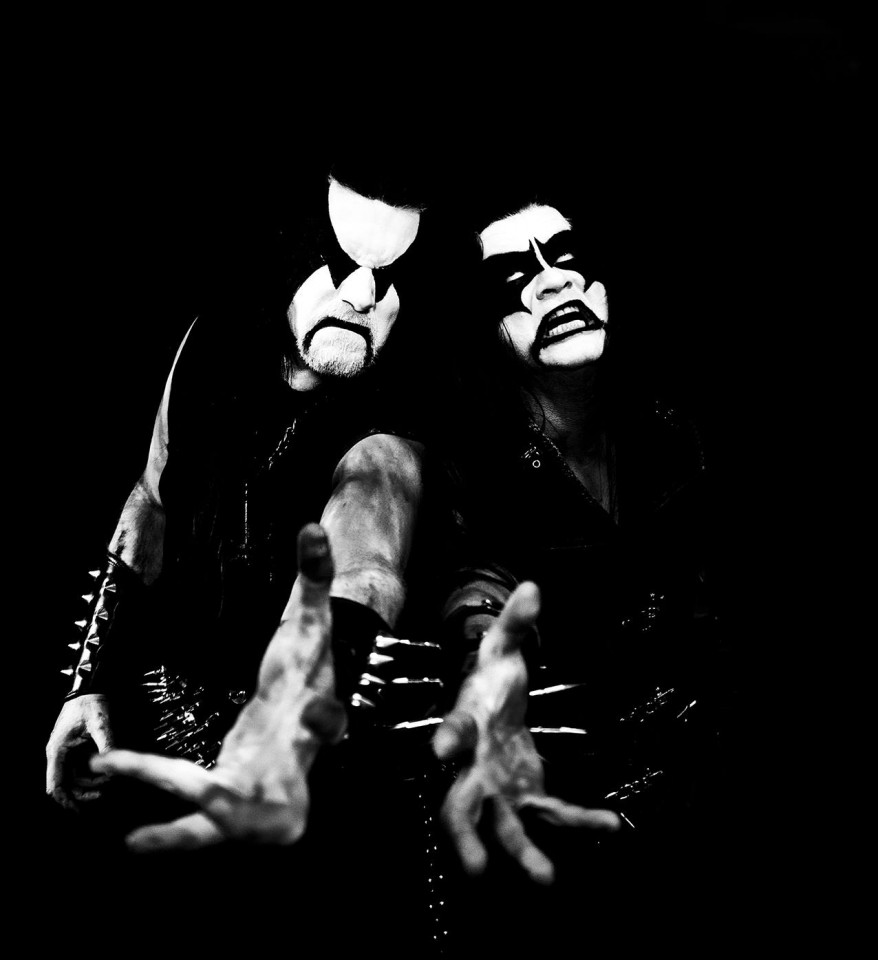 The Norwegian black metallers Immortal have announced the name and release date for the new album — "Northern Chaos Gods" will come out on July 6 via Nuclear Blast Records.

The band's upcoming 9th album will be released 9 years after the release of "All Shall Fall", the last record of Immortal, recorded with the vocalist and guitarist Abbath, who left the group in 2015.
"Northern Chaos Gods" was recorded by Demonaz (vocals, guitars) and Horgh (drums), featuring Peter Tägtgren, who performed as a session bass player, producer, and mixer engineer.
Read also: Peter Tägtgren on Pain, Lindemann, Hypocrisy, and work at studio (Interview)

The 45-minute LP, which will include 8 new tracks ("Northern Chaos Gods", "Into Battle Ride", "Gates To Blashyrkh", "Grim And Dark", "Called To Ice", "Where Mountains Rise", "Blacker Of Worlds", and "Mighty Ravendark), is reported to take Immortal back to its roots. The band comments:
"We are eternally dedicated to Immortal and our own musical past. The album is conceptual, and the first step in the reclaiming of our past grimness and attitude. Loyalty to the fans and our own musical history is very significant in this. Our new album will soon be available, with songs from the very gates of Blashyrkh — the realm of all darkness and cold."
Immortal will first release a 7'' vinyl single of their first new song, the title track 'Northern Chaos Gods'. It will be available in black, white and red colours and is strictly limited edition. The digital version of the track will be available on May 11th, while the physical single is out on May 25th.
"Northern Chaos Gods" cover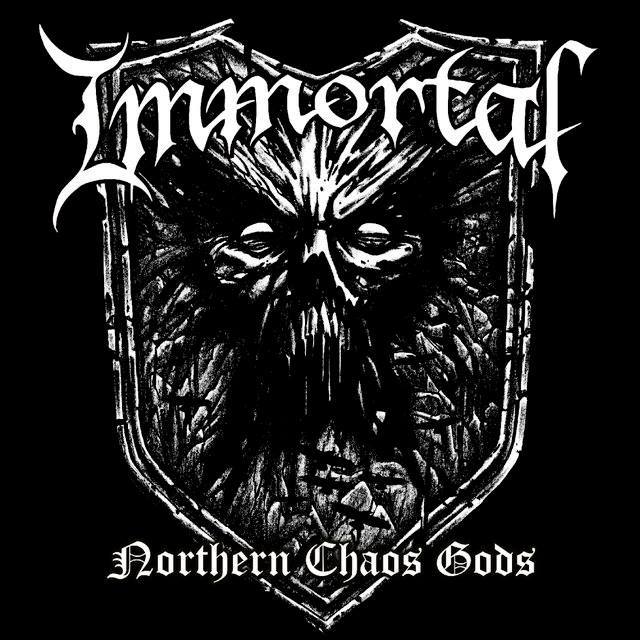 Read also: