​Fleshgod Apocalypse canceled tour due to robbery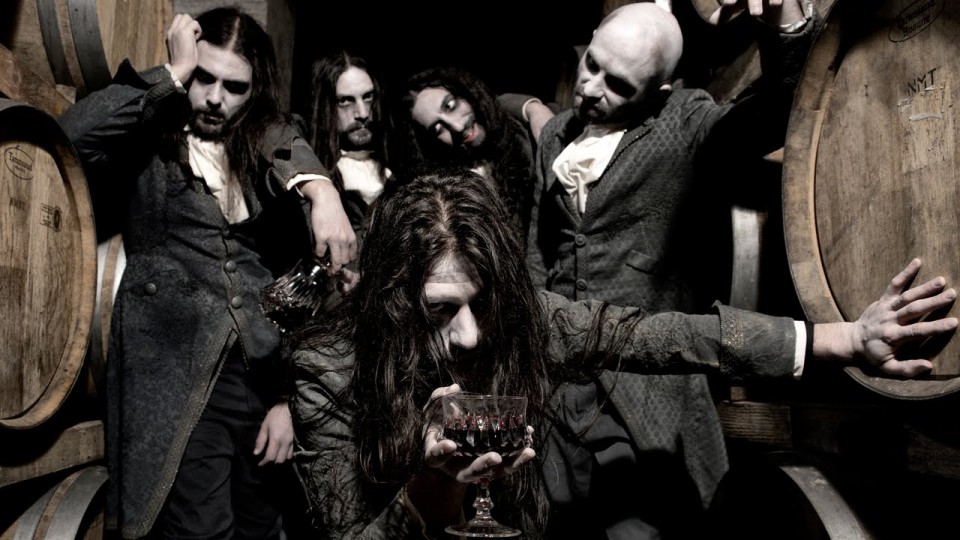 The Italian metalheads Fleshgod Apocalypse were robbed after their show in Gothenburg, Sweden, during European tour. This became known through the band's post on Facebook.

"Hello friends, we're sorry to inform you that we'll not be able to make it for the last four shows of this tour: Copenhagen, Hamburg, Brasov and Mannheim.

Last night some miserable pieces of shit broke into our van and stole our full live rig, production tools and stage props, drums gear, our signature custom-made guitars and bass (by Rufini Guitars), merchandise and various spare parts. Please let us know if you spot one of those turds trying to resell our stuff online. Check out these pics:
https://ibb.co/bu74mc
https://ibb.co/jT1rXH
https://ibb.co/jM9pKx
https://ibb.co/mybrXH

If you want to help, you can give us a hand by buying some merchandise from our store (shop.fleshgodapocalypse.com).

This is a tough day for us, but we're stubborn like a bull and we'll keep working harder than before, which is the only way we know to overcome adversities.

Old-school we are, old-school we'll die.
Please spread the word and thanks so much for your support!"
Fleshgod Apocalypse's tour started on March 26 in Brno, Czech Republic, and was due to end on April 6 with a gig in Mannheim, Germany. The tour was held in support of the band's latest album "King", released in 2016.
Read also: Fleshgod Apocalypse parts ways with vocalist and guitarist Tommaso Riccardi