​Dee Snider unveils first track from upcoming album "For The Love Of Metal"
The American musician and vocalist Dee Snider, best known as the frontman of the now disbanded act Twisted Sister, presented the first track from his upcoming album "For The Love Of Metal". The lyric video for the song "Tomorrow's No Concern" can be viewed above.

"For The Love Of Metal" will be the fourth album in the musician's solo career and the first record, released via Napalm Records. The LP was produced Hatebreed's vocalist Jamey Jasta and featured contributions from Howard Jones (ex-Killswitch Engage), Mark Morton (Lamb Of God), Alissa White-Gluz (Arch Enemy), Joel Grind and Nick Bellmore (Toxic Holocaust), as well as Charlie Bellmore (Kingdom Of Sorrow).
Snider comments about "For The Love Of Metal": "This is a really incredibly exciting album that I did not expect to make, especially at this point in my life. Jamey Jasta challenged me to make a contemporary rock record. … and I rose to the challenge! The result is a full-on anthemic metal album indulging in modern heaviness without neglecting Snider`s Twisted Sister roots".
Twisted Sister, after more than 30 years of career, broke up, having played the last concert on November 12, 2016, in Monterrey, Nuevo Leon, Mexico.
Tracklist:
Lies Are A Business
Tomorrow's No Concern
I am the Hurricane
American Made
Roll Over You
I'm Ready
Running Mazes
Mask
Become The Storm
The Hardest Way
Dead Hearts (Love Thy Enemy)
For The Love of Metal
"For The Love Of Metal" cover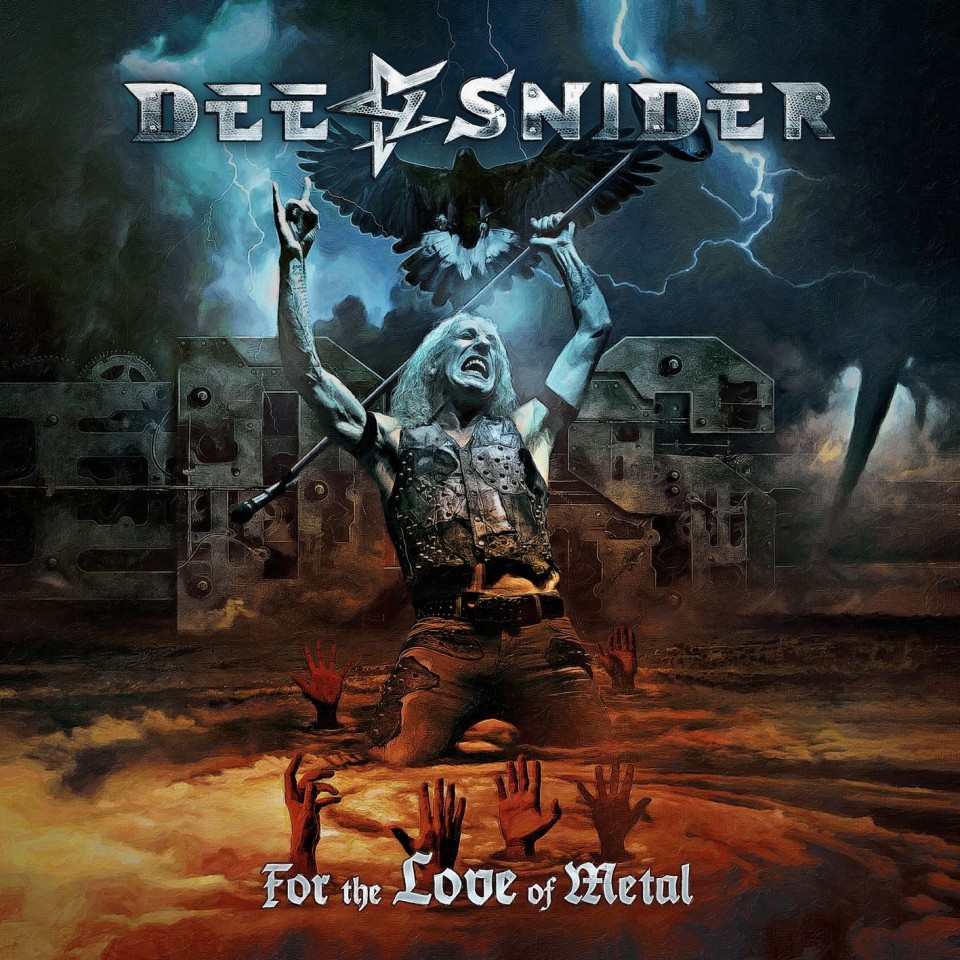 Main photo — dailyheadbanger.com