​Danzig and Warzone guitarist Todd Schofield dies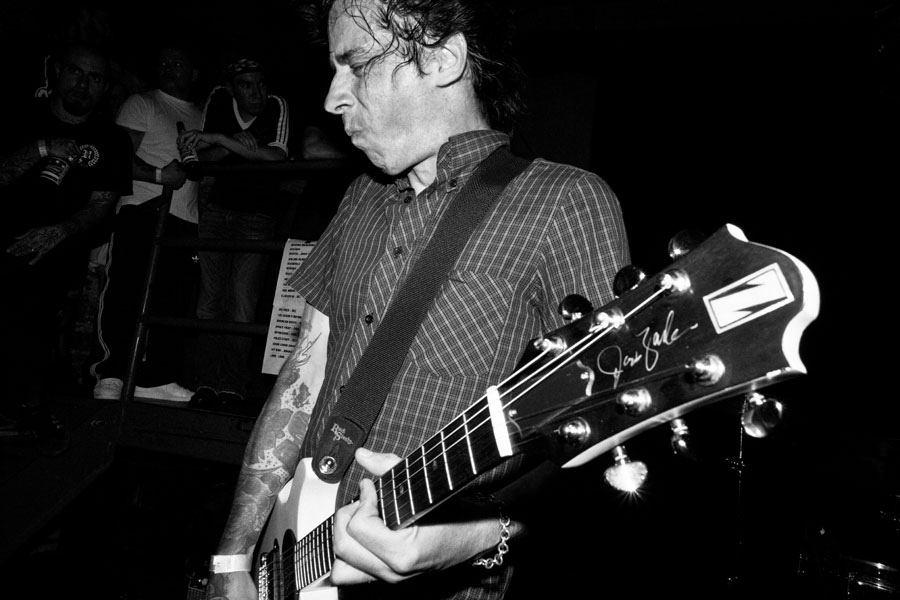 The American musician Todd 'Youth' Schofield, best known as the guitarist of the bands Danzig and Warzone, died at the age of 47. The news was confirmed by his Fireburn's bandmate Israel Joseph I in his post on Facebook. An official cause of death has yet to be revealed.

During his musical career, Todd Schofield has been a member of many bands, including Danzig, Cheap Trick Warzone, Glen Campbell, Murphy's Law, etc. He also performed live with Agnostic Front, Motorhead, and others.