​Manowar to give shows without Karl Logan because of his arrest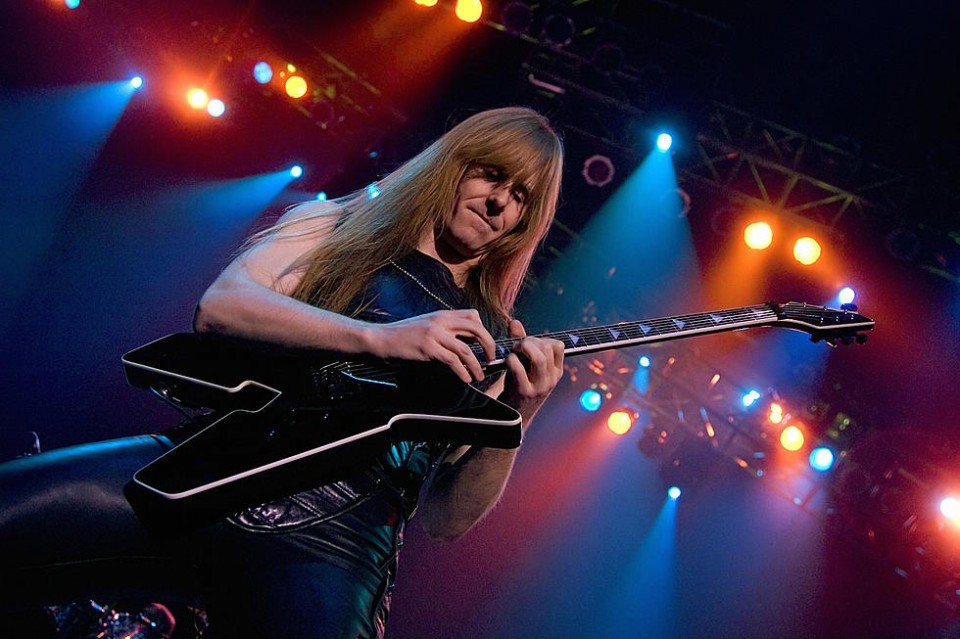 The 53-year-old Karl Logan, the guitarist of the American heavy metal band Manowar, was arrested on August 9 this year in Charlotte, North Carolina, on charges of possessing child pornography. The other day, Manowar released a brief statement about the musician's arrest:
"With regard to Karl Logan's arrest and the charges against him: Due to the fact that Karl and his attorneys are dealing with these issues, he will not perform with Manowar. The new album and upcoming tour will not be affected."
Logan joined the band in 1994, replacing guitarist David Shankle. Now Manowar are on The Final Battle tour and on March 21, 2019, they will play a concert in Kyiv, Ukraine.