​Carach Angren: "Dance and Laugh Amongst the Rotten" full album stream
The Dutch symphonic black metal band Carach Angren shared the stream of its fifth album "Dance and Laugh Amongst the Rotten". The LP release took place on June 16 via Season of Mist. The band comments:
"You will now be able to listen to our fifth horror concept album "Dance And Laugh Amongst The Rotten" in its entirety for the first time. We are incredibly proud of the result and promise that this musical horror story will unfold like a ghoulish rollercoaster ride, making every nightmare that you have had so far feel like a walk in the park."
"Dance and Laugh Amongst the Rotten" is available for order via the label's website. Below, you can watch a video for one of the album's tracks, "Charles Francis Coghlan". Carach Angren comment:
"After months of incredible hard work, we are extremely proud to present our official horror video for 'Charles Francis Coghlan'. Together with director Rick Jacops, we have relentlessly pushed all creative limits to transport the viewer into another terrifying dimension. Everything you see is real and produced as well as co-directed by us. Prepare to be obsessed and possessed!"

See also: Carach Angren's lyric video "Blood Queen" with images by Costin Chioreanu
Tracklist:
Opening
Charlie
Blood Queen
Charles Francis Coghlan
Song for the Dead
In de naam van de duivel
Pitch Black Box
The Possession Process
Three Times Thunder Strikes
Read the interview with Carach Angren about their 2015's album "This Is No Fairytale", paranormal, ambitions and cooperation with Lindemann.
"Dance and Laugh Amongst the Rotten" cover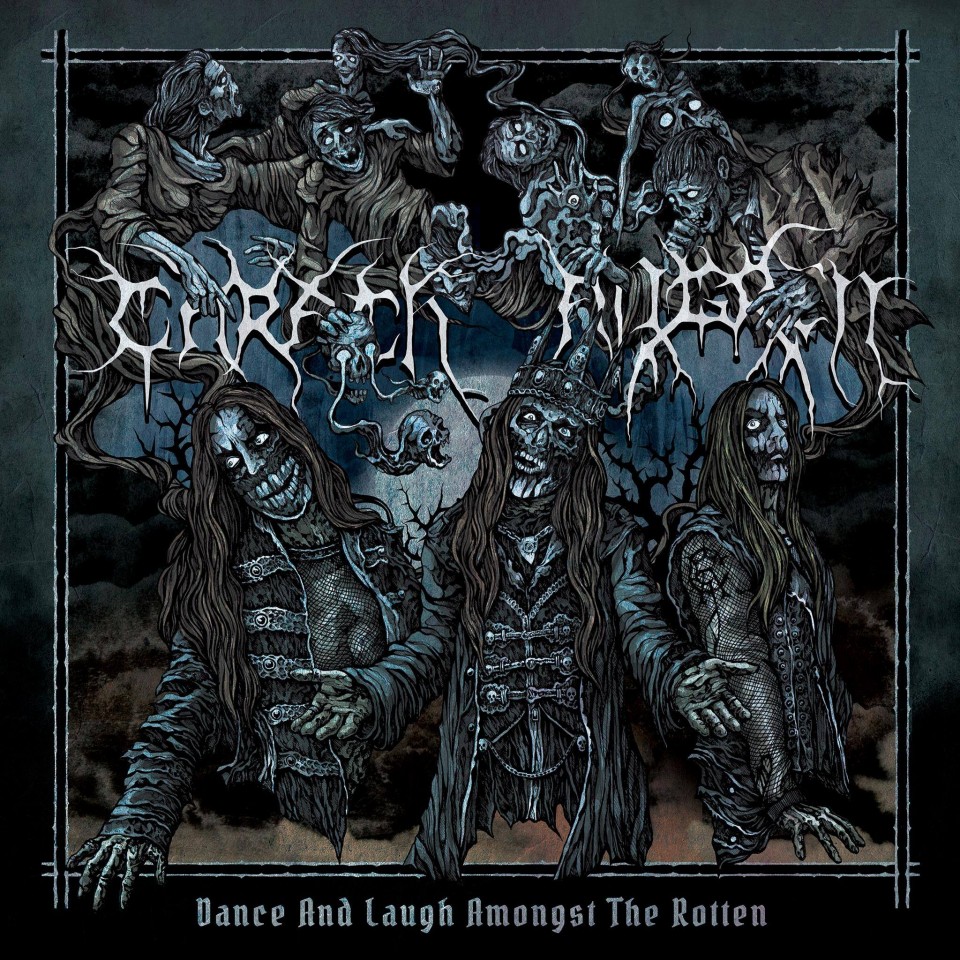 Main photo by Negakinu Photography & Design