​Baroness stream new album "Purple"
The American metallers Baroness stream their fourth studio album "Purple". The release took place on the 18th of December via Abraxan Hymns lable.

"Purple" is the first work of Baroness since the horrible bus crash accident in 2012 that had resulted in serious injury of three musicians. However, the next year the band's line-up was updated and the album also was recorded with the participation of the new basist and the drummer.
"Purple" is the most fully realized representation of our intention as a band; considering the amount of physical and mental energy spent writing it, we have accomplished something which would have seemed impossible to us a couple of years ago," — the frontman John Baizley commented
On the band's official website the list of the European concerts has been updated. Baroness are going to kick off the tour in late January.
Tracklist:

Morningstar
Shock Me
Try to Disappear
Kerosene
Fugue
Chlorine & Wine
The Iron Bell
Desperation Burns
If I Have to Wake Up (Would You Stop the Rain?)
Crossroads of Infinity
"Purple" cover art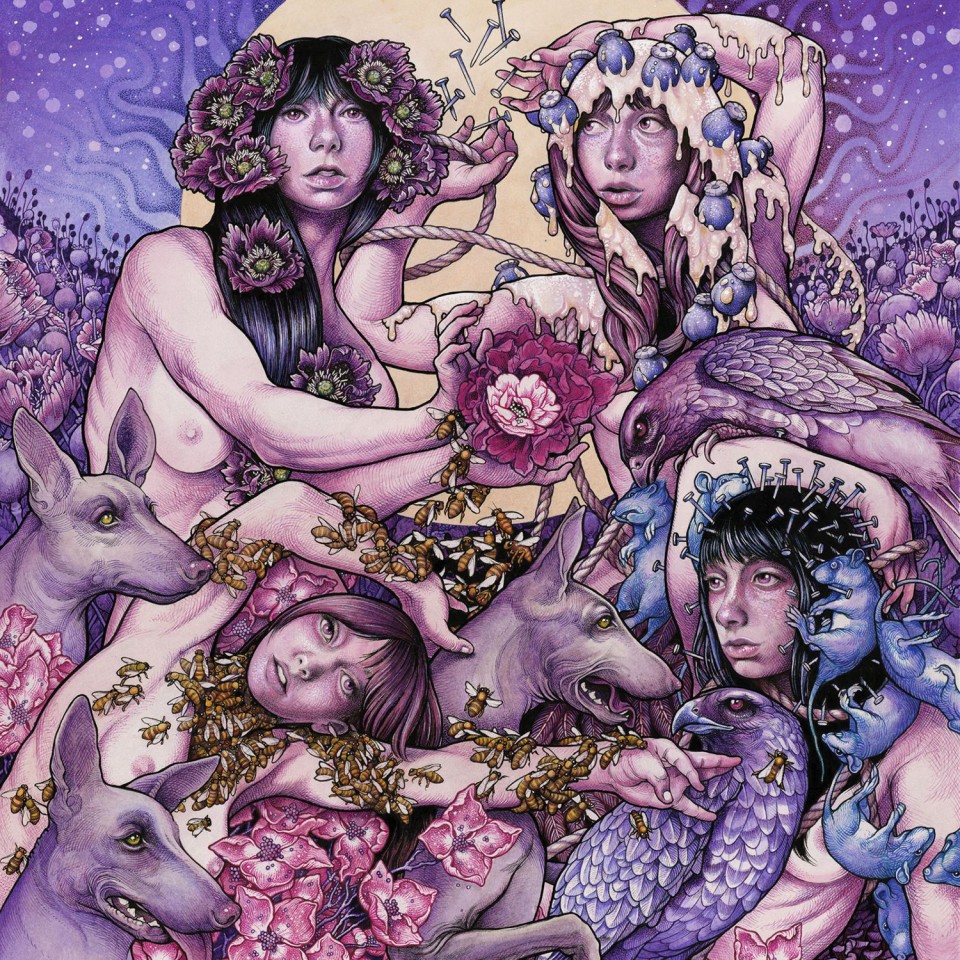 See also: