Baroness: lyric video for song "Show Me" from upcoming album
The American rock band Baroness presented the lyric video for the song "Shock Me" taken from the upcoming album "Purple". The fourth full-length record will be released on December 18 via the group's own label Abraxan Hymns.

The new album will be the first release for the bassist/keyboardist Nick Jost and the drummer Sebastian Thompson. "Purple" was produced by Dave Fridmann, who has previously worked with The Lips Flaming, MGMT and Tame Impala.
"Purple" cover artwork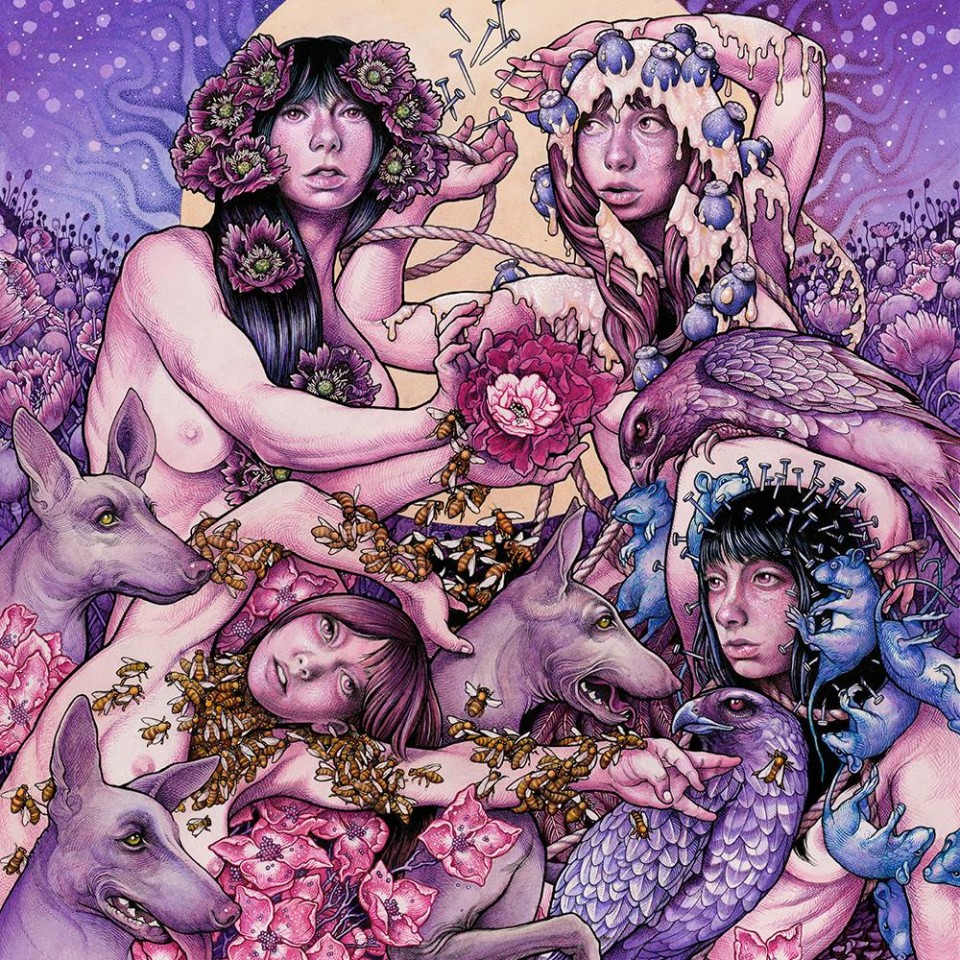 See also: