Abbath to release single "Count the Dead" this December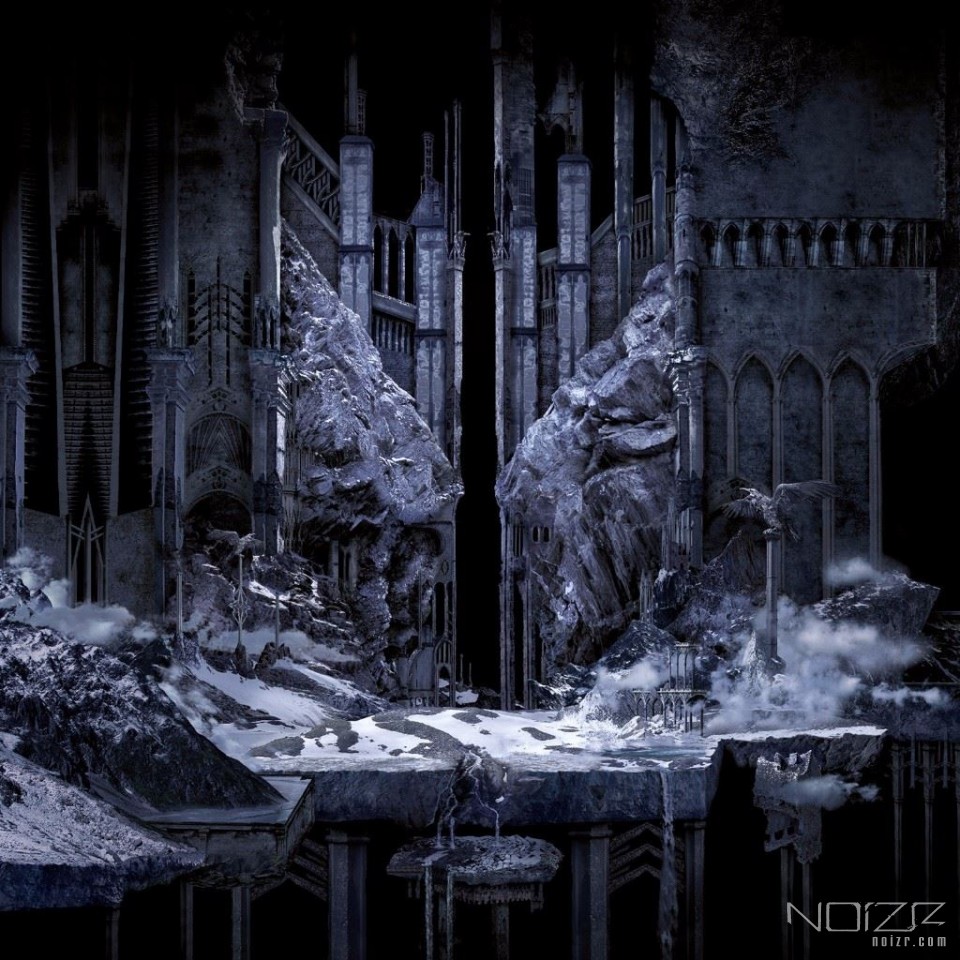 Black metal band Abbath is to release a 7-inch single on December 11 via Season of Mist.
The single will include a new track "Count the Dead" and a cover of Judas Priest "Riding on the Wind". "Count the Dead", which is now available for pre-order, will be released in two versions: black vinyl (500 copies) and clear vinyl with black splatter (also 500 copies). The single artwork can be seen above.
Earlier, Abbath has presented live version of the new track "Fenrir Hunts", announcing two new cover songs.