​Nokturnal Mortum unveil "Wolfish Berries" from upcoming album
In anticipation of the seventh album "Verity" release, the Kharkiv-based black metallers Nokturnal Mortum presented the track "Wolfish Berries" taken from the upcoming LP.

Earlier, the band has informed on their Facebook page that "Verity" release is postponed to March "because album design that we want requires much time and efforts". Check out the album's teaser at the bottom of the page.
Last December, Nokturnal Mortum released a cover of Komu Vnyz's song "Lіra", which also appears on the new LP.
Tracklist:
I'll Meet You in Ancient Darkness (intro)
Molfa
With Chort in My Bosom
Spruce Elder
Song of the Snowstorm
Wolfish Berries
In the Boat with Fools
Wild Weregild
Lira (Komu Vnyz cover)
Black Honey
Night of the Gods
Where Do the Wreaths Float Down the River? (outro)
"Verity" cover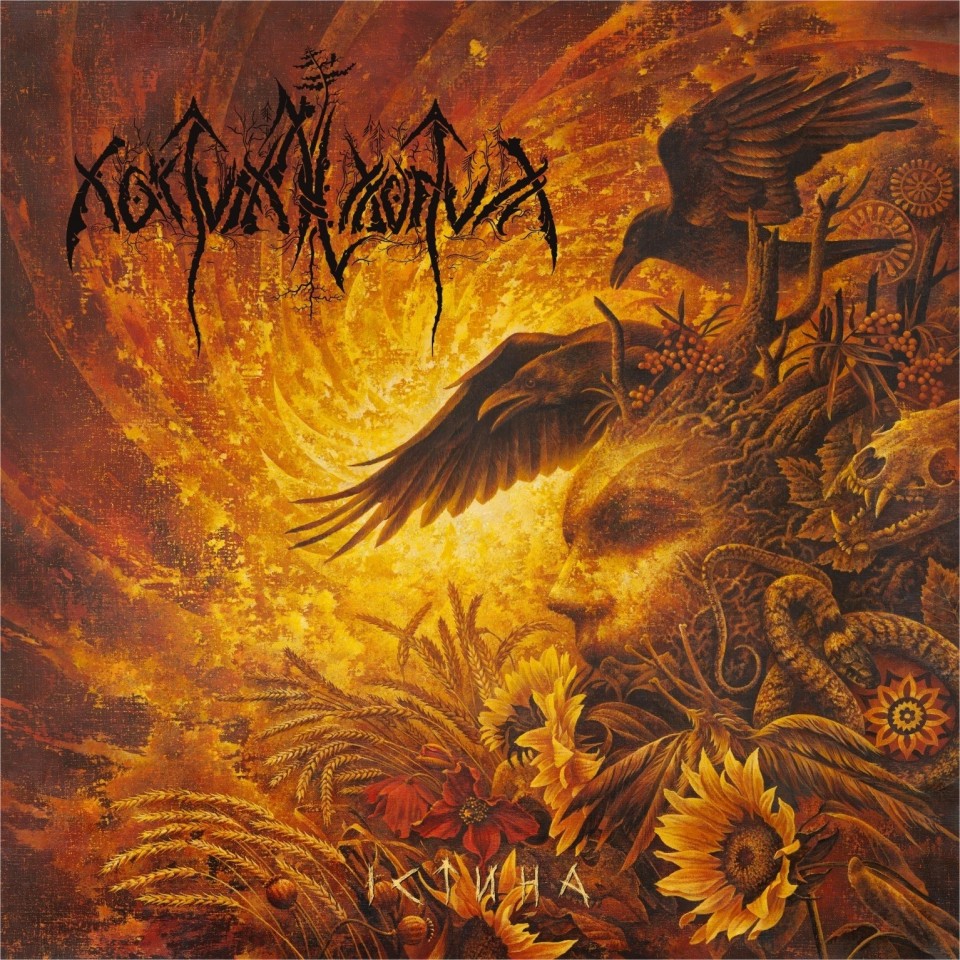 See also: