Nokturnal Mortum re-released the album "The Voice of Steel"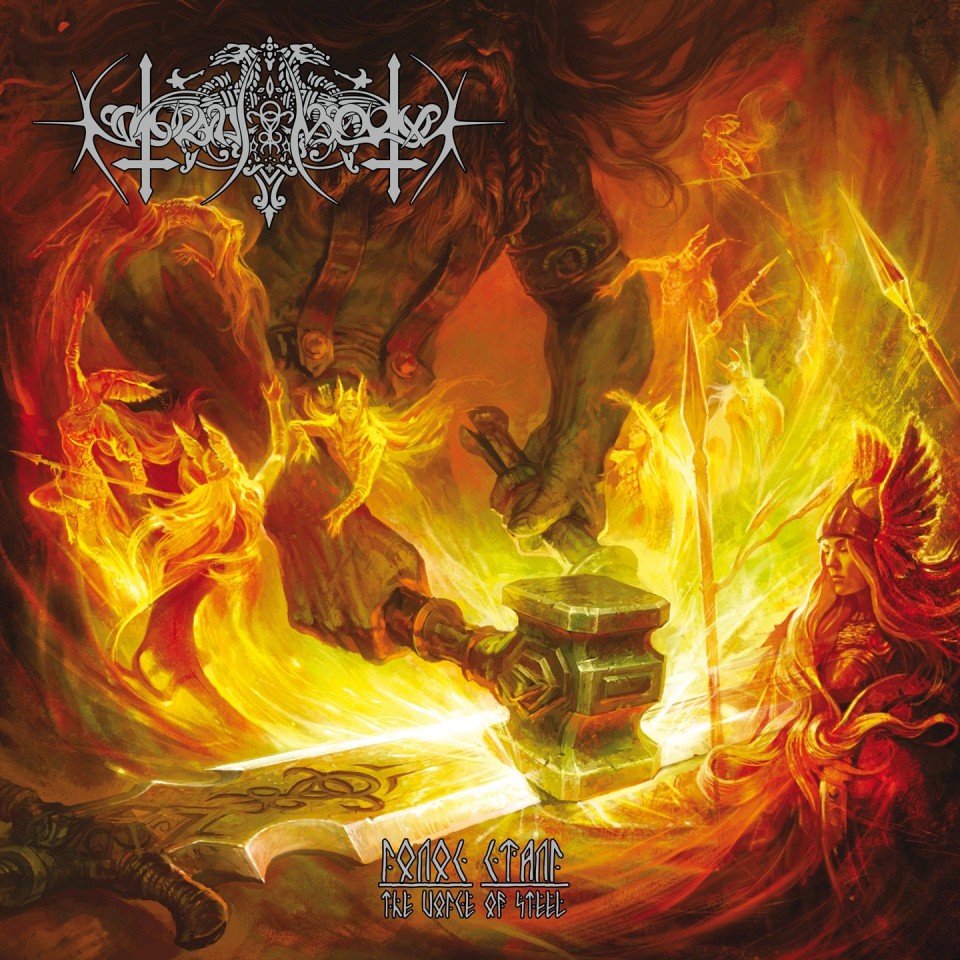 The Ukrainian black metal band Nokturnal Mortum released the deluxe re-edition of the album "Голос сталі" ("The Voice of Steel") via their own label Oriana Music. The first release of the record was in December, 2009.

"Голос сталі" is available now on 2CD digipack with huge gorgeous booklet, including original lyrics with English translation and mini-poster.
CD1 ("The Voice of Steel", new mix and mastering):
Intro
The Voice of Steel
Valkyria
Ukraine
My Dream Islands
By Path of the Sun
Sky of Saddened Nights
White Tower
CD2 (bonus section):

Valkyria (early version)*
Valhalla (BATHORY cover)**
Sky of Saddened Nights (early version)*
Nights in White Satin (THE MOODY BLUES cover, with guest vocals by Kristian Wahlin aka Necrolord)*
*previously unreleased
**previously available on "Voices from Valhalla – A Tribute to Bathory" compilation