​Kzohh to dedicate songs from upcoming album to Chernobyl disaster and Dyatlov Pass incident
The Ukrainian black metallers Kzohh have announced the 4th album "26", the release of which will be held on April 26 this year.

Two songs from the upcoming LP are reported to be dedicated to the a catastrophic nuclear accident at the Chernobyl Nuclear Power Plant and the death of 9 ski hikers, headed by Igor Dyatlov, in 1959. Teasers of these two compositions can be listened to above and below.
Kzohh's new album will come out on Ashen Dominion. Follow the link to see the photo report from the debut Ashen Dominion Fest, which line-up featured the performing acts Khors, Raventale, Ulvegr, Kzohh, and Severoth.
Kzohh's three previous albums "Rye. Fleas. Chrismon.", "Dilogy: Bring Out Your Dead" and "Trilogy: Burn Out The Remains", according to the vocalist Zhoth, were dedicated to mass pestilences.
Read also: Review for Kauan's album "Sorni Nai" dedicated to Dyatlov Pass incident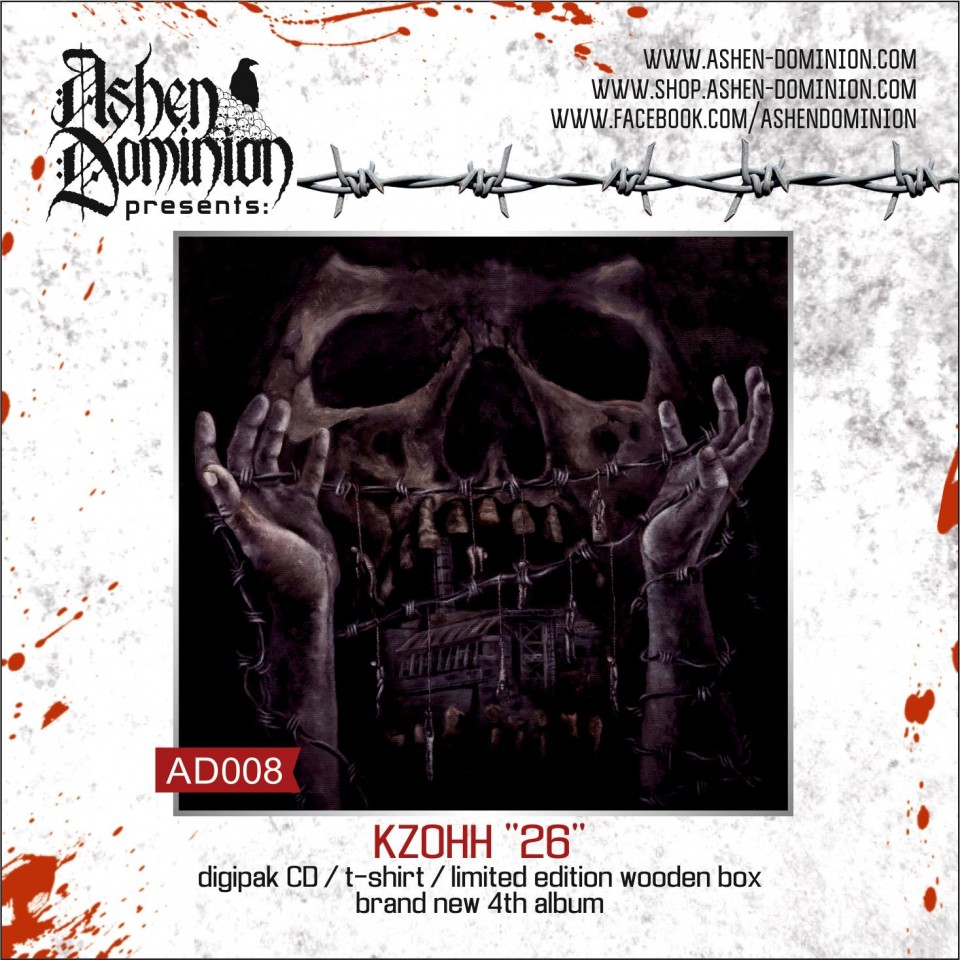 Main photo by Mila Immortality