Review of Glorior Belli's "The Apostates" with full album stream
— 9/10
Within the Paris, Ile De France scene, Glorior Belli are perhaps one of the most original acts out there, where so many of his contemporaries have engineered inventive yet punishing black metal Glorior Belli (at least in more recent years) have found their niche within more bluesy, groove-oriented and stoner-ish tones, 2016's "Sundown" saw a divergence from 2013's "Gators Rumble, Chaos Unfurls", going back to a more traditional black approach, and subsequently was one of the best albums of that year. "The Apostates" is a marriage of the two, there's a definite stoner vibe to it yet it is surrounded by some excellent mid-paced black metal, interspersed with post-metal/rock influences.

Fans coming into this album from their last release may be surprised at the restraint, incorporation of clean vocals and general harmony of it all. It's an album that I've had constantly spinning since it's release and for all the atonality and mind-fuckery that I usually worship, "The Apostates" delivers great songwriting, reinforced with memorable hooks and melodies.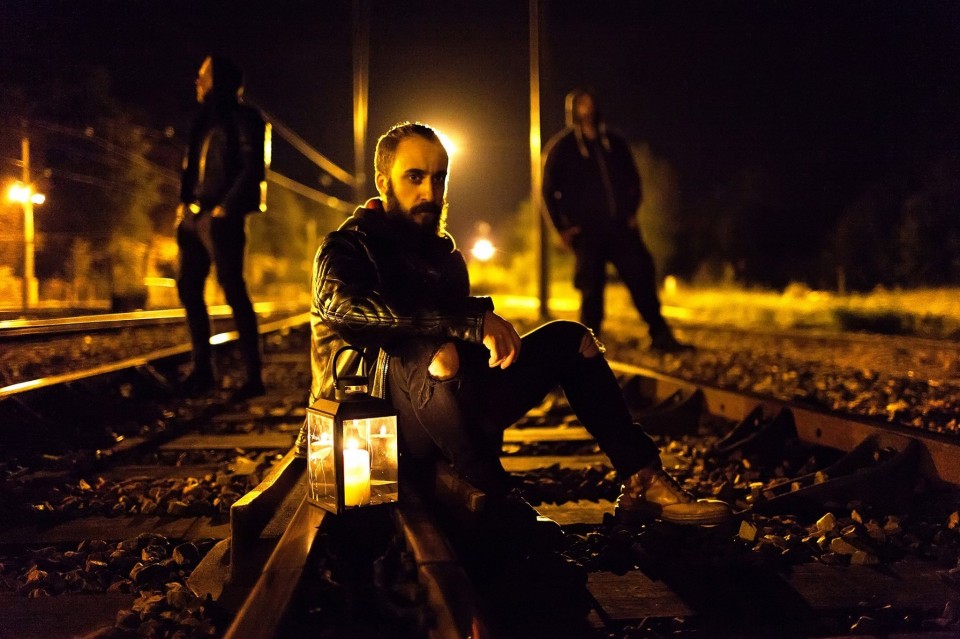 The mark of a good album is often picking a favourite song; there is nothing on the album that makes any track more memorable than the last, it's good to the last drop. The final two tracks eschew most metal tropes, leaning towards 'post-' influences but are utterly convincing and captivating.
The production on the album is nothing but sublime, it's a thick warm sound which perfectly suits the groovy riff-driven music. The drums are thick and punchy in the mix, driving the songs onwards, all capped off by a fantastic vocal performance whether they be harsh or clean.
This album wasn't on my radar at all and I'm pleasantly surprised by just how good it is. It's an unconventional record in many ways and is more likely to please fans of Alcest than it is of Antaeus, with its melodious ways and often composed approach. The title is incredibly befitting, Glorior Belli are apostates and one can't help but feel this title was given due to the expectation by the larger BM community for a "Sundown" part 2.
Reviewed by Dan Thaumitan
Photo by Neurotica Photography