​Photos from gig feat. Sleep in Heads, Sleeping Bear, and Way Station
Last Saturday, on March 3, there was a concert, featuring post-rock and progressive metal acts Sleep in Heads, Sleeping Bear, and Way Station, which took place in Kyiv, Ukraine. Above, you can check out a photo report shot by Yuri Somov.

The past event became a premiere for the musicians of Sleep in Heads, who for the first time played live the songs from their debut album "On the Air". Also, at this concert, the band presented its renewed line-up which was recently complemented by keyboardist Katerina Kukharicheva.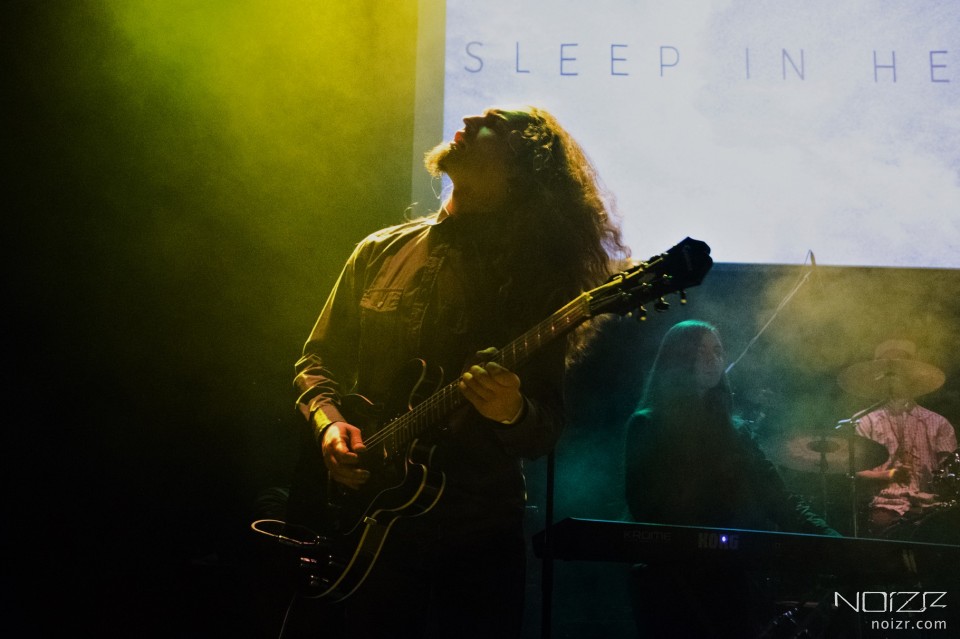 One should mention that Sleep in Heads were the only vocal act of the evening. Both the follow-up bands, Sleeping Bear (who have recently pleased their fans with the new single "Emerged") and Way Station, played instrumental post-rock.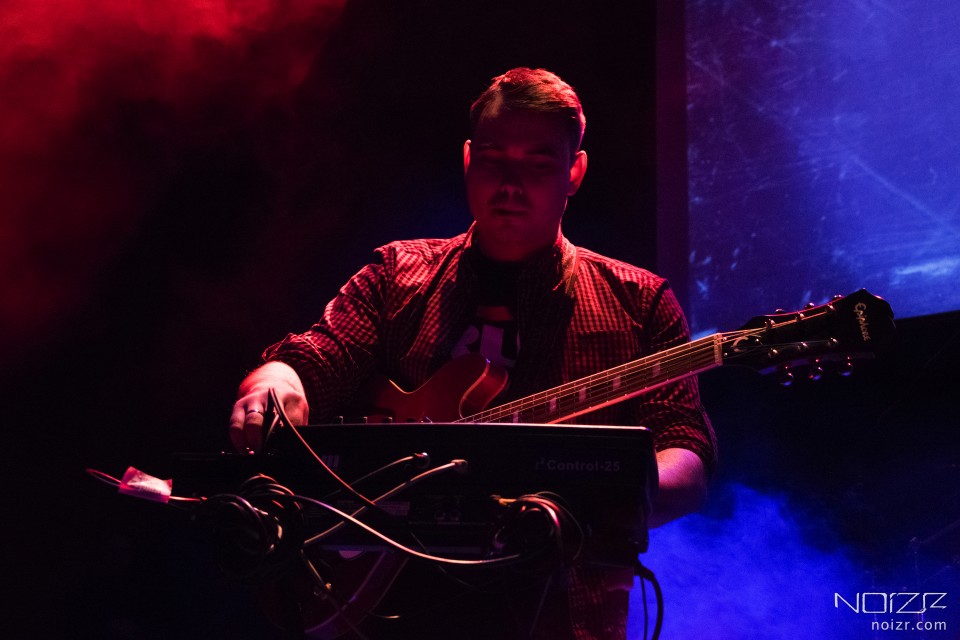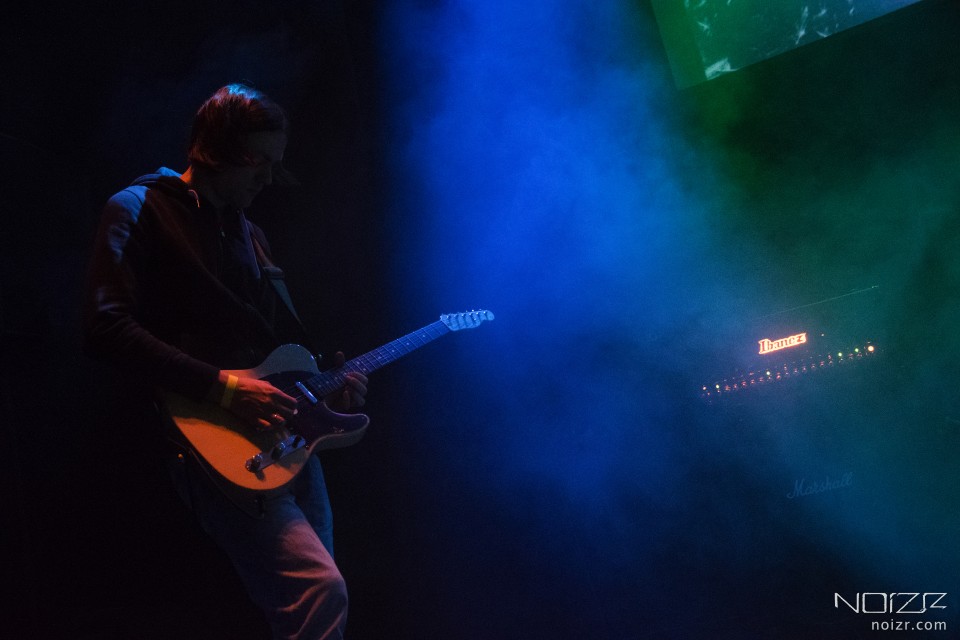 In addition to the album "On the Air", there was also a presentation of "The Way of Minstrel" LP, the second full-length release of Way Station. This evening, the Kyiv-based duo performed their set together with the drummer Denis Shvets, best known for the projects И Друг Мой Грузовик and Shanti People.