​"Part Island": An excursion into ethereal post-metal realms
— 8/10
Latitudes 4th album "Part Island" is a textured and dynamic journey into the realms of post-metal, imbued with the aural heritage of bands like Ulver, Blut Aus Nord, and sludge/prog acts like Neurosis.

To go tangential before the review, it's interesting to see the evolution of Debemur Morti as a label, in recent years the roster has developed and broadened its horizons whether that be Latitudes newest album, Dirge or Rauhnåcht. A label that was once upon a time almost strictly a bastion for intense/experimental black metal is now representing acts that whilst still retaining an innovative edge, a fair few of them eschews any of the 'traditional' hallmarks of black metal. It's great to see a label find impressive music in all corners and marks a desire to evolve as much as many of the bands in the roster do.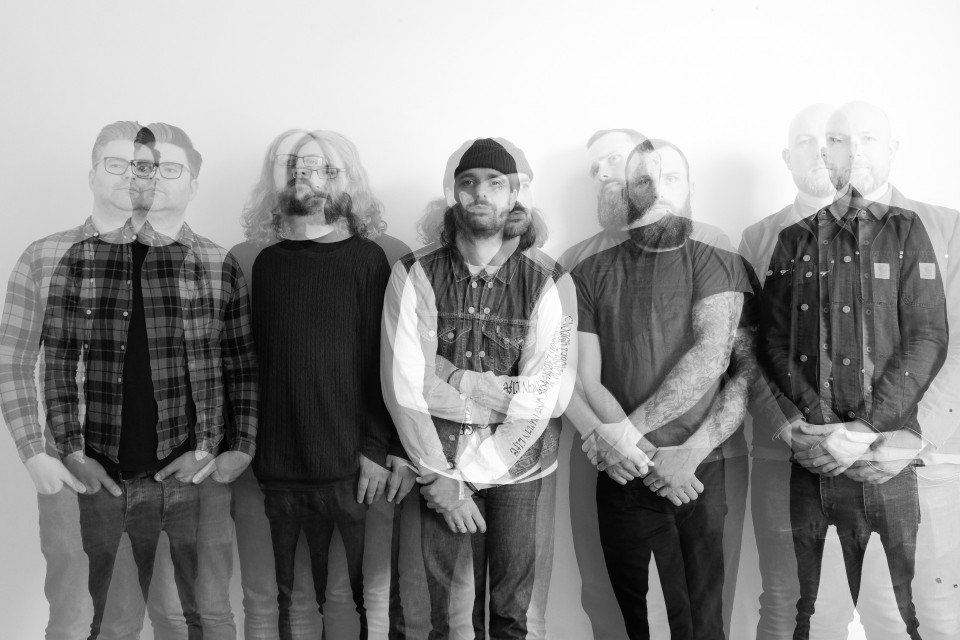 "Part Island" as you may have guessed by my ramblings above is not a tremolo driven blast fest. It's an album filled with restraint, though, and superb compositional skills. Musically it sits very firmly in the 'Post' genre; clean singing, ambient quiet and then aggressive, loud dynamics — it's not a predictable album but there is certainly a method that is ever present throughout the course of the album.
I'm reminded a lot of Khorada's "Salt" from last year. There's a lot of sweet melodic acoustic and ambient passages, ethereal vocals, catchy melodies, and impressive drumming, things that both albums share. The songs are all masterfully composed, textured, layered, dynamic with a large amount of density in the instrumentation. For an album that for the most part feels pretty, sweet and melodic it's staggering how much interplay there is from the instrumentation. The layering and technique used to build the songs borders on being orchestral in its design, where each section of the band is fully utilized to come together as a greater whole to produce songs that without such finesse would surely feel lackluster.
Out on April 5th worldwide, "Part Island" can be ordered on special edition vinyl, standard vinyl and CD from the European shop, the North American shop, and Bandcamp. Follow Latitudes and Debemur Morti
on Facebook
Reviewed by Dan Thaumitan