​Brutal Assault 2019: Photo and text report
I've started visiting Brutal Assault festival a decade ago and that was the time of my life then! Unbelievable, but it gets 25 years anniversary next year.

Basically, it has a great location (with options on different kinds of tourism while still on vacation — Adršpach, Český ráj, Kutna Hora and, of course, Prague are only a few to mention). The festival is based within Josefov (18th century military fortress) and its territory grows a bit by opening smaller locations, but we'll get back to that later.
Music & Sound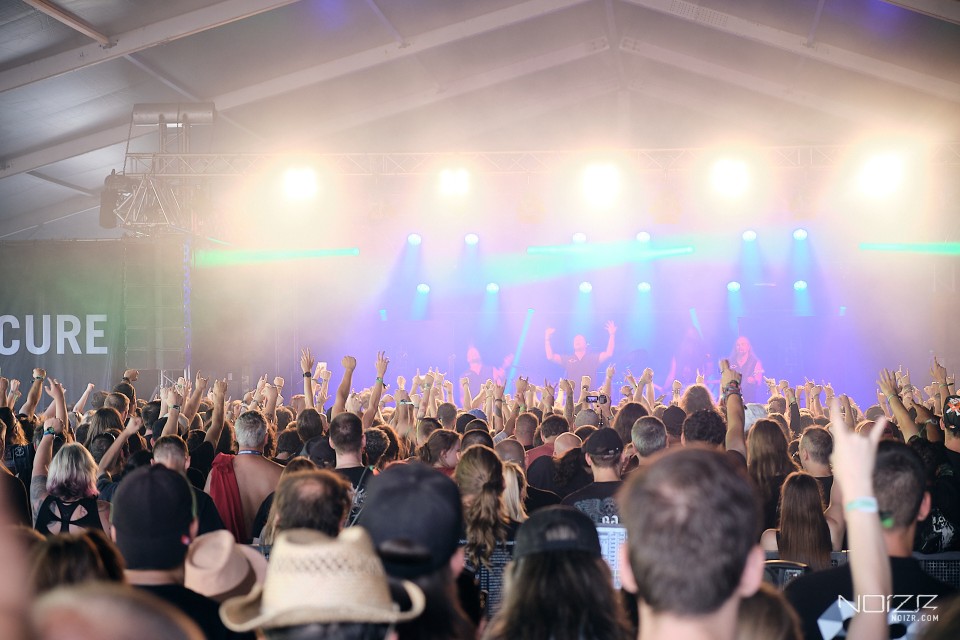 Main features are for sure great lineup, quality sound and organization. Without a doubt, by that criteria it is the best on my taste: this year I even checked the lineup for the first time when actually got my booklet and a badge on the entrance, and never had regrets. Surely, more genre-specific events, especially for Black Metal fans, have bands which probably won't appear on events like this (or not yet), that is the thought to keep in mind. But overall variety is amazing and I open some new artists for myself via stages other than "main" every time.
At the moment there are two main stages, located nearby (called Sea Shepherd and Jägermeister), one smaller stage in a tent (Obscure), one within a fortress (Octagon) and a different-purpose KAL stage, where you might find something that won't fit regular metal fest expectations, or simply chill on a coach.
My personal kudos here go to sound engineers. I didn't catch a really bad sound, and I really appreciate the volume levels — didn't need to use earplugs to save my hearing. Every show I attended sounded great and really enjoyed that. Thank you and please keep it that way!
Food & Drinks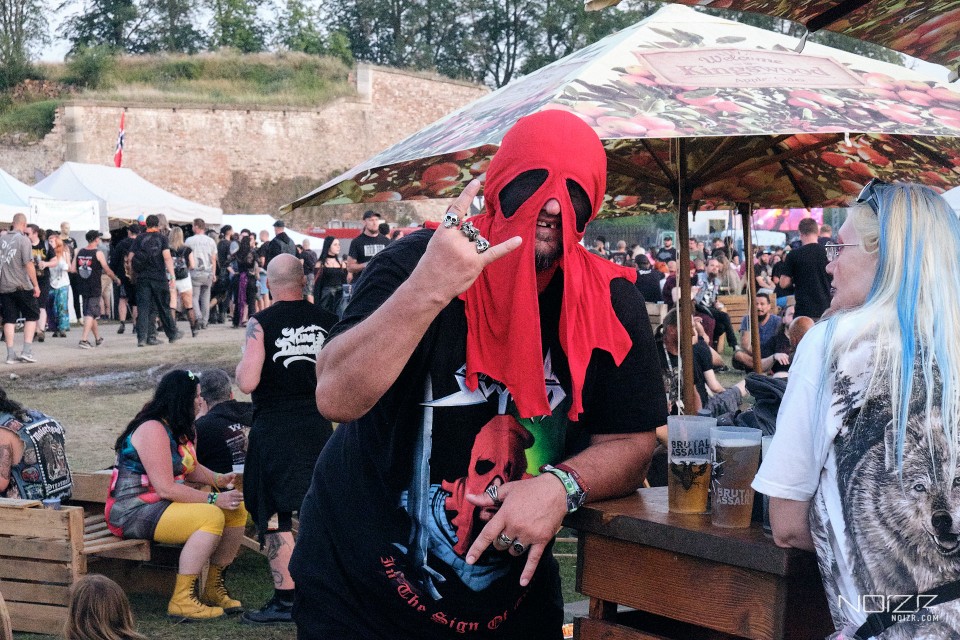 This part is always diverse and has food probably for any possible taste: from fast food & burgers to fruit or veggie salads, to complex meals & veggie or more healthy food. Few sorts of beers (including some crafts & non-alcoholic), cocktails, tea, coffee, lemonades & other non-alcoholic drinks... Plus, of course, sponsors' representatives: Jägermeister, Red Bull, Captain Morgan etc. This is where festival mood is complete for me, hedonism is one of the main requirements!
Territory & Surroundings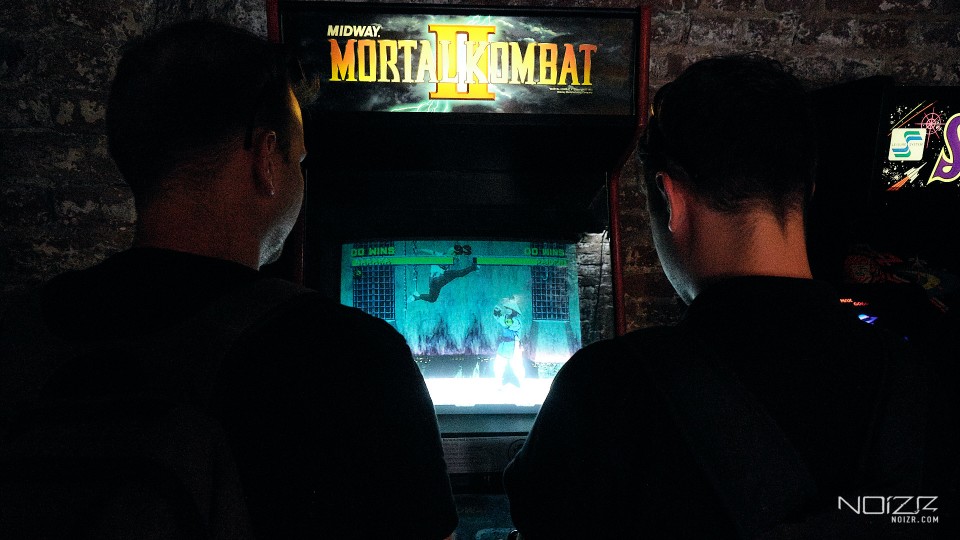 There's a small cinema near the KAL stage, arcade games zone, a stage open for anyone to jam publicly (or play couple of own tracks if band members visit the event). Lots of different merchandise: apparel, CD/vinyl/tapes, souvenirs, jewelry etc. Official merchandise offers lots of custom designs on T-shirts, hoodies, caps, even stuff like underwear. Meet&greet is available to everyone by the public schedule, fans happily sign media or simply take selfies with artists or show their appreciation.
Facilities & Staff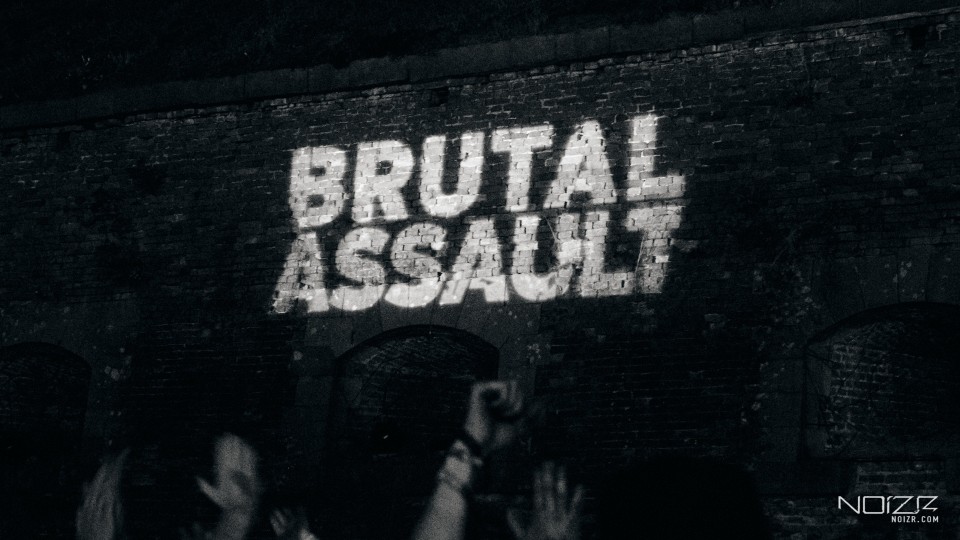 Free toilets & urinals across the territory and city around, a lot of places to brush the teeth, take a shower, etc. Camps are nice and tidy. Showers in camps for 30 CZK (something a bit more than €1/$1). Medics. Help with parking in the city. Paid "Brutal Parking" had a sold out really fast so I had to find other places for my van. Camping places are tidy and have all necessary equipment and staff.
Couple words on staff: it really is a pleasure to have good people helping you with everything. From tickets, to security, to sales & service. It actually feels they want to help you and they do their job, had absolutely no issues on that and anyone reading this from personnel: thank you.
Brutal Assault 2019 most memorable shows
Well, the whole festival was a great time to me. A lot of great shows on all stages (literally don't remember a bad one). But the most memorable are still Meshuggah and Heilung. Those two shows are still in my memory. Worth mentioning also are the bands I was looking forward to check, including Antaeus, Nordjevel, Saor, Omnium Gatherum and such "big stage" appearances as Emperor, Electric Wizard, Aborted, Animals as Leaders. Ukrainians Jinjer had a great show. A bit sorry I missed Gutalax with a TOITOI crowdsurfing, but that was way too early for the Saturday morning to me.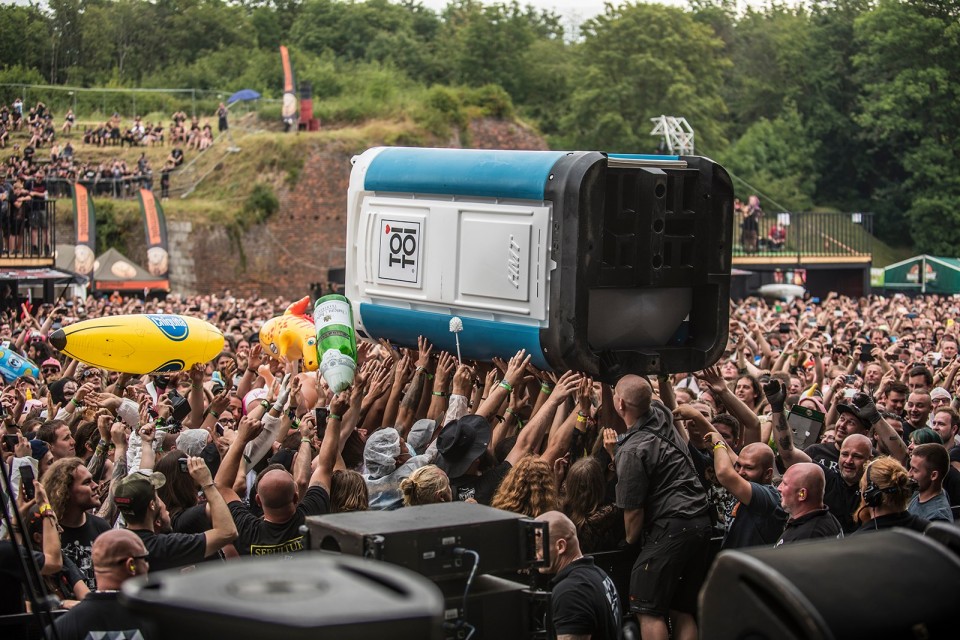 Photo is taken from Brutal Assault FB page
One major issue: too crowded
Yeah, really had to mention this and a lot of people told me exactly about this problem. Nowadays festival is way too crowded so even becomes uncomfortable in some cases. Especially on queues to some places and problematic access to (or way out from) the specific places, like Octagon and meet & greet. Some people are ready to pay more for a ticket but on one condition: less attendees allowed. As Obscure Promotion team usually learns on own mistakes (like not placing urinals close to food courts anymore) I hope there's something to be done in this direction.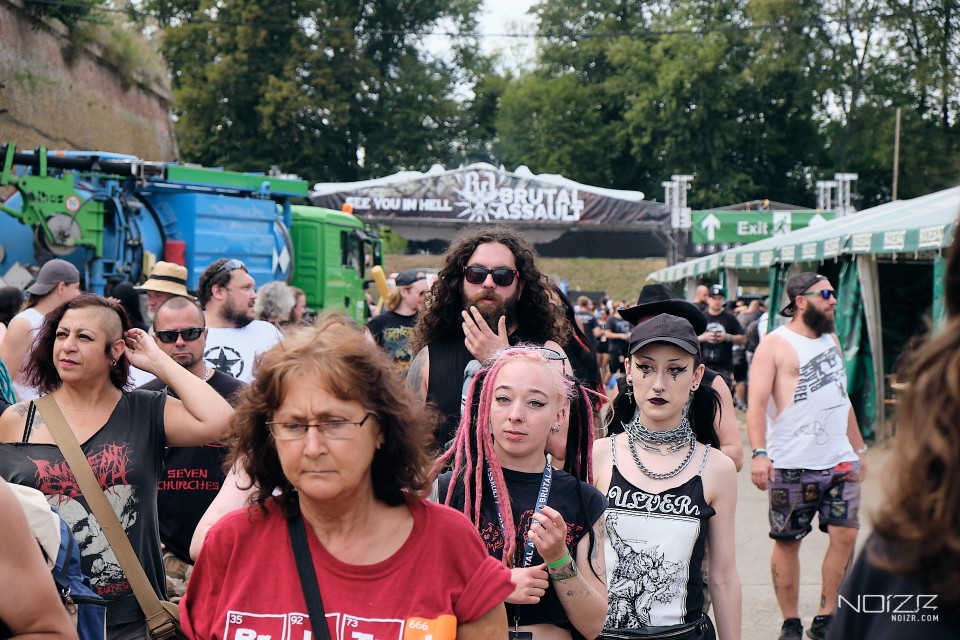 Conclusion
I tried to have this report as a brief overview, but still my personal conclusion is that Brutal Assault is a great festival, I never regret traveling there for a vacation. Looking forward to visit it again in future and wish BA/Obscure teams all the best on their events! Only regrets I had couple times before, when had no extra days around the event for tourism with relax and had to quickly come back to work.
On the first day of the festival, the organizers announced the dates and lineup of 2020's event. The jubilee 25th BA will be held from August 5 to 8 with Asphyx, Dark Funeral, Myrkur as headliners.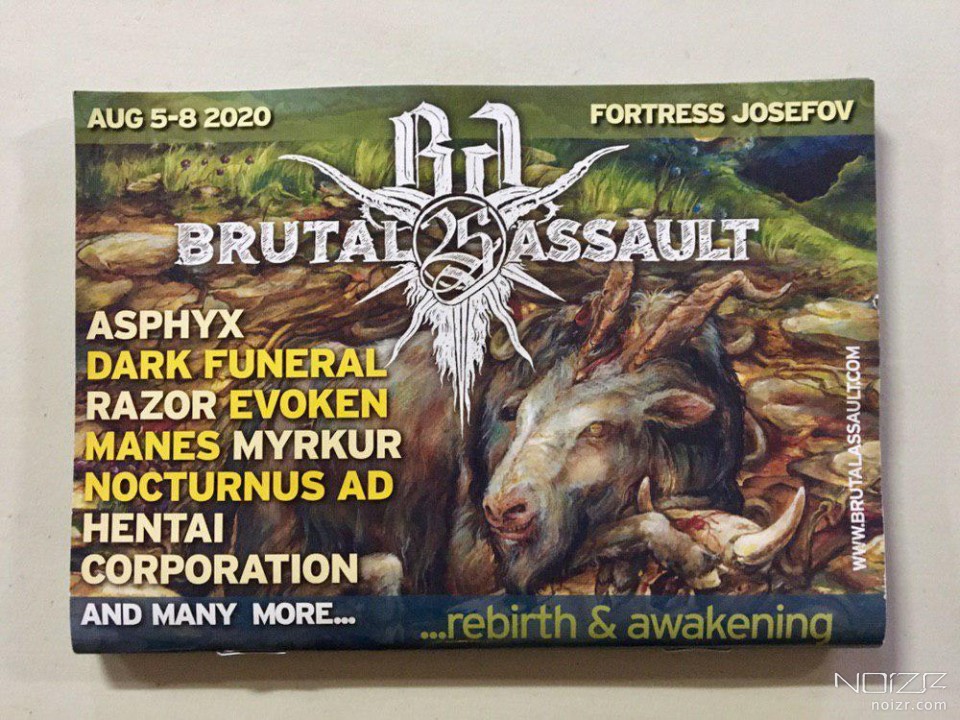 Text and photos by Dmythro