​Bölzer, Sectorial, and Kaosophia: Photo report from gig in Kyiv
On October 19, 2019, death/black metal act Bölzer gave a show in Kyiv, which became the first performance of the Swiss duet in Ukraine after several unsuccessful attempts of local promoters to organize their gig.

In addition to Bölzer, two Ukrainian acts Sectorial and Kaosophia also performed at the event. Above is the photo shoot from the gig by Noizr Zine's photographer Mila Immortality.
Read also: Review of Bölzer's latest EP "Lese Majesty

In April, Bölzer were supposed to perform at the Holy Death Over Kyiv DCLXVI festival, however, on the day of the concert, the Swiss duo announced the cancellation of its arrival due to problems with documents.
Kaosophia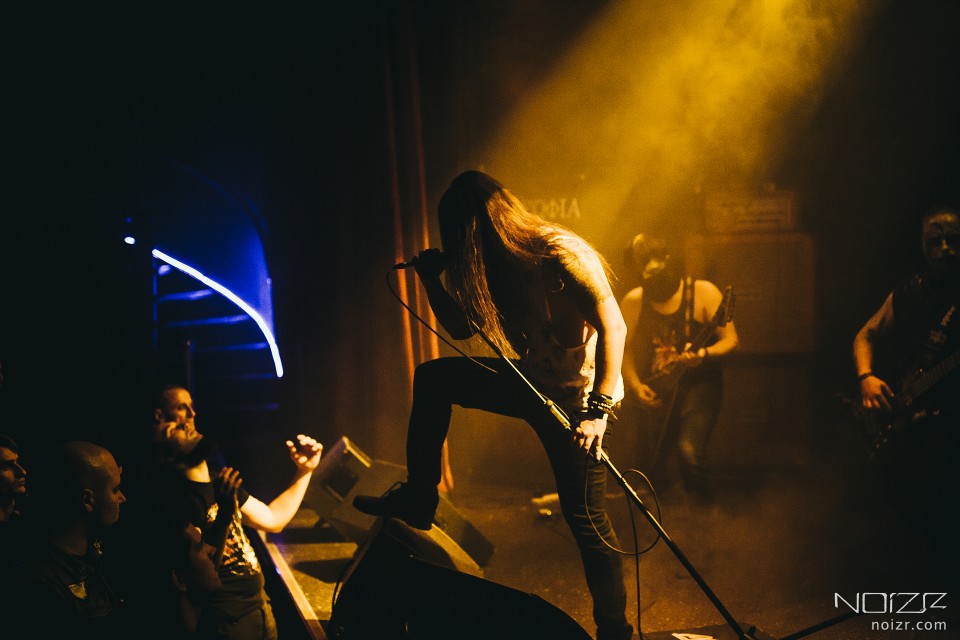 Sectorial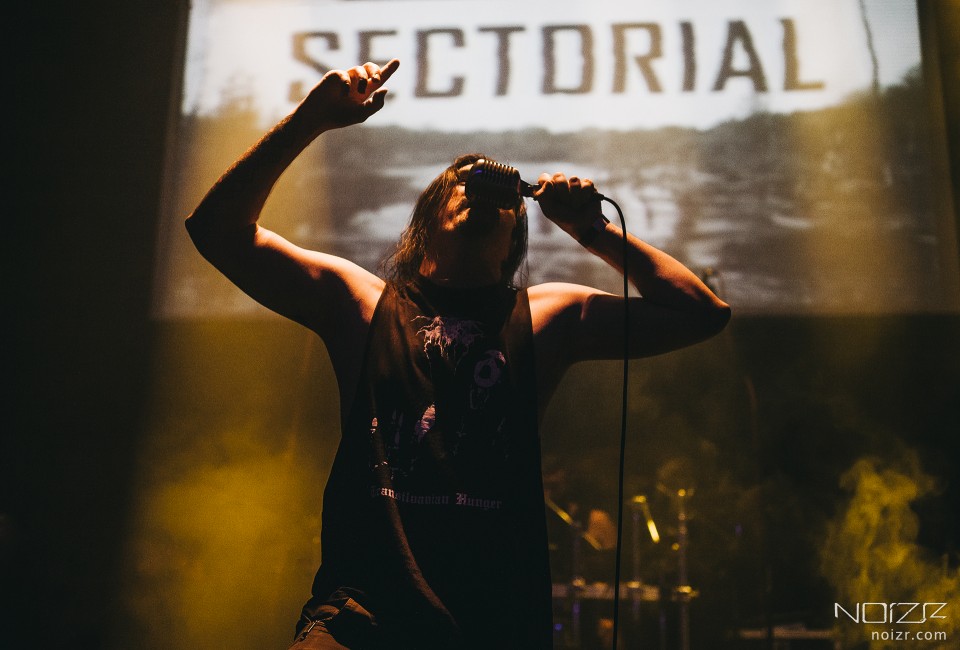 Bölzer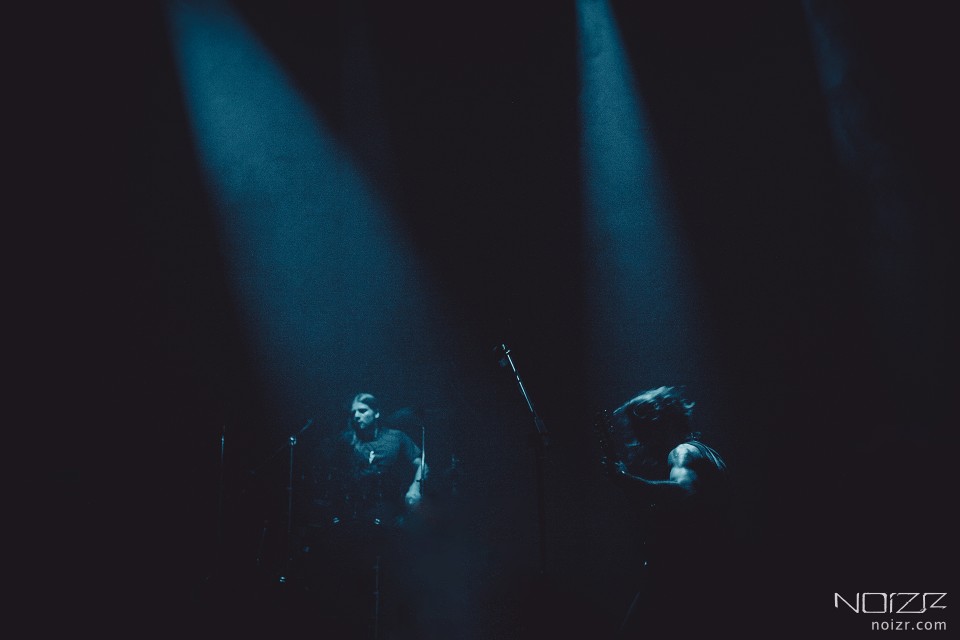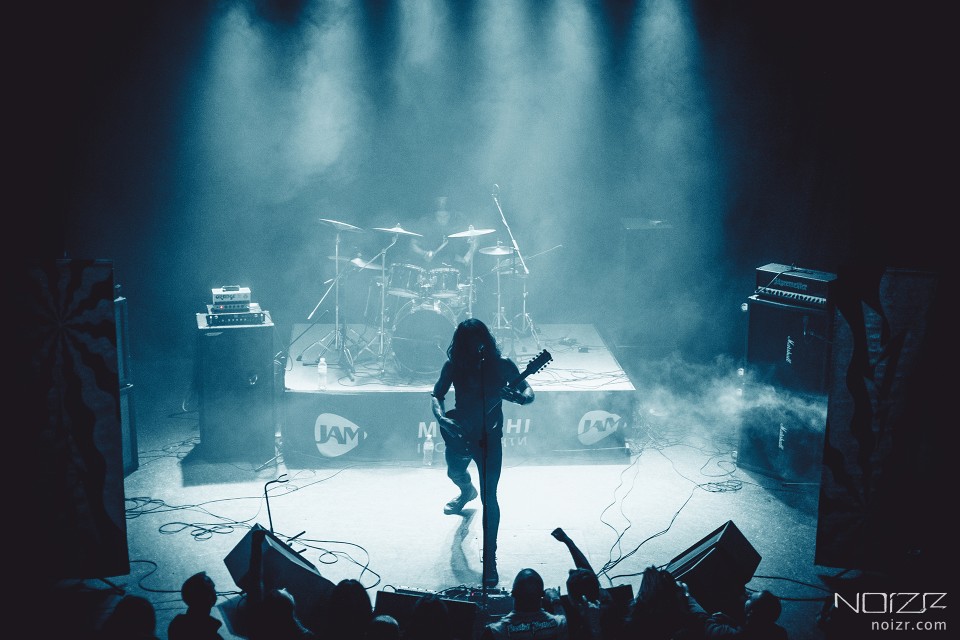 Read also: Misþyrming to give show in Ukraine
Noizr Zine thanks Death Worship Comittee for accreditation