​Nabaath pro-shot live video "Iron in Your Throat"
We're glad to present the live video of Nabaath performing the track "Iron in Your Throat". Shooting took place at the Noizr Fest, Kyiv, where the presentation of the album "Common Graves" was held.
Video shot and edited by Animartwork Videos & crew.
Mixing/Mastering concert multi-tracks — Warkhoros.
Special performance — Mariya KarMa.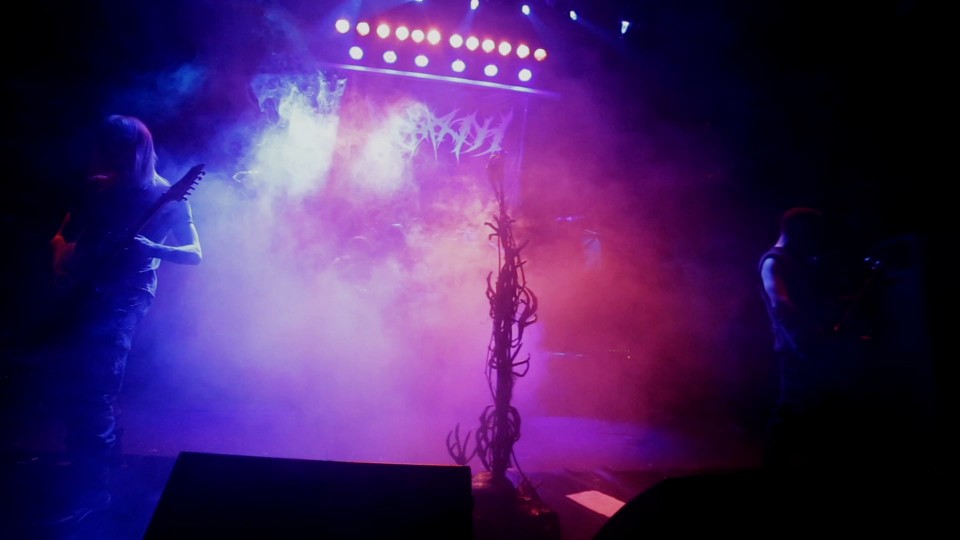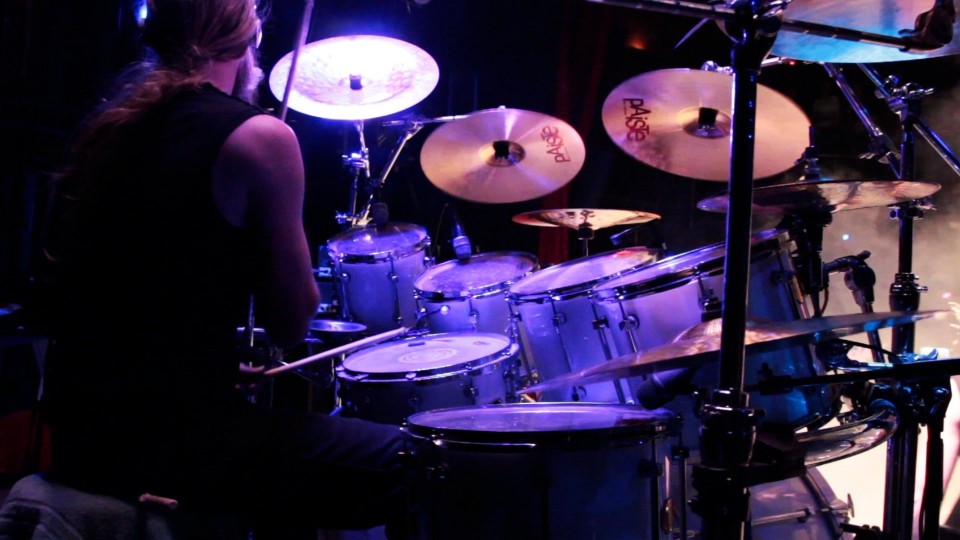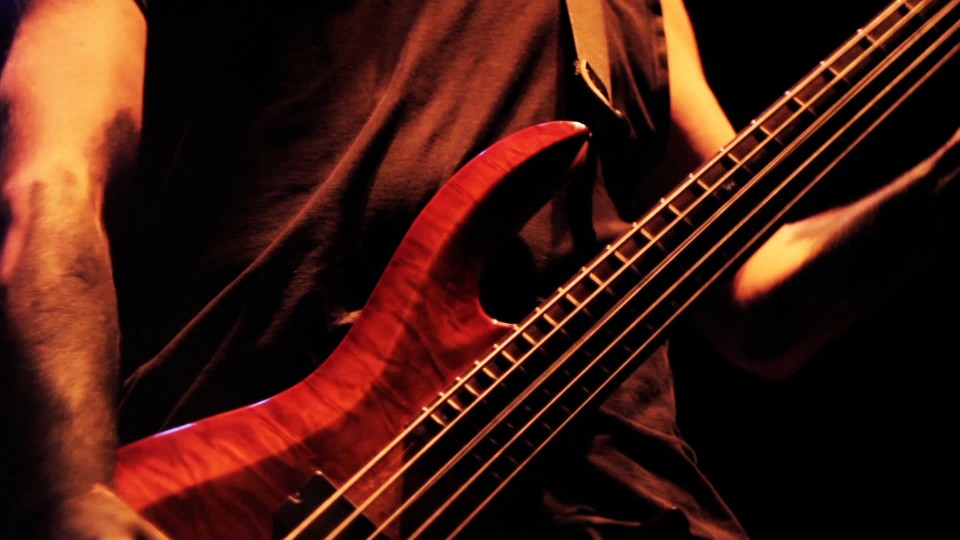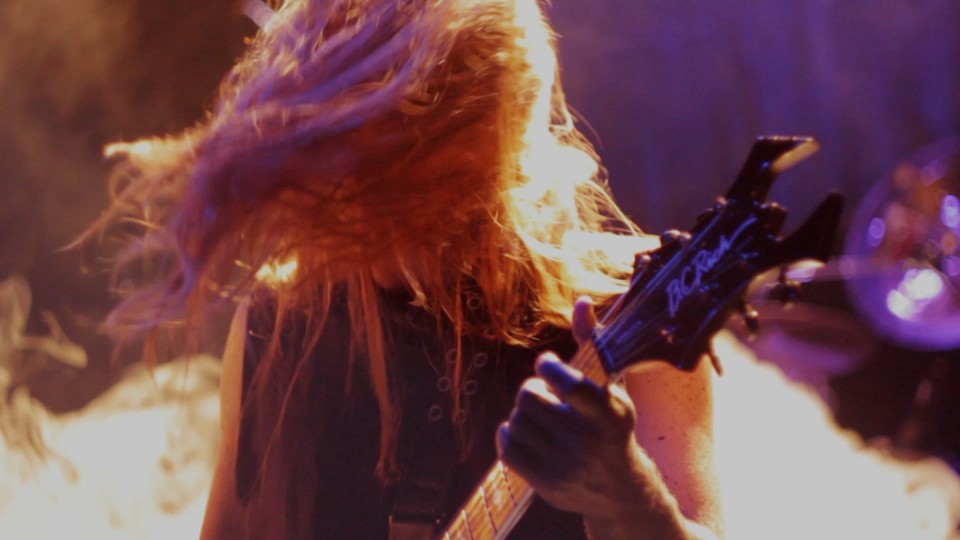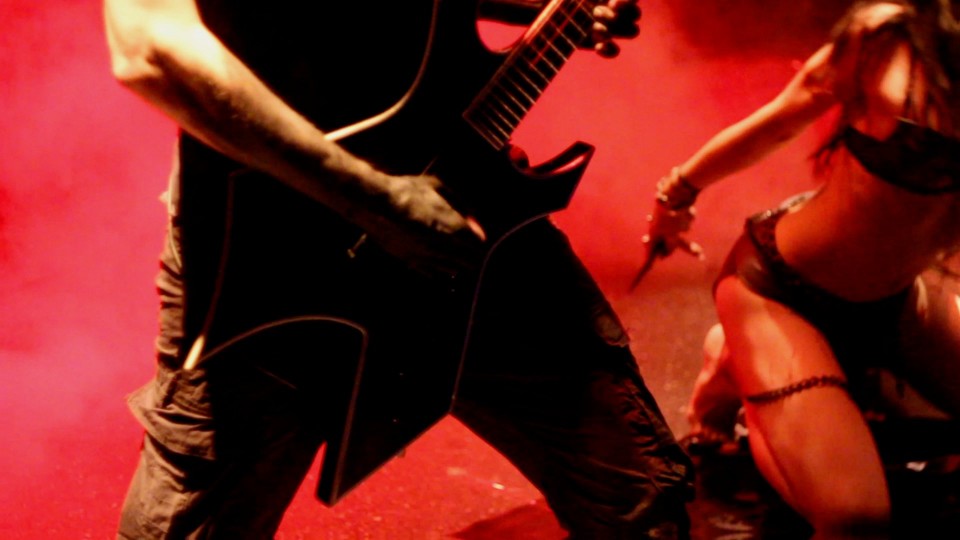 See more videos from Noizr Fest: