"True Primitive" — Rutarp, 2013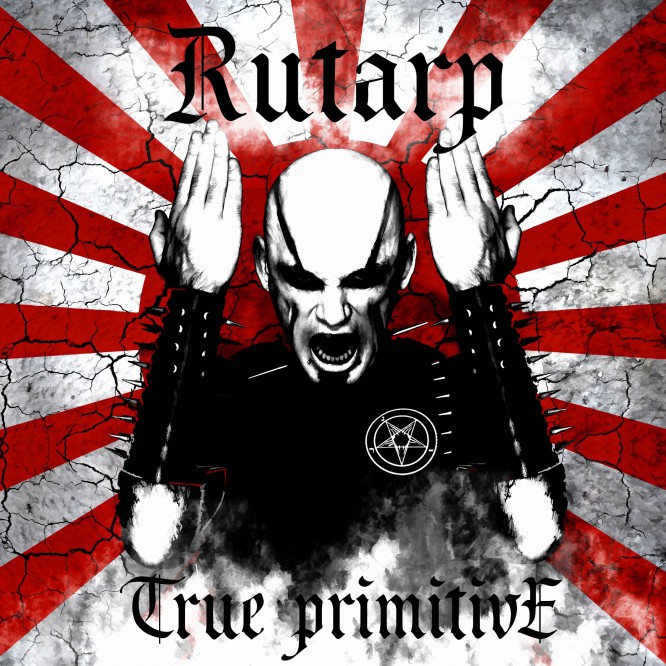 "True Primitive" is the debut album of Rutarp, a side project band of Semargl's frontman.
All the songs for this album were created and recorded by the only member Rutarp and this release is a logical continuation of extreme creativity of Semargl before the era of "Satanic Pop Metal". Mastering by Tyrant Studio.
In July 2013, there was a premiere of the video clip for Rutarp's song "Disposition".
07/19/2013
NZR003
Genres
Black Metal, Industrial
Tracklist
Disposition
Modus Chaos
Poison
Satan My Master
Remember (Preludium I)
God and Hate (Preludium II)
Possessed
Hallelujah!!! Antichrist
Manifesto
Full Album Stream
Reviews
Official Links