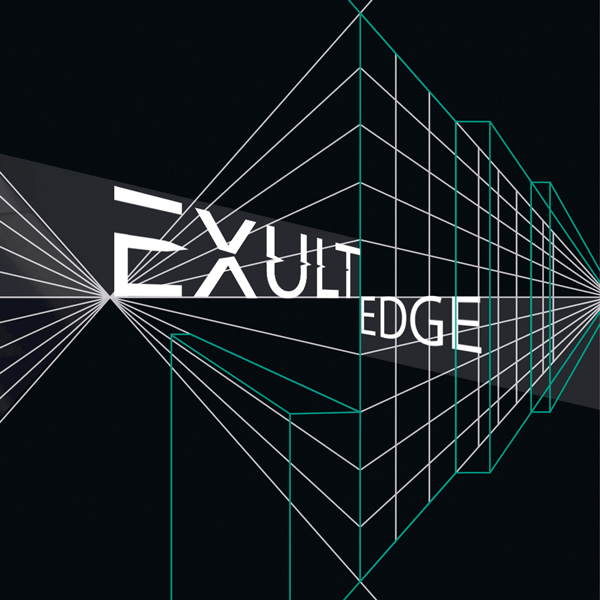 Exult is a combination of metal, avant-garde, experimental metal & more.
Music for the album "Edge" was created, recorded and mixed by guitarist Dmitry Lyashkov (EX: Beheaded Zombie, Letargy Dream, Nabaath) and drummer Vladimir Lyashkov (Grace Disgraced, EX: Beheaded Zombie, Decay of Reality, Nabaath, Letargy Dream).
The album also features vocals & lyrics by Jaroslav Celujko, session bass by Warkhoros.
All tracks were arranged by Exult, mastered by Warkhoros in Tyrant Studio. Artwork & design by Kate Titenko.
Exult "Edge":

Yaroslav "Jaro" Tseluyko — vocals
Dmitriy "Crawler" Lyashkov — guitars
Vladimir "Vile" Lyashkov — drums
Guest musician:
Warkhoros — bass

07/15/2014
NZR005
Genres
Avant-garde, Progressive metal, Experimental Metal
Tracklist
I Neglect
Never Been Foreseen
Trice
Eye's Warped
Sixteen Hairless Tails
Because of Things You Say
For Stance
Sign for Rejoice
Forthright
Full Album Stream
Reviews
Official Links