​Wolfheart show the beauty of Norway in new music video
The Finnish metal band Wolfheart released the new music video "Zero Gravity", filmed for the song from the latest album "Shadow World". The shooting took place in Norway, amid stunning scenery.
"Shadow World" came out in August, 2015 via Spinefarm Records. In support of this album, Wolfheart went on the European tour, which will last until December 19, with the group Swallow the Sun. Tour dates, as well as photos from "Zero Gravity" filming can be viewed below. The source of all photos: facebook.com/WolfheartRealm.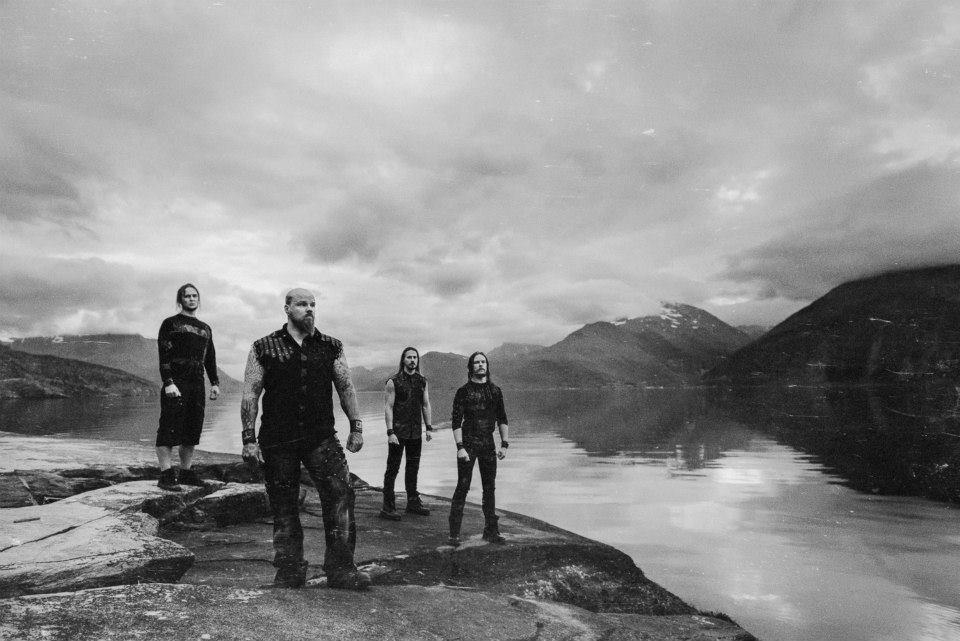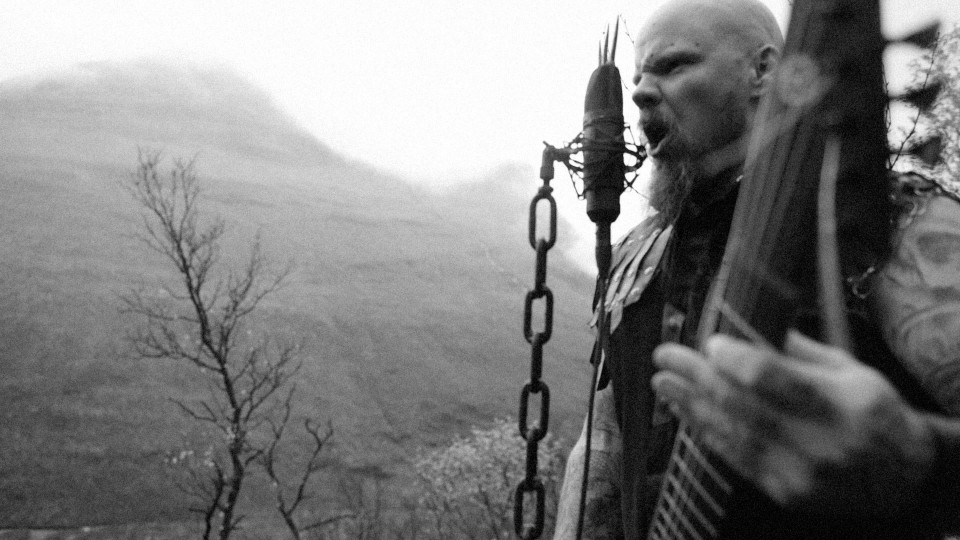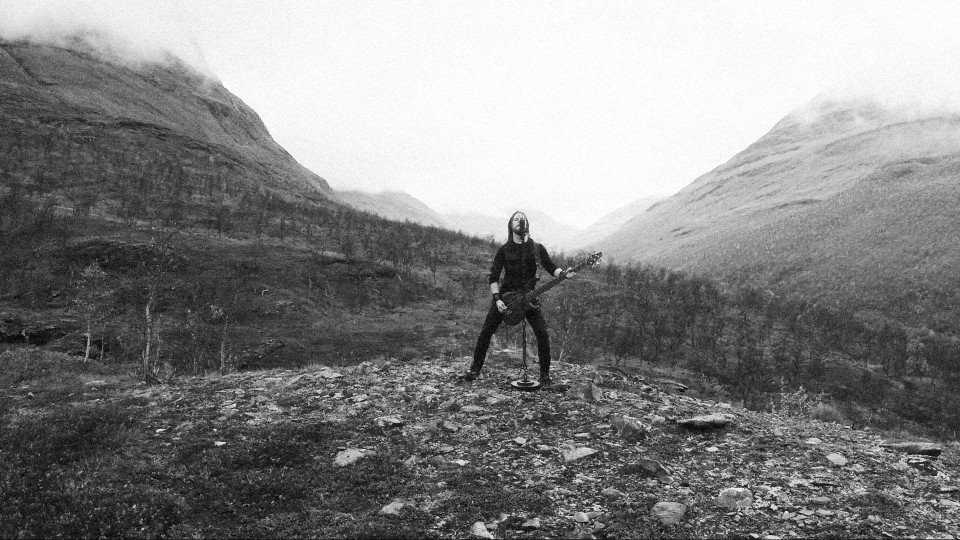 See also: