With The Dead unveil first track from debut album
The British doom metal band With The Dead, formed by the bands members of Cathedral and Electric Wizard, unleashed the first track "Living With the Dead". The song will be released on the six-track, self-titled debut album "With The Dead" on October 16 via Rise Above Records.

With The Dead is the trio formed by Electric Wizard's founders, the guitarist Tim Bagshaw and drummer Mark Greening, as well as by Cathedral's vocalist, ex-member of Napalm Death, and Rise Above Records' owner — Lee Dorrian.
The debut album "With The Dead" was recorded at London's Orgone Studios with producer Jaime Gomez Arellano from March to early April, 2015. The vocals is reported to have been aded in two short sessions in April and May.
Tracklist:
Crown of Burning Stars
The Cross
Nephthys
Living With The Dead
I Am The Virus
Screams From My Own Grave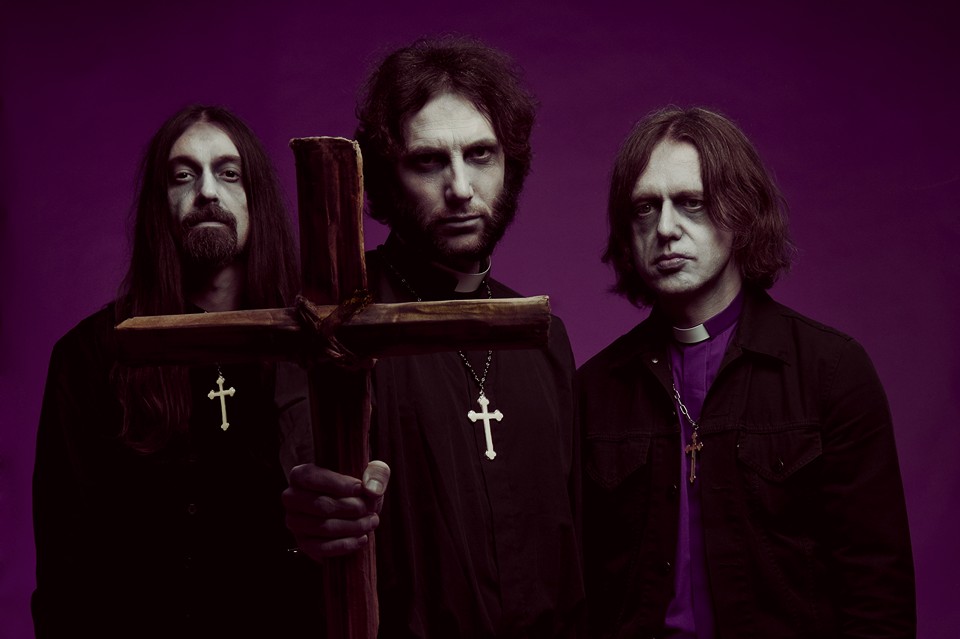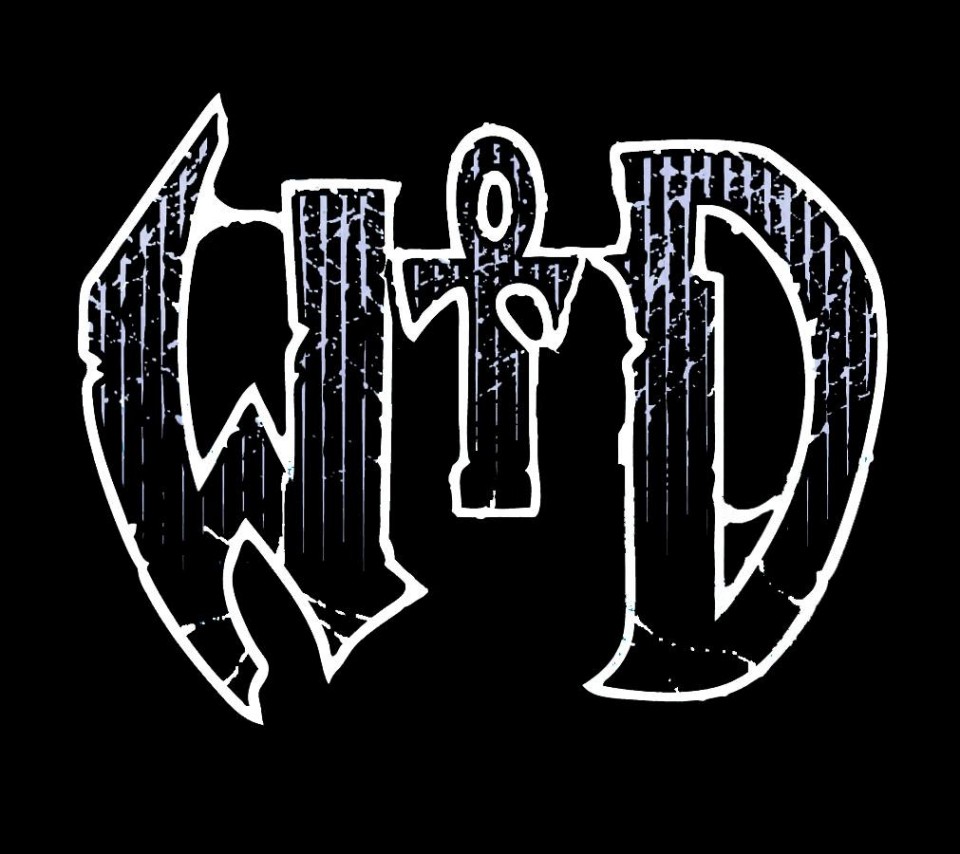 Main photo: Ester Segarra