Tobias Sammet reveals details of Avantasia's new album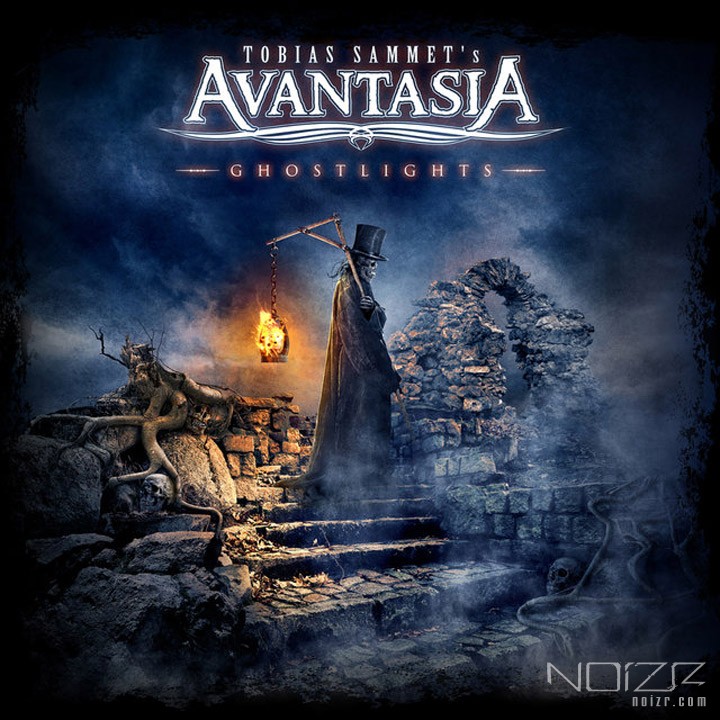 The leader of the German symphonic/power metal project Avantasia revealed details of the upcoming seventh studio album. "Ghostlights" will be released on January 29, 2016 via Nuclear Blast Records and Avalon Marquee (Asia). The record was produced by Tobias and Sascha Paeth in Gatestudio Wolfsburg, Germany.

"Ghostlights" features guest appearances of Dee Schneider (Twisted Sister), Marco Hietala (Nightwish), Sharon Den Adel (Within Temptation), Michael Kiske (Helloween), Jorn Lande (Masterpaln), Bruce Kulick (Kiss), Harbi Langhans (Seventh Avenue, Sinbreed) and others.
Today, the album cover and tracklist of the twelve songs are presented online:
Mystery Of A Blood Red Rose
Let The Storm Descend Upon You
The Haunting
Seduction Of Decay
Ghostlights
Draconian Love
Master Of The Pendulum
Isle Of Evermore
Babylon Vampyres
Lucifer
Unchain The Light
A Restless Heart And Obsidian Skies
"Ghostlights" will be available on vinyl and CD, as well as in Digibook with a second bonus disc of live recordings and Delux Edition Book, which will include three karaoke discs and photo album on 68 pages.
According to Sammet, Avantasia's musicians are actively preparing for a world tour. Beginning in March 2016, the band will perform in Germany, France, Italy, Switzerland, Spain, Russia and other countries.