The Vision Bleak announce new album title and European tour dates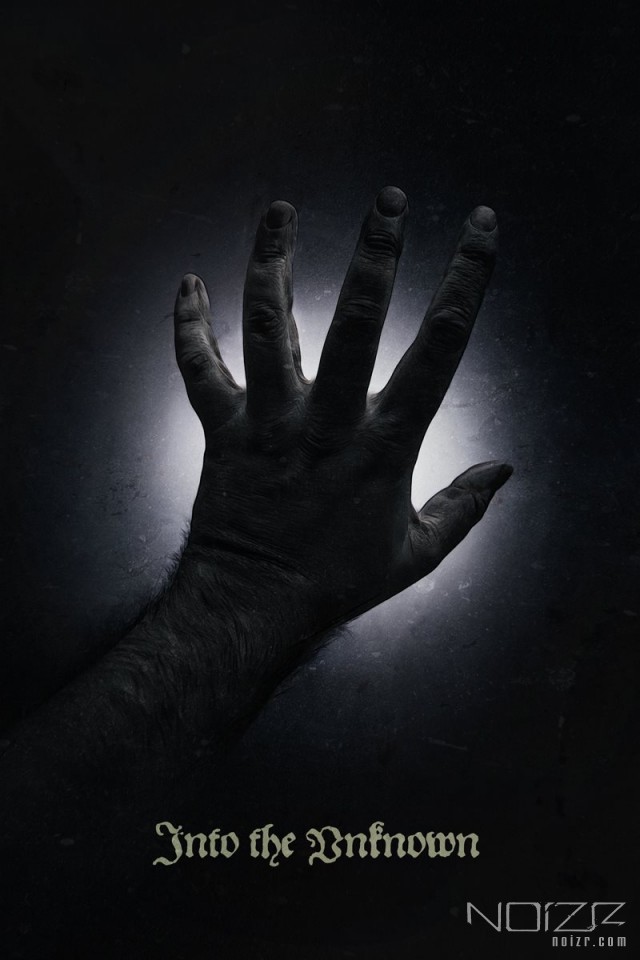 The gothic metal band The Vision Bleak has reported about work on its new album via Facebook. The release of a record, titled "The Unknown", is scheduled for spring 2016. The recording process will start in December at the Klangschmiede Studio E.
"We will not let you go into the unknown alone…

…we promised! — and here we are to inform you that we are working on all cylinders on our new album which will be entitled "The Unknown". The title pretty much sums up what we have been working on the last couple of months. When we started composing for this we didn't know where we will be led to and our goal was to be truly honest and don't think about nor care about anything we've done before. We were led into ourselves. The great ambivalence of our true beings. It will be an emotional record. Rest assured.

We are starting the recordings of the album in December at Klangschmiede Studio E and the album will be released in spring 2016.

We will keep you informed, ladies and gentlemen."
The upcoming album will be the sixth full-length release in the German duo's discography. The band's last studio album "Witching Hour" came out in 2013 via Prophecy Productions.
Also, The Vision Bleak has announced European tour dates for next year: