​The Cranberries' frontwoman Dolores O'Riordan passes away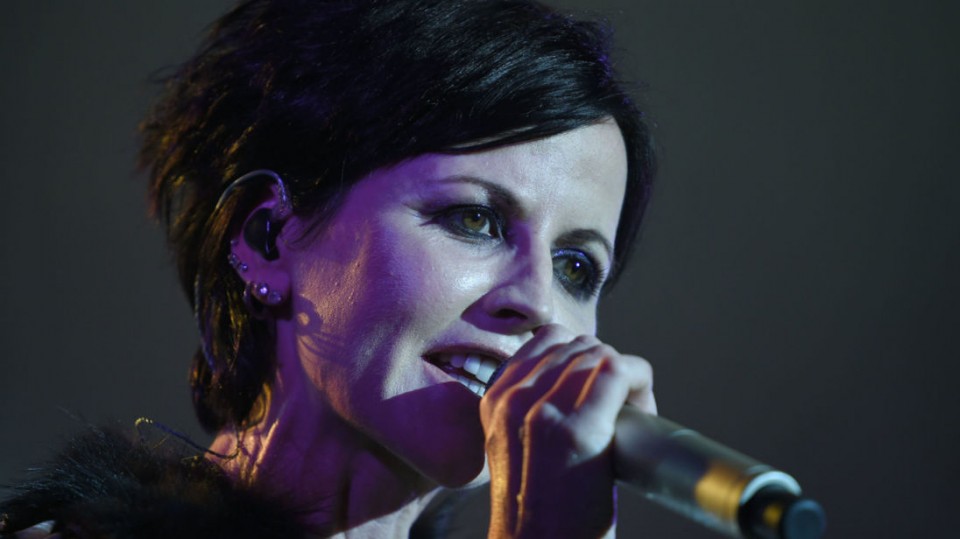 The Irish vocalist Dolores O'Riordan, best known as The Cranberries' frontwoman, passed away at the age of 46 on Monday, January 15.

According to BBC, the news of the singer's death became known thanks to her publicist, who reported that O'Riordan had died in London, where she stayed "for a short recording session". The reason for the death is still unknown.
The Cranberries is an Irish rock band formed in 1989 and shot to world famous in the 1990s. Known for such hits as "Zombie", "Animal Instinct", "I Will Always", the band sold more than 40 million records worldwide.