​Taake presents track from upcoming album "Kong Vinter"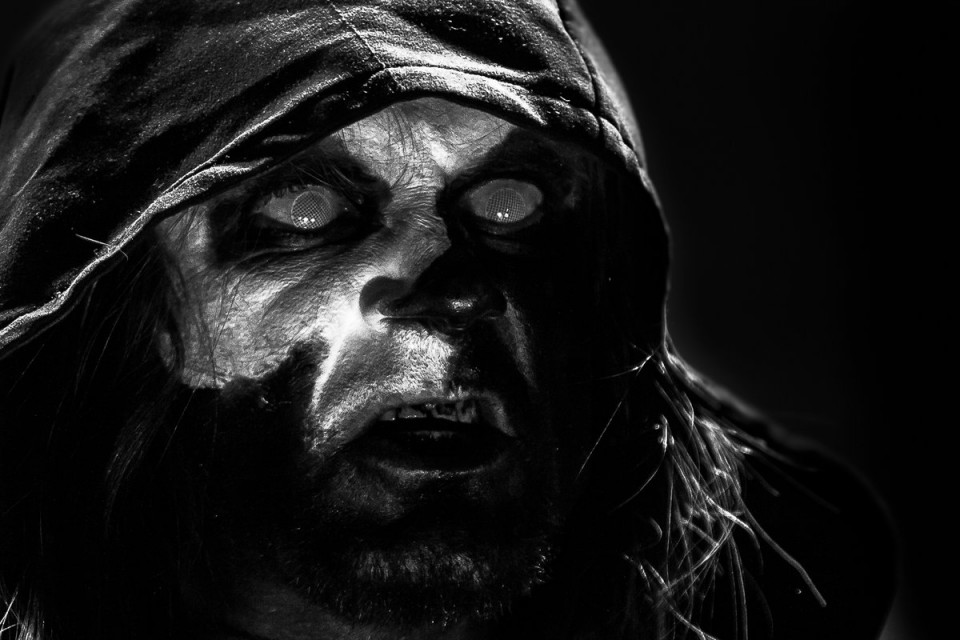 The Norwegian project Taake has unveiled the first track "Inntrenger" from the upcoming album "Kong Vinter". You can check it out at the bottom of the page.

The 55-minute "Kong Vinter" is reported to have been recorded and produced by Bjornar Nilsen (Vulture Industries) in his Conclave and Earshot studios in Bergen, Norway. The album will be presented on December 1 at the John Dee Club in Oslo, featuring sets by Asagraum and Helheim.
Also listen to: Stream of Urgehal's album "Aeons in Sodom" feat. Taake
"Kong Vinter" will be available on Digipak CD, vinyl (black, transparent, and white), as well as digitally. The release of the longplay will take place on November 24 via Dark Essence Records.