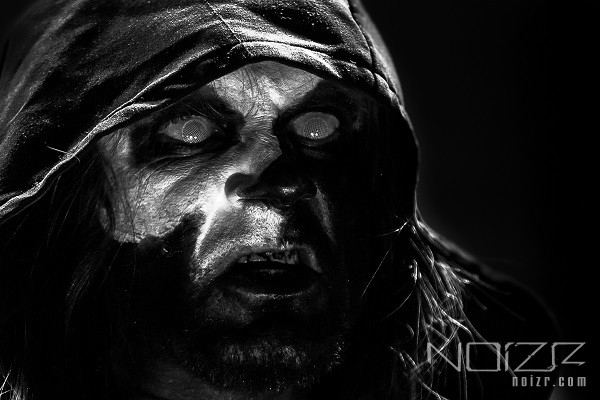 In anticipation of the upcoming full-length album, the band Taake has released new EP "Kulde".
Mini-album is consisting of four songs. The first track "Det Fins En Prins" will be included in the new album "Stridens Hus". The second track "Stridens Hus" is an exclusive release of this EP. "Cold" is a cover version of The Cure's song. And "Manndaudsvinter" is a re-recorded track from the 1995 demo tape.
In addition to the digital version, the EP "Kulde" is also available on physical media (Digipak MCD) in a limited edition of 700 copies autographed by the frontman Hoest. More information on the Dark Essence Records' website.
Date: October 2014
Genre: Black Metal
Country: Norway
Label: Dark Essence Records
Track listing:
Det Fins En Prins
Stridens Hus
Cold (The Cure cover)
Manndaudsvinter