Rotting Christ unveil first song from upcoming album "The Heretics"
Greek black metallers Rotting Christ presented the first song from their upcoming album "The Heretics". Above, you can watch a lyric video for "Fire, God and Fear".
The band's upcoming 13th LP titled "The Heretics" will be released on February 15, 2019 via Season of Mist. It was mixed by Jens Bogren at the Fascination Street Studios in Sweden.
Listen to also: Lucifer's Child's "The Order" full album stream
After three years in the making, "Non Serviam: The Official Story Of Rotting Christ", which explores three decades of Rotting Christ's biography, is to be out on November 30 via Cult Never Dies. Follow the link to read the interview with its creators — the band's leader Sakis Tolis and journalist, writer Dayal Patterson.
"The Heretics" tracklsit:
In The Name of God
Vetry Zlye (Ветры злые)
Heaven and Hell and Fire
Hallowed Be Thy Name
Dies Irae
I Believe (ΠΙΣΤΕΥΩ)
Fire God And Fear
The Voice of the Universe
The New Messiah
The Raven
"The Heretics" cover by Maximos Manolis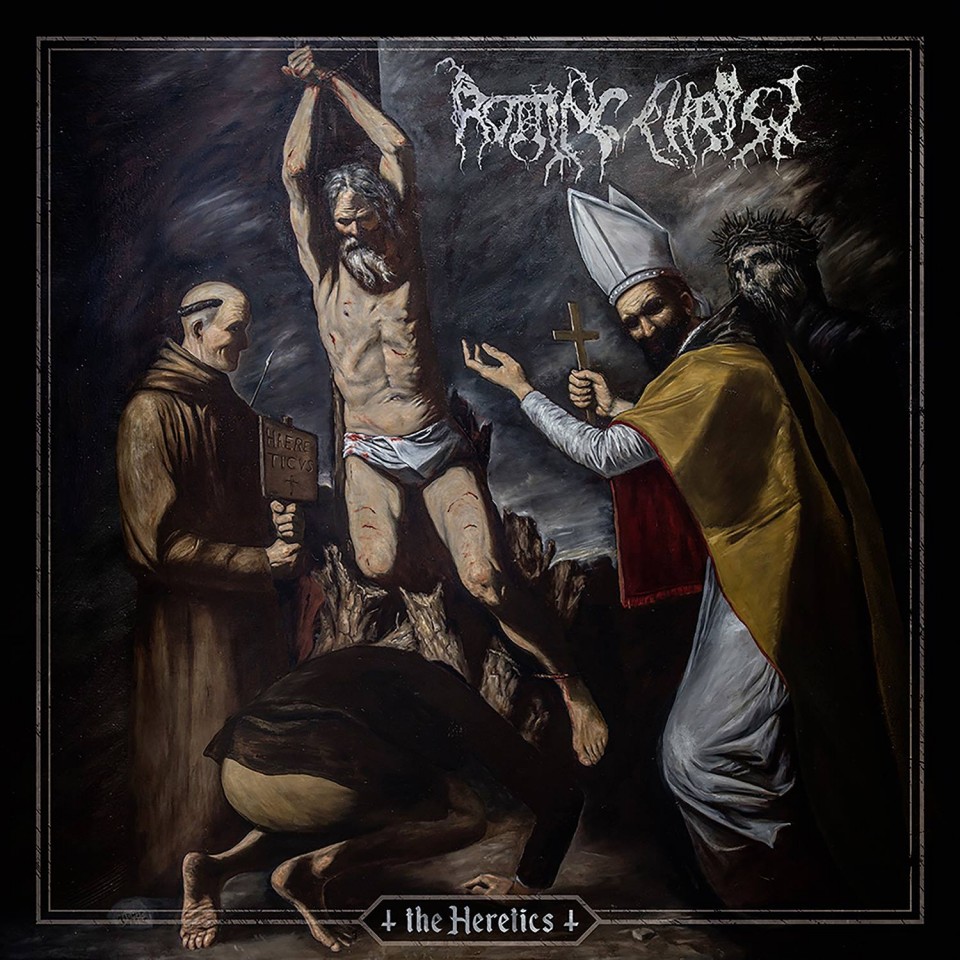 Main pic by Irene Serrano