​Rammstein unveils album cover and track listing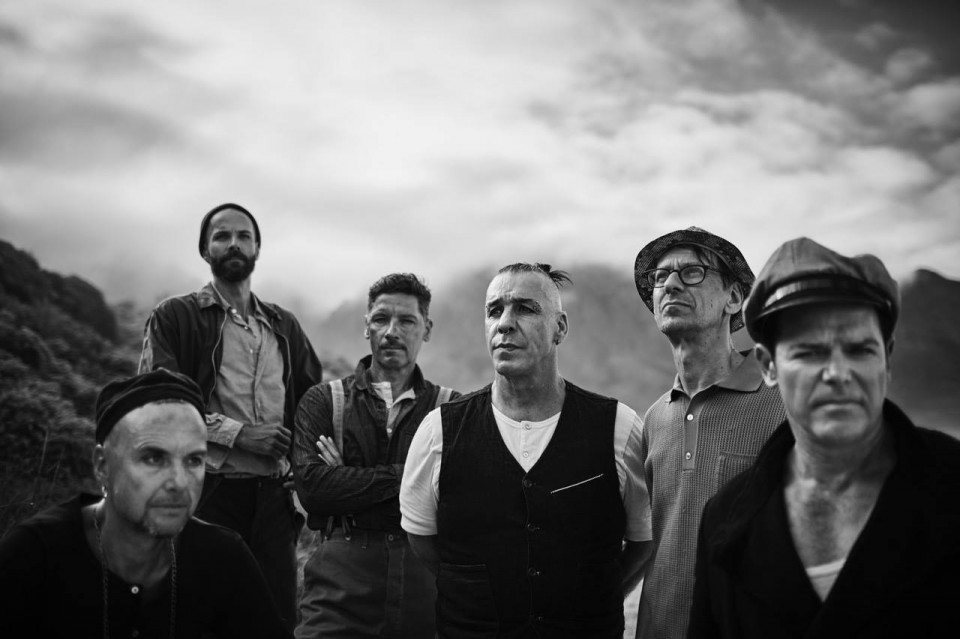 German metallers Rammstein unveiled the track listing and cover art of the upcoming 7th album. The title of the record, which will be released on May 17, is still unknown.

The band also presented several teasers of new songs, among them "Weit Weg," "Diamant", "Was Iche Liebe" and other tracks. Previously, Rammstein released a new video for the single "Deutschland", the first song of the band since the release of their latest album, "Liebe ist für alle da" (2009). Rammstein's new album can be pre-ordered here.
Read also: Till Lindemann presents a collection of author poetry "Messer" in Kyiv
In 2015, Rammstein's singer Till Lindemann, as well as the leader of Pain and Hypocrisy Peter Tägtgren released the album "Skills in Pills" of their joint project Lindemann. Follow the link to read Noizr Zine's interview with Tägtgren.
See also: "You Are So Beautiful" video from Rammstein's guitarist Richard Kruspe solo project Emigrate
Tracklist:
Deutschland
Radio
Zeig dich
Ausländer
Sex
Puppe
Was ich liebe
Diamant
Weit weg
Tattoo
Hallomann
Rammstein's album cover art