​October Tide to release new album in 2019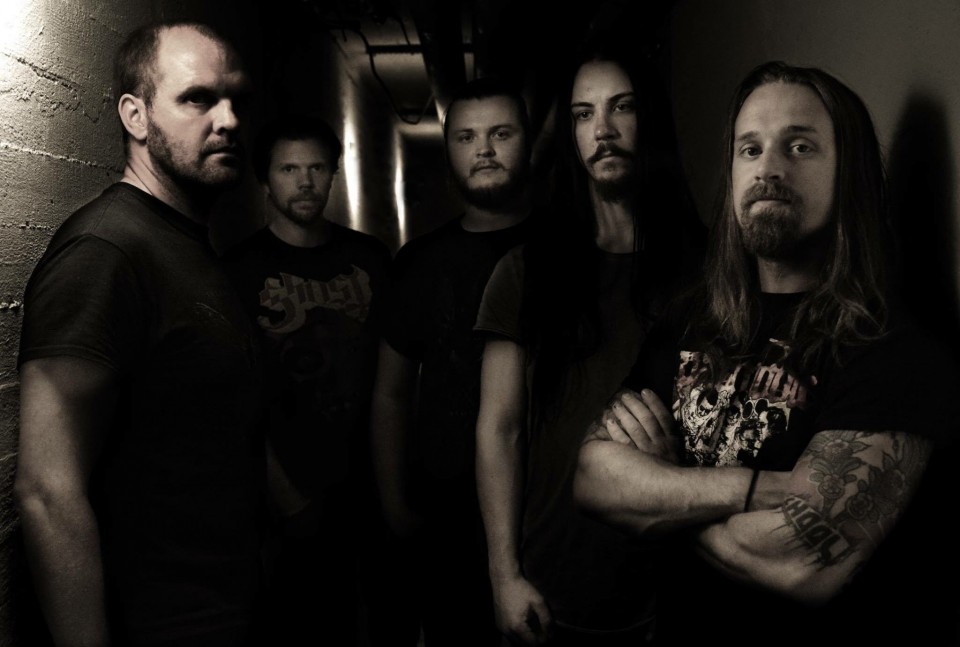 October Tide's Fredrik Norrman (ex-Katatonia), co-founder and guitarist of the Swedish, melodic death metal group, reports that the band has been writing songs for their sixth studio album, follow-up to "Winged Waltz" from 2016, and has booked a studio for the end of November, to start the recording process.

Norrman commented: "We haven't made much noise about this so far, but we have written a bunch of songs lately. In fact, we have almost a whole album more or less finished".
The plans are to have the album — whose mixing and mastering duties will be handled by Karl Daniel Liden (Bloodbath, Katatonia, Cult Of Luna) — completed by late January, and released on Agonia Records in spring 2019.
October Tide's upcoming shows:
November 17 — Romania, Bucharest @ Metal Gates Festival
December 1 — Finland, Vantaa @ December Doom Festival
December 7 — Sweden, Göteborg @ Sticky Fingers
In 2019, Debemur Morti Productions will release the second album of Thenighttimeproject, which features Fredrik Norrman and his brother Mattias.