News in brief: With the End in Mind, Acherontas, and Psychonaut 4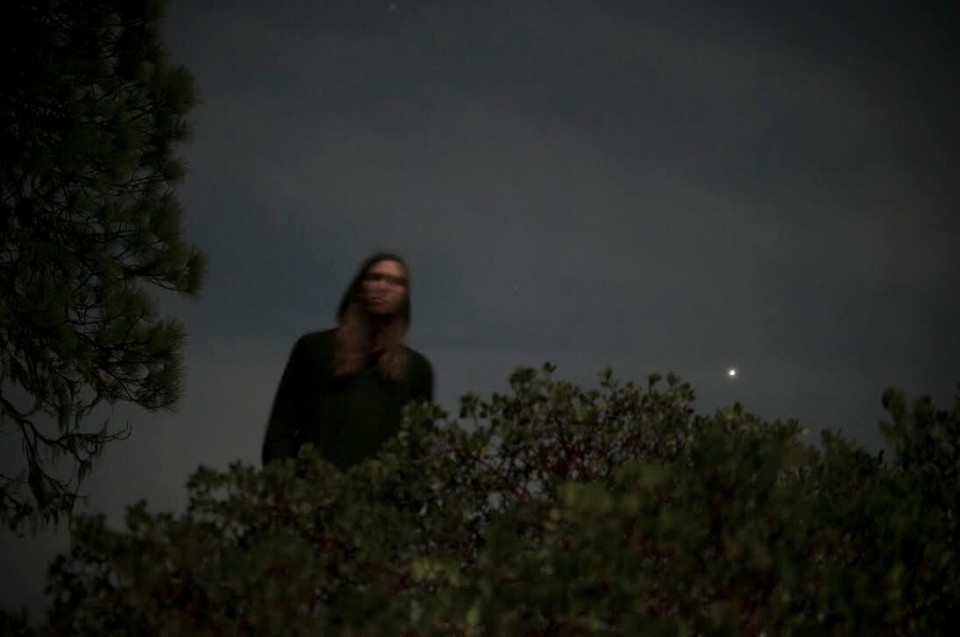 Check out latest releases from 3 black metal acts, including the new song from the one-man band With the End in Mind, the full stream of the Greek band Acherontas' LP, and a new single of the Georgians Psychonaut 4 from the upcoming split.

The video for the song "Unraveling; Arising" from the Pacific Northwest's brooding black-metallist With the End in Mind. The musician's upcoming album will be released on July 6 on double vinyl via Temple of Torturous Records.
The full stream of the new album "Faustian Ethos" of the Greek black metallers Acherontas. The record came out on May 18 via Agonia Records. Follow the link to see a photo report from Acherontas first ever performance in Ukraine which took place on April 21 this year.
A new track of the Georgian depressive black metal act Psychonaut 4, taken from the band's upcoming split "Children Of The Night" with Nocturnal Depression. The record's release date is unknown yet.