News in brief: Kriegsmaschine, Anomalie, Second To Sun, Rauhnåcht, and Valdur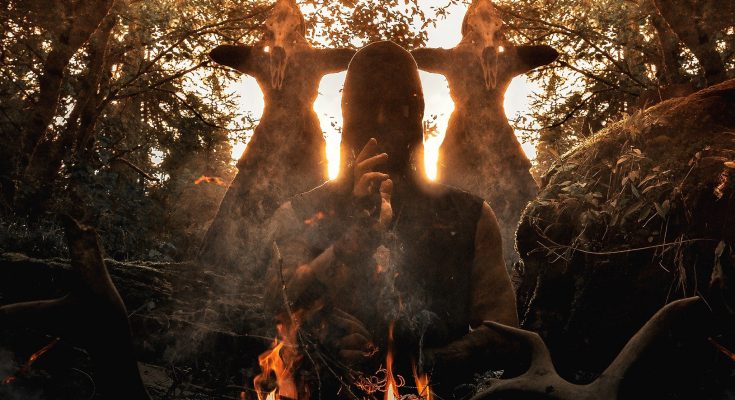 New releases and news from black metal bands Kriegsmaschine, Anomalie, Second To Sun, Rauhnåcht, and Valdur.

On October 21, the Polish act Kriegsmaschine, featuring Mgla's members, has released its third full-length album "Apocalypticists". Below, listen to the full stream of LP. The album is available now via No Solace.
In anticipation of the release of a new EP "Integra", which will come out on November 10 via Art of Propaganda, the Austrian post-black metallers Anomalie shared a music video "Temples". In support of the new album, the band will go on a joint tour with Naglfar and Schammasch, which will begin on November 24 with a concert in Prague.
The Russian band Second To Sun will release its new record "The Walk" on November 25. In support of the release, the band presented a music video on one of the album's compositions "The Train 1702". The band comments:
"This song is based on the urban legend of the North of Russia. It is about the freight train number 1702, which travels through the deep forests of Northern Europe. According to legend, during the journey, the crew meets an alien object that first surrounds the train, and then picks up the train and moves it with a giant speed."
Follow the link to read Noizr Zine's interview with project's leader Vladimir Lehtinen.
The Austrian pagan black metal solo project Rauhnåcht is preparing to release a new album "Unterm Gipfelthron". The LP will come out on on December 7 via Debemur Morti Productions, below — one of the tracks of the upcoming record.
The Eastern Sierra (California, USA) black/death metal quartet Valdur released a new record "Goat of Iniquity" on October 19. Check out the full album stream below.
Follow the link to read the report from the concert of the Polish black metallers Batushka in Kyiv, Ukraine.