News in brief: Antimatter, Moab, The Casualties, Nechochwen, Icarus Witch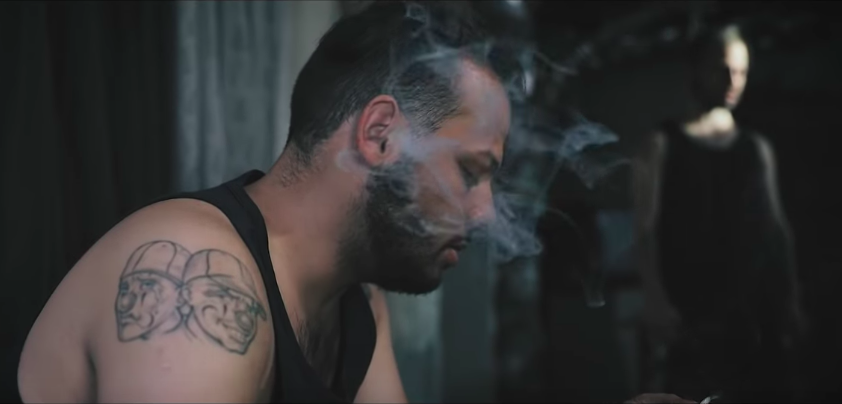 New releases and news from the bands Antimatter, Moab, The Casualties, Nechochwen, and Icarus Witch. Follow the link to listen to new tracks from Ignea, Velikhan, and Blackmail.

The British rock project Antimatter unveiled a new video "The Third Arm", shot for the song from the upcoming 7th album, "Black Market Enlightenment".
The New York's street-punk vets The Casualties debuted a new song titled "1312". The single is featured on the band's anticipated 11th full-length album, "Written In Blood", that's due out on October 26 via Cleopatra Records.
Two tracks from the upcoming album "Trough" by the American psychedelic doom metallers Moab. The release of the LP is scheduled for October 19.
West Virginian folk metalists Nechochwen are celebrating their 10th anniversary with the release of a new record called "The Ancient Pulse" with Nordvis on October 26. Below is the composition "Winterstrife" from the future full-length album.
Pittsburgh (Pennsylvania, USA) heavy metal band Icarus Witch has announced plans to release their long-awaited, 6th record, "Goodbye Cruel World", on October 26th with Cleopatra Records. Below is their new song "Misfortune Teller which will appear on the upcoming record.