​Necronomicon to tour in USA with Belphegor and Suffocation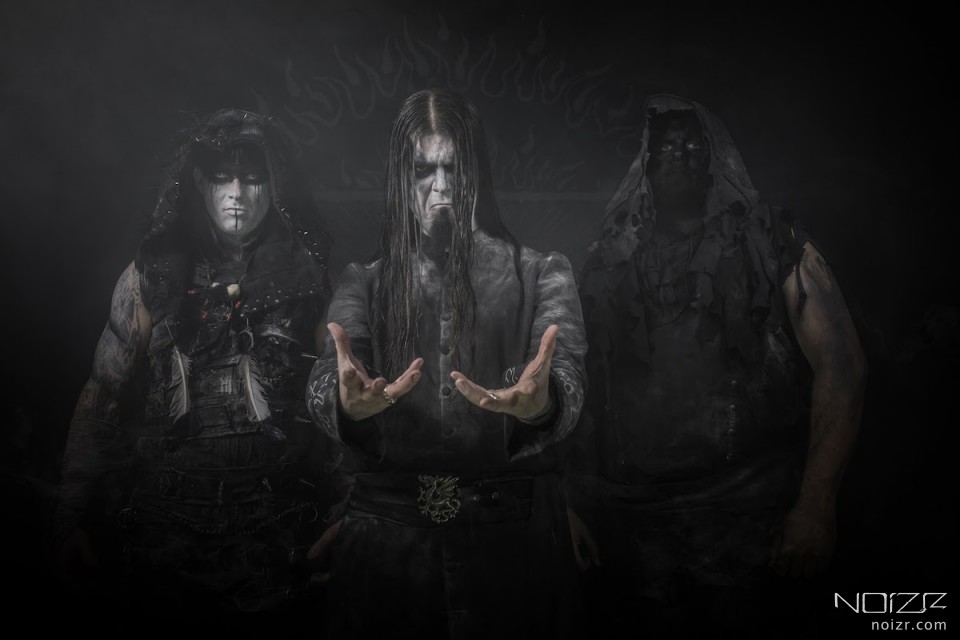 Canadian death metallers Necronomicon are going on tour in the United States with Belphegor, Suffocation, and Abiotic. The gigs will be held in support of the band's upcoming album "Unus".

"Necronomicon is proud to go on the road with long-time friends Suffocation and of course cult german dark band Belphegor. We shared the stage with both of these bands in the past but only on a 1 off or festivals, so very excited to do all these American dates with them. See you all in October/November US fans," says the band's leader Rob The Witch.
Necronomicon's "Unus" will be out on October 18 via Season of Mist label, the album is currently available for pre-order. The upcoming 26 dste tour kicks off on October 24th in Sauget, IL and will end on November 23rd in Reading, PA.
See also: Necronomicon "Crown Of Thorns" video release