Napalm Records posted preview of Moonspell's album "Extinct"
Napalm Records posted audio fragments of Portuguese gothic metal band Moonspell's album "Extinct" on YouTube.
The record is scheduled for release in March 6th on CD and in March 15th on LP (black, red, gold), as well as in limited edition on box set and mediabook. Each edition will have its own cover. All artworks were made by Septicflesh's frontman Spiros "Seth" Antoniou.

CD cover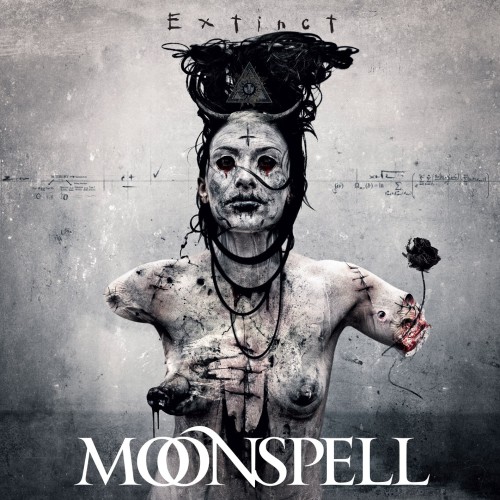 Track listing:
Breathe (Until We Are No More)
Extinct
Medusalem
Domina
The Last of Us
Malignia
Funeral Bloom
A Dying Breed
The Future Is Dark
La Baphomette
Until We Are No Less (Bonus Track)
Doomina (Bonus Track)
Last Of Them (Bonus Track)
The Past Is Darker (Bonus Track)
Double LP cover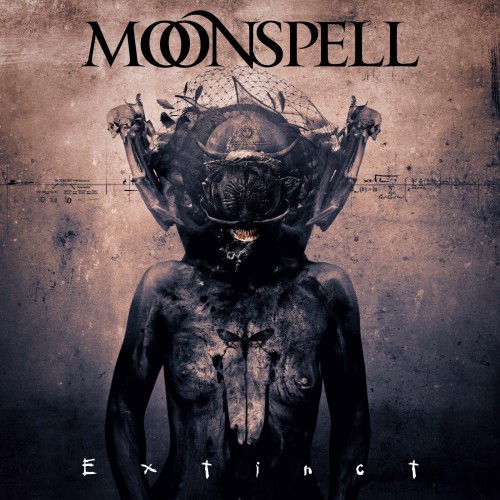 Track listing:
Side A
Breathe (Until We Are No More)
Extinct
Medusalem
Side B
Domina
The Last of Us
Malignia
Funeral Bloom
Side C
A Dying Breed
The Future Is Dark
La Baphomette
Until We Are No Less (Bonus Track)
Side D
Doomina (Bonus Track)
Last Of Them (Bonus Track)
The Past Is Darker (Bonus Track)
Mediabook cover