Lamb of God unveil video for song "512"
The Americans Lamb of God shared the video for the song "512", which was released a few days ago. It was directed by editor and producer Jorge Torres-Torres, best known for working on the movie "Sisters of the Plague".
The lyrics for "512" was written Lamb of God's vocalist Randy Blythe, inspired of staying in Czech prison in 2012. The track will be released on the new full-length album "VII: Sturm Und Drang" on July 24 via Nuclear Blast.
Find out the band's forthcoming tour dates by following the link.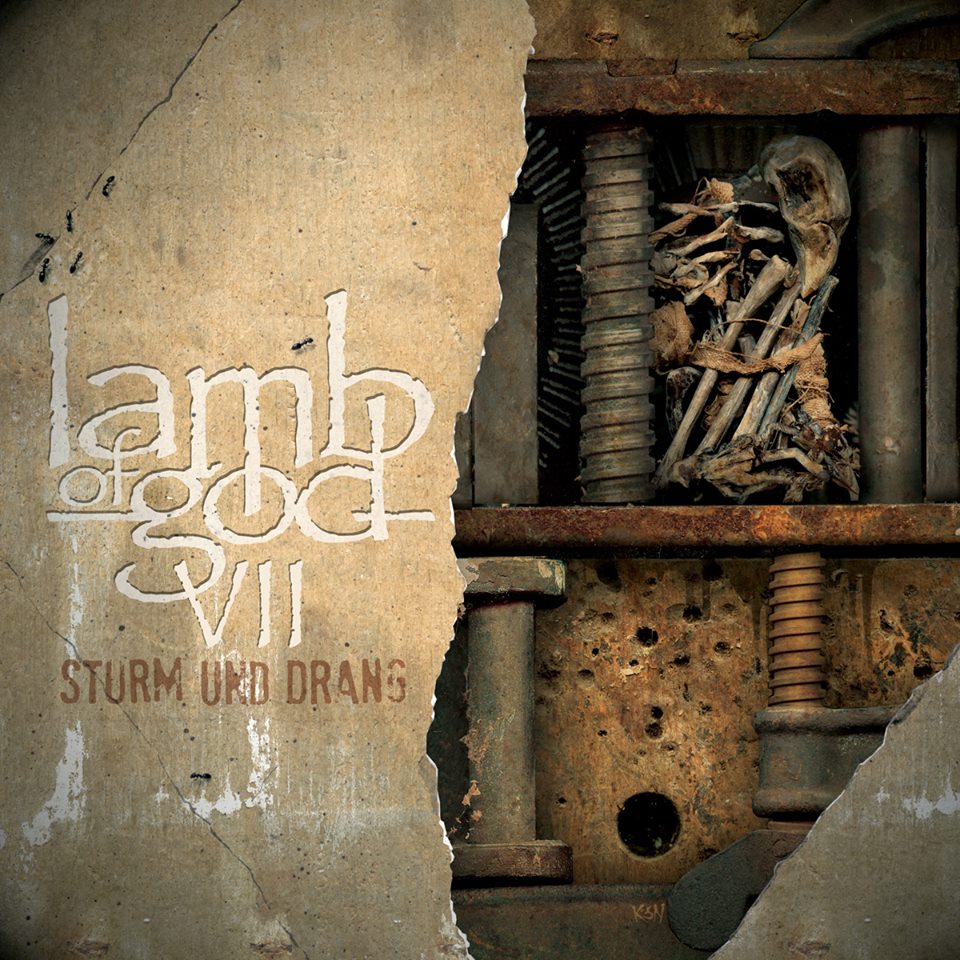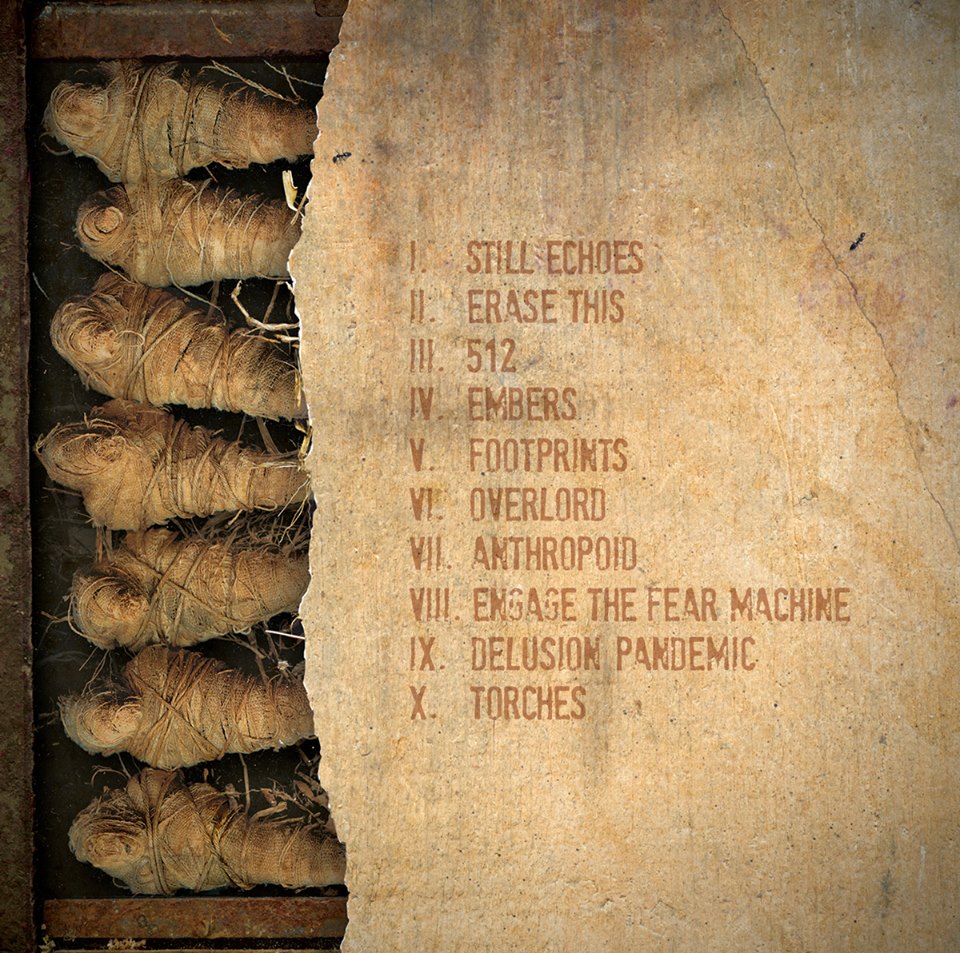 Preview photo: Lamb of God