​Laibach to be the first western band performing in North Korea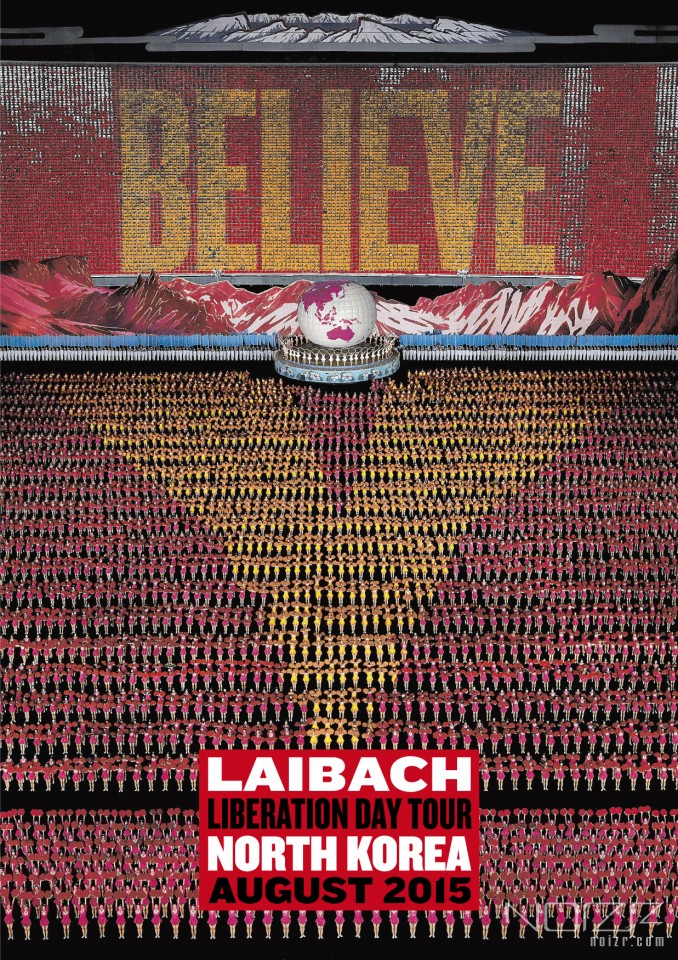 The industrial avant-garde band Laibach will perform on 19 and 20 August in Pyongyang, North Korea. The Slovenes Laibach will be the first western band giving the show in the state, which is closed for the majority.

The gigs will be held as a part of the Liberation Day Tour, according to the label Mute. The tour coincides with the 70th anniversary of Korea's liberation from the Japanese rule, as a result of which South and North Korea were established. The videos, filmed during both concerts, will be used in documentary, which will premiere next year.
The band comments on Facebook: "It is now finally confirmed: Laibach is going to North Korea!!! In August 2015, Laibach will become the first such band ever to perform in the secretive Democratic People's Republic of Korea, a reclusive garrison state as well-known for its military marches, mass gymnastics and hymns to the Great Leader, as for its defiant resistance to Western popular culture. The concerts are currently scheduled for the 19th and 20th of August. More information will follow in the upcoming days."