​Katatonia release original lyric video "Serein"
The Swedish metallers Katatonia presented the lyric video for the song "Serein". In the frame, Instead of the usual running text, in the band's new video you can see the close-up lyrics handwritten by the actor Frank R. Olsen.

Katatonia's founder and guitarist Anders Nystrom explained the track's title as follows: "When rain falls but you can't see any cloud. It's a cryptic metaphor", for the song's title, he explains, adding, "You'll never really get [what it means] out of me."
"Serein" appears on the band's tenth record "The Fall of Hearts", which comes out on May 20 via Peaceville Records. Earlier, the musicians released the first track "Old Heart Falls" from the upcoming album.
Tracklist:
Takeover
Serein
Old Heart Falls
Decima
Sanction
Residual
Serac
Last Song Before the Fade
Shifts
The Night Subscriber
Pale Flag
Passer
"The Fall of Hearts" cover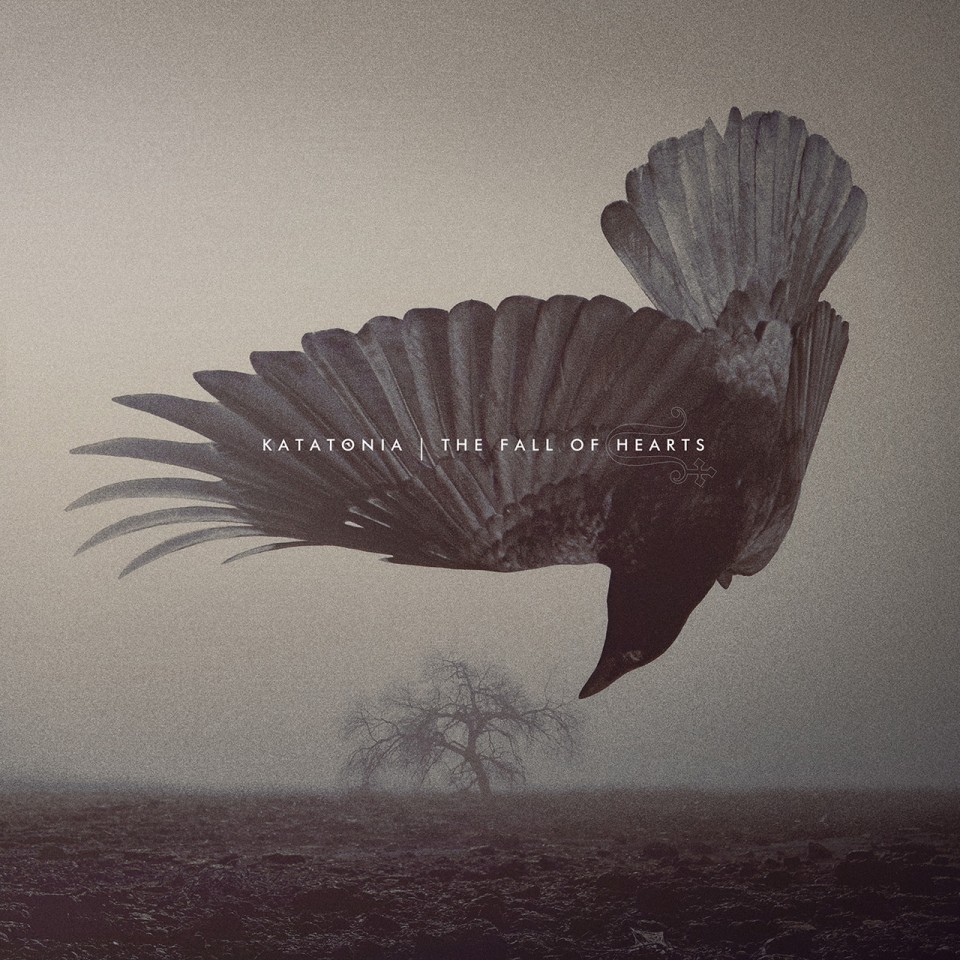 Katatonia's nearest concert dates