Former Death bassist Scott Clendenin passes away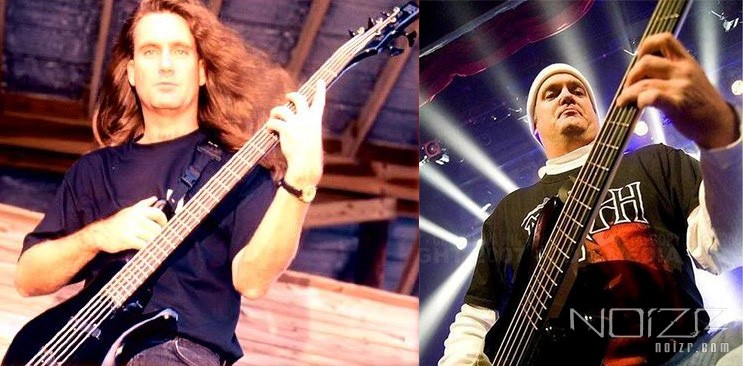 Former Death's bassist Scott Clendenin has passed away at the age of 47. It became known from the message on the band's official Facebook page.
"With a sense of shock I'm letting all of you know of the passing today of former DEATH bassist Scott Clendenin. Scott had some health challenges in the last few years but was optimistic about his prospects. Of course he was the skilled player on The Sound of Perseverance DEATH album, and recently participated in two DTA live runs, in 2012 and 2013, including the highlight of his acoustic guitar in a poignant rendition of Voice of the Soul. Our thoughts go out to Scott's family at this difficult time," — Eric
We're reminding, Death was an American metal band, founded in 1983 by guitarist and vocalist Chuck Schuldiner. It is considered to be one of the most influential bands in heavy metal and death metal. The band ceased to exist after Schuldiner died in 2001.