​Children of Bodom to release new album in March 2019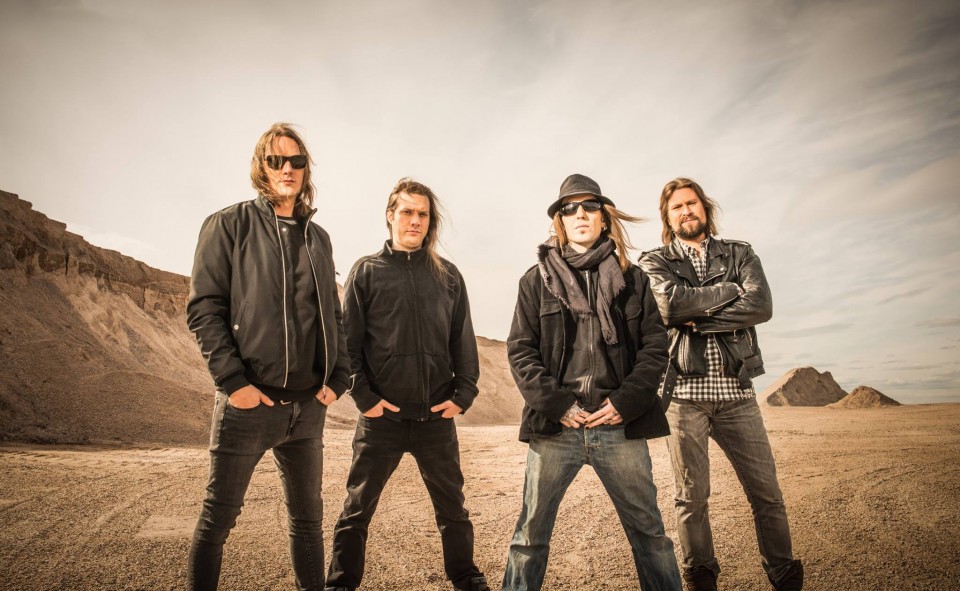 Children of Bodom's bassist Henkka Seppälä in one of the recent interviews said that the band's 10th album will be released next March.

Asked how the material on the disc compares to that on 2015's "I Worship Chaos", Henkka said [the transcript by Blabbermouth website]: "This is always difficult for me. It's really, really hard for me to say. It's very Children of Bodom, but there's always something new. I think maybe the one feature that I haven't heard in a while is more technical riffing, guitar riffing, where Alexi [Laiho, guitar/vocals] is pushing his abilities to their limits. So, I think that kind of stuff. And once Alexi compared this a little bit to the feeling 'Follow The Reaper' had. I'm not sure. But in those basic riffs, there's something to that."
Seppälä has also said that the band's new album will contain 10 songs.
The follow-up to 2015's "I Worship Chaos" was once again recorded at Children of Bodom's own Danger Johnny Studios in Helsinki where the group's last two efforts were laid down. Helming the sessions for the new disc was producer Mikko Karmila, who worked on "I Worship Chaos" and 2013's "Halo Of Blood".
Below, watch Noizr Zine's interview with Children of Bodom's keyboardist Janne Wirman — about tours, the upcoming album and the TV show "Stranger Things".