​Chelsea Wolfe announces new album with "The Mother Road" single release
American singer Chelsea Wolfe announced the title and release date of her upcoming album with the release of a new single "The Mother Road". Also, the musician unveiled the dates of her acoustic tour for this fall in North America.

"The Mother Road" is reported to be the album's opener and lead single — a harrowing ode to Route 66 that immediately addresses Wolfe's metaphoric white line fever. It defines the nature of the record-the impact of countless miles and perpetual exhaustion-and the desire to find the road back home, back to one's roots.
According to the press release, "Birth of Violence" is a return to the reclusive nature of her earlier recordings, written and recorded in the solitude of her remote home in Northern California.
"I've been in a state of constant motion for the past eight years or so; touring, moving, playing new stages, exploring new places and meeting new people-an incredible time of learning and growing as a musician and performer," Wolfe says of the era leading up to "Birth of Violence". "But after a while, I was beginning to lose a part of myself. I needed to take some time away from the road to get my head straight, to learn to take better care of myself, and to write and record as much as I can while I have 'Mercury in my hands,' as a wise friend put it."
The recording of the album took place in the home studio of Ben Chisholm, and features Jess Gowrie on drums and Ezra Buchla on viola. "Birth of Violence" is already available for pre-order here.
Tracklsit:
The Mother Road
American Darkness
Birth of Violence
Deranged For Rock & Roll
Be All Things
Erde
When Anger Turns to Honey
Dirt Universe
Little Grave
Preface to a Dream Play
Highway
The Storm
Chelsea Wolfe Acoustic Tour:
31/08: Pasadena, CA — Pasadena Daydream Festival * (Non Acoustic Set)
18/10: San Diego, CA — Observatory North Park
19/10: Phoenix, AZ — Crescent Ballroom
21/10: Salt Lake City, UT — Metro Music Hall
22/10: Estes Park, CO — Stanley Hotel
24/10: Chicago, IL — Metro
25/10: Detroit, MI — Senate Theater
26/10: Toronto, ONT — Queen Elizabeth Theatre
27/10: Montreal, QC — Le National
29/10: Boston, MA — Royale
31/10: Philadelphia, PA — Union Transfer
01/11: New York, NY — Brooklyn Steel
03/11: Washington, DC — 9:30 Club
04/11: Charlotte, NC — McGlohon Theater
05/11: Atlanta, GA — Terminal West
06/11: Nashville, TN — Mercy Lounge
08/11: Dallas, TX — Texas Theatre
09/11: Austin, TX — Levitation
11/10: Houston, TX — White Oak Music Hall
12/11: Santa Fe, NM — Meow Wolf
13/11: Tucson, AZ — Club Congress
15/11: Los Angeles, CA — The Palace Theatre
16/11: San Francisco, CA — Regency Ballroom
18/11: Portland, OR
"Birth of Violence" cover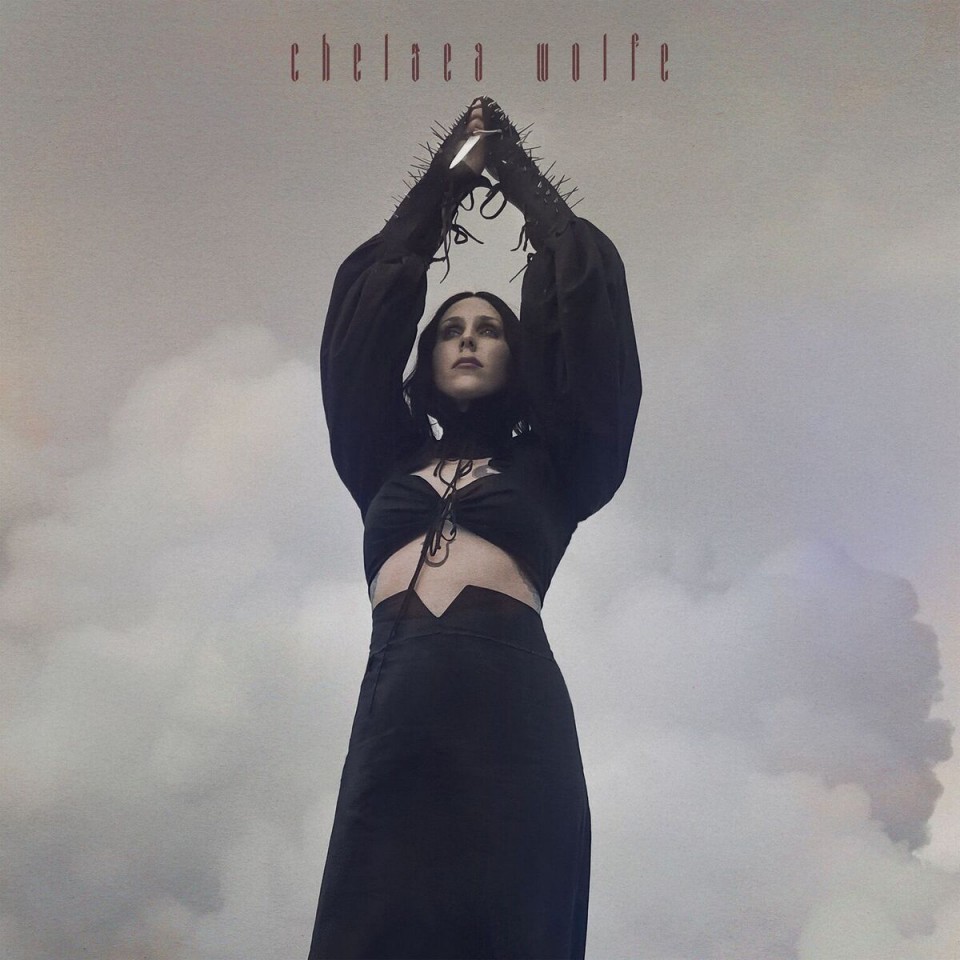 Main photo by John Crawford