​Charges against Behemoth's frontman involving Poland's National Coat Of Arms dismissed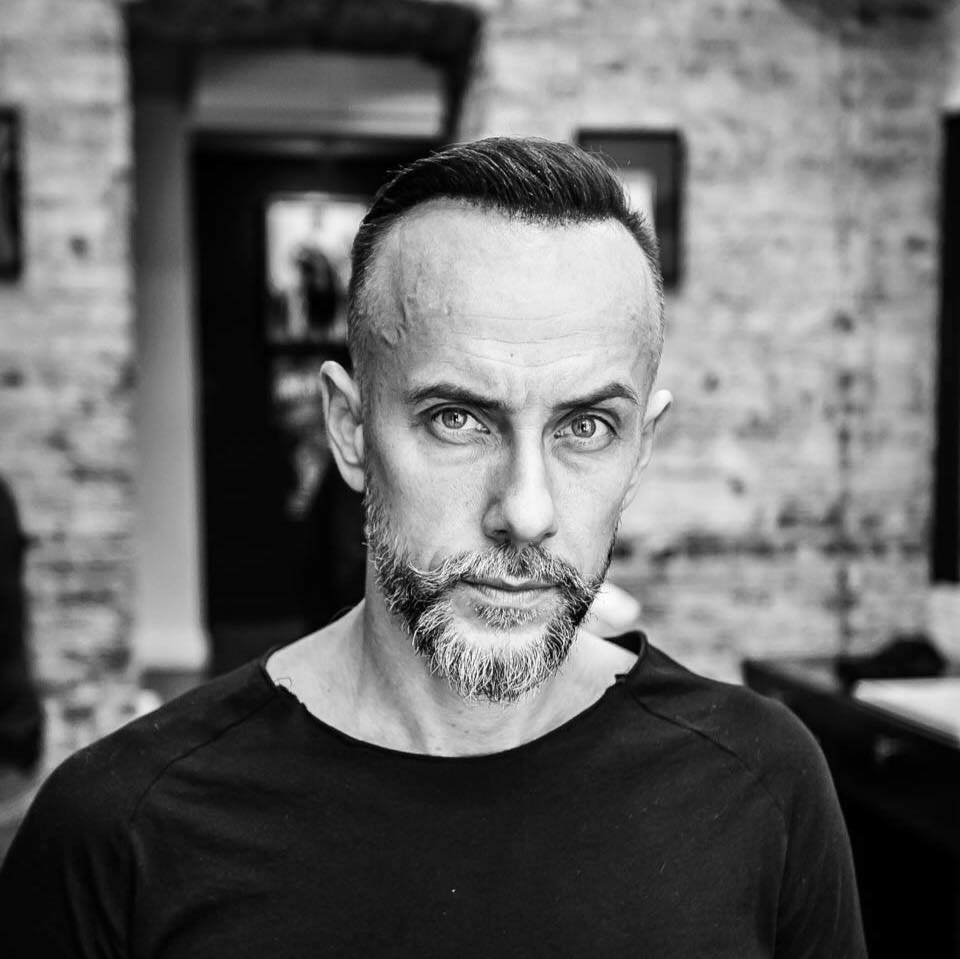 Three months ago, it was announced that Adam 'Nergal' Darski was being formally charged by Polish authorities in a case involving the band's "Republic Of The Unfaithful" tour artwork and merchandise, which was said to be "insulting" to the national coat of arms of Poland, a stylized white eagle with a golden beak and talons, and wearing a golden crown, in a red shield.

According to Blabbermouth, the case was referred to the court by the District Prosecutor's Office in Gdańsk, northern Poland, which said that an expert on heraldry and iconography determined that the tour's artwork featured "a distorted image of Poland's national emblem." The artwork "included elements and symbols considered Satanist and anti-Christian, with the aim of conveying content far removed from the historical and state ideology," the prosecutor's office said.
Read also: Behemoth's incredible misadventures in Russia
Nergal and Maciej Gruszka, who, as the band's webmaster, promoted the tour online, were accused of publicly affronting the Polish national emblem, which carries a maximum sentence of one year in prison. Also charged was Rafał Wechterowicz, the graphic artist who worked on the Behemoth's artwork.
Recently, Darski has posted an update via Instagram, revealing that "all the absurd charges" against him, Maciej and Rafał were "dismissed." He added: "Another battle won, yet the war ain't over!". According to musician, the design in question "will soon be back in the stock" via the official Behemoth's webstore.
See also: Behemoth releases music video "O Father O Satan O Sun!"
Polish symbols are protected against public profanation and insult. According to Lexology.com, any public use that could be damaging or insulting may be considered a criminal offense. Therefore, it is important not to use any national symbol (even if artistically processed) in a way that could be deemed as disrespectful or offensive.
In 2011, Nergal was acquitted in Poland on charges he insulted religious sentiment when he called the Catholic Church "the most murderous cult on the planet" during the band's September 2007 performance in Gdynia and tore up a copy of the Bible, calling it "a book of lies."